American Culture
February 9, 2021
Nikki Haley: Protect Women's Sports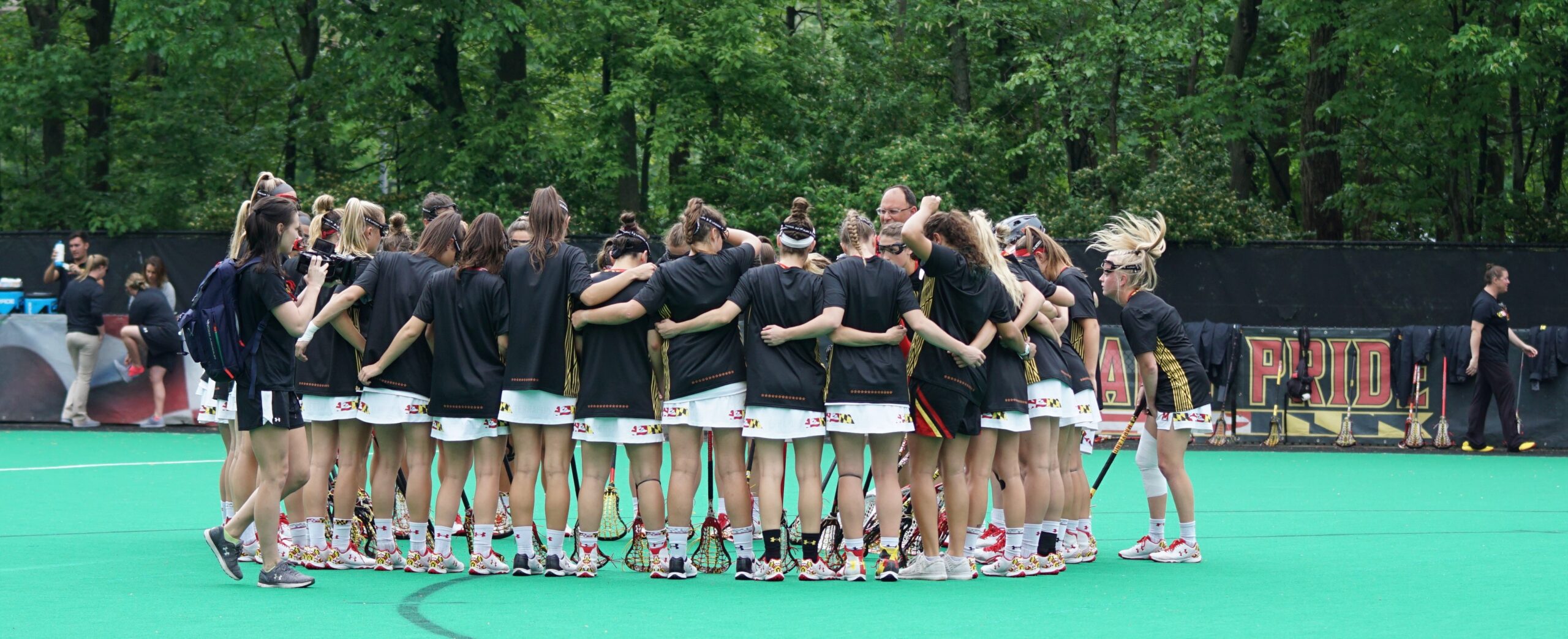 What happens when biological men compete against women in sports? We all know the answer: the men usually win. The Biden administration missed that memo and recently signed a federal mandate that schools let biological males play on women's teams. This would put women and girls at a huge disadvantage. 

In an op-ed yesterday, Amb. Nikki Haley calls out the Biden executive order for what it truly is: "an attack on women's rights." As a woman who played sports in high school and a mom who attended her daughter's track meets, Nikki knows how hard women have fought to have equal opportunities in sports. 

She argues the Biden action sets women back and calls on anyone who cares about justice, equality, and basic common sense to "get off the sidelines" and support female athletes. 

→ Read more: We must protect women's sports (National Review)

→ Read more: Former D1 athlete speaks out against Biden's executive order that allows biological men to compete in women's sports (Daily Caller)
The Wrong Way on Human Rights​
Yesterday, Joe Biden emboldened human rights abusers by moving to rejoin the UN Human Rights Council. 

The same UN Human Rights Council that welcomes oppressive regimes like China and Venezuela as members…the same Council that refuses to condemn Communist China's genocide against its own people or socialist Venezuela's mass starvation…and the same Council that spends most of its time disproportionately attacking Israel. 

This is why America withdrew from the Council three years ago under Amb. Haley's leadership at the UN. She was one of the first to speak out against Biden's decision.
Biden's move gives credibility to a broken body unworthy of its name and marks a giant step backward for global human rights. 

→ Read more: U.S. withdraws from U.N. Human Rights Council: U.S. Ambassador Haley (Reuters)

→ Read more: House Republicans say rejoining UN Human Rights Council would be 'morally reprehensible' (Newsweek)