American Culture
December 6, 2021
Nikki Haley: Restore American Hope 💪🗽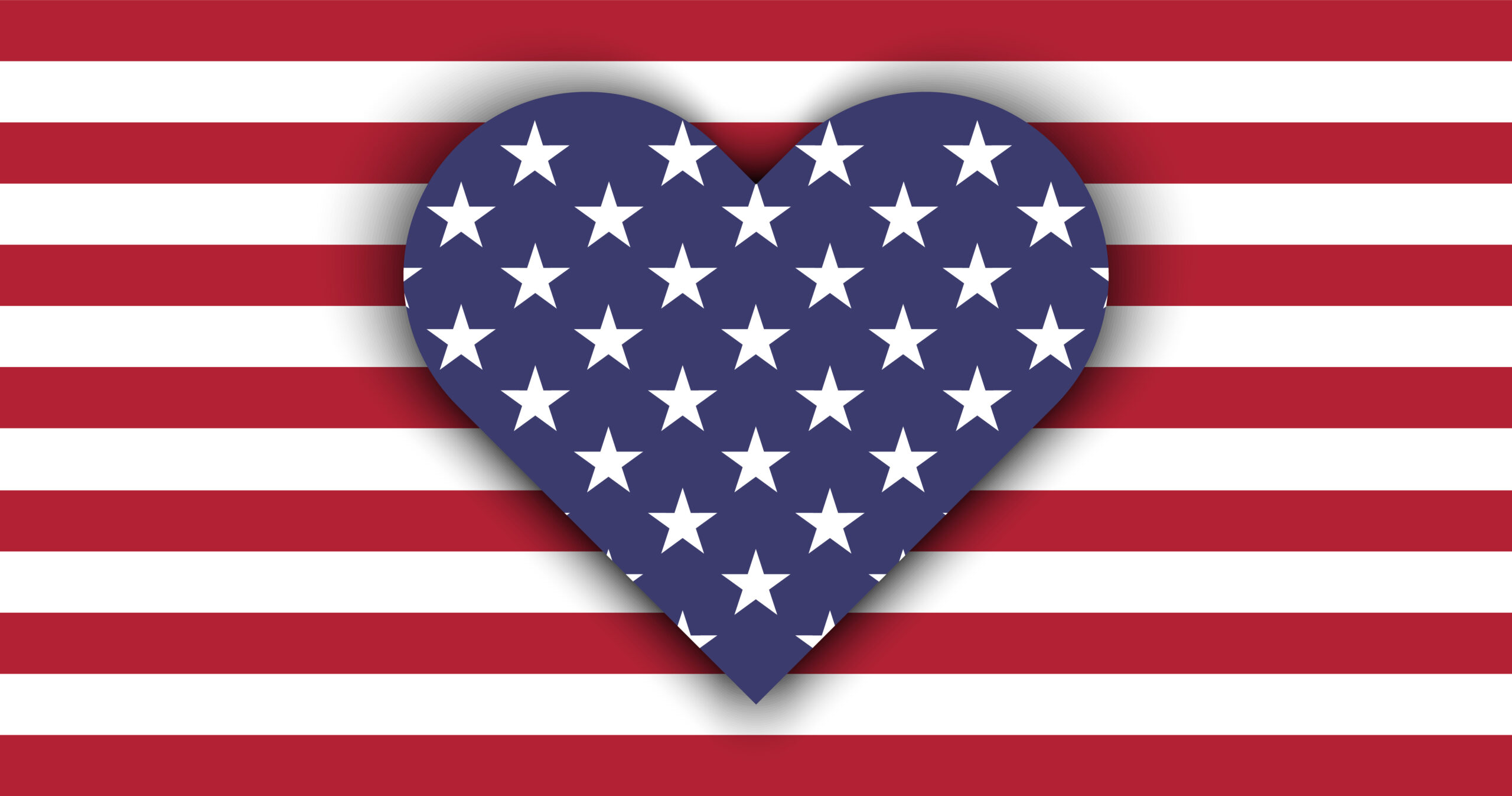 "America is worth fighting for. America is worth living for." Last Thursday, Nikki Haley proclaimed this important reminder in a speech in South Carolina. She couldn't be more right.
Americans have every reason to believe in our country. Our pride for America's founding principles and faith in God have made us strong. Our love for freedom, capitalism, and justice have unleashed some of the greatest achievements the world has ever seen.
What happens when people who don't believe in America take charge? As Nikki says, they push policies that cripple our economy, crush our families, endanger our streets, and obliterate our leadership on the world stage. What's worse, they teach future generations of Americans to loathe America and despise the very values that make us great.
That's not the future America was made for. Our founders envisioned a country full of hope, courage, and conviction that lifts up all Americans to live their best lives. As Nikki says: "Now is the time…to make our country freer, fairer, and better for all."

→ Read more: Nikki Haley: Strong and proud (Stand For America)
→ Read more: Nikki Haley laments Biden's America, plots Republican course during GOP award remarks (Washington Times)
Who's Winning The Jobs Race? (Hint: ❤️❤️❤️)
Who's leading the charge to get Americans back to work? Answer: Republicans, overwhelmingly so.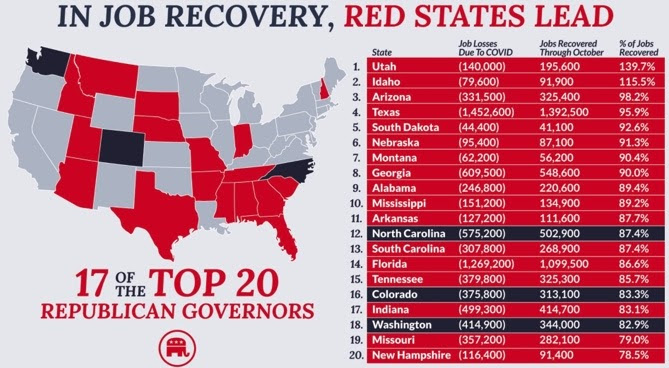 Utah and Idaho—both GOP-led—have already recovered more jobs than they lost during the pandemic. The nine states following closely behind? All red, too. What color are the states with the highest unemployment rates? Yep, bright blue. Here are a couple reasons for the red state job boom: Over the past year and a half, GOP lawmakers favored policies that empowered businesses to operate freely. They also cancelled Biden's unemployment handouts that discouraged workers from taking jobs. And they're pushing back on his oppressive vaccine mandates. 
Republicans believe the people in their states know best when it comes to their own health decisions—and any other decisions that affect their daily lives. That's good news for America's workers, families, and businesses big and small.
→ Read more: America's two-track jobs recovery (Wall Street Journal)
→ Read more: Biden glosses over weak November job gains to highlight low unemployment rate (CNBC)