American Culture
September 6, 2022
Nikki Haley: There's Nothing Extreme About Loving America 🇺🇸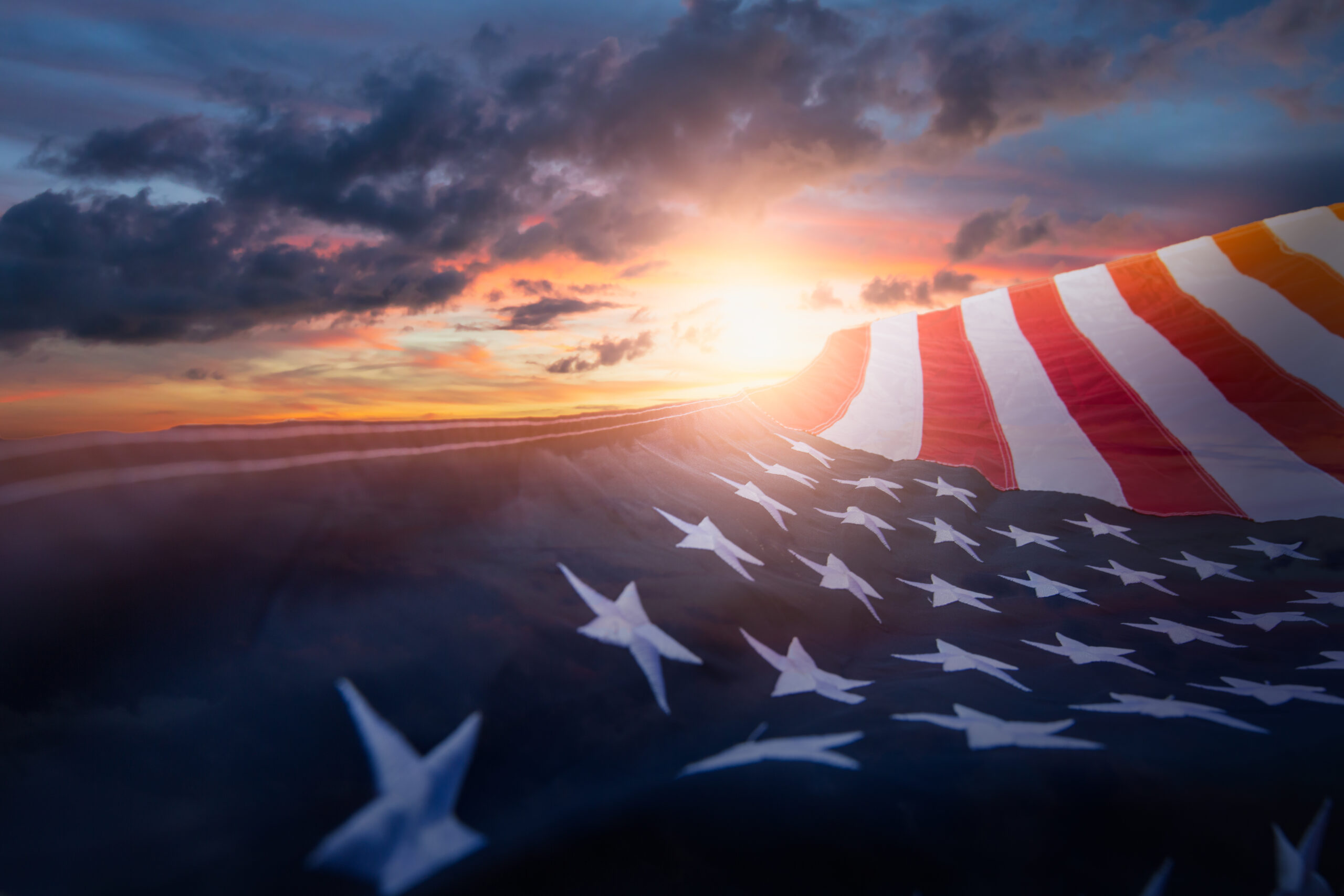 In his speech last week, President Biden claimed to want to "unite" our country. But as Nikki Haley just said, not only did he fail to bring us all together—Biden divided our nation even more.
Nikki pointed out that the President of the United States attacked half of the country just for wanting what's best for America. He called us extremists for wanting our kids to be safe while walking down the street, for wanting them taught instead of indoctrinated in school, and for pushing back against reckless policies that drive up prices and jeopardize our future.
No matter what Biden says, freedom-loving Americans should never feel ashamed for standing up for our families, our communities, and our country.
→ Read more: Nikki Haley: We're not extremists for wanting our country to 'go back to normal' (Fox News)
→ Read more: Biden's catastrophic speech (National Review)
Medical Schools' Woke Infection Gets Worse 😷
We warned you that medical schools are forcing students to focus more on social justice than caring for patients. Unfortunately, the disease of liberal ideology has spread even further.
The vast majority of America's top medical schools don't just require students to learn wokeness in the classroom—aspiring doctors need to prove that they're woke enough just to be accepted. From Harvard to UCLA, applicants are told to explain how they view things like "systemic racism." What's more, they often have to say how they'll put woke ideas into practice as doctors.
A principled physician and nurse who're sounding the alarm put it best: "Recruiting woke activists instead of the most qualified candidates will both undermine trust in health care and lead to worse health outcomes for patients. That's the last thing medical schools should do."
→ Read more: Top med school putting wokeism ahead of giving America good doctors (New York Post)
→ Read more: The disastrous push to resegregate health care (City Journal)