American Culture
November 5, 2021
Nikki Haley: Unleash Economic Freedom In America 💪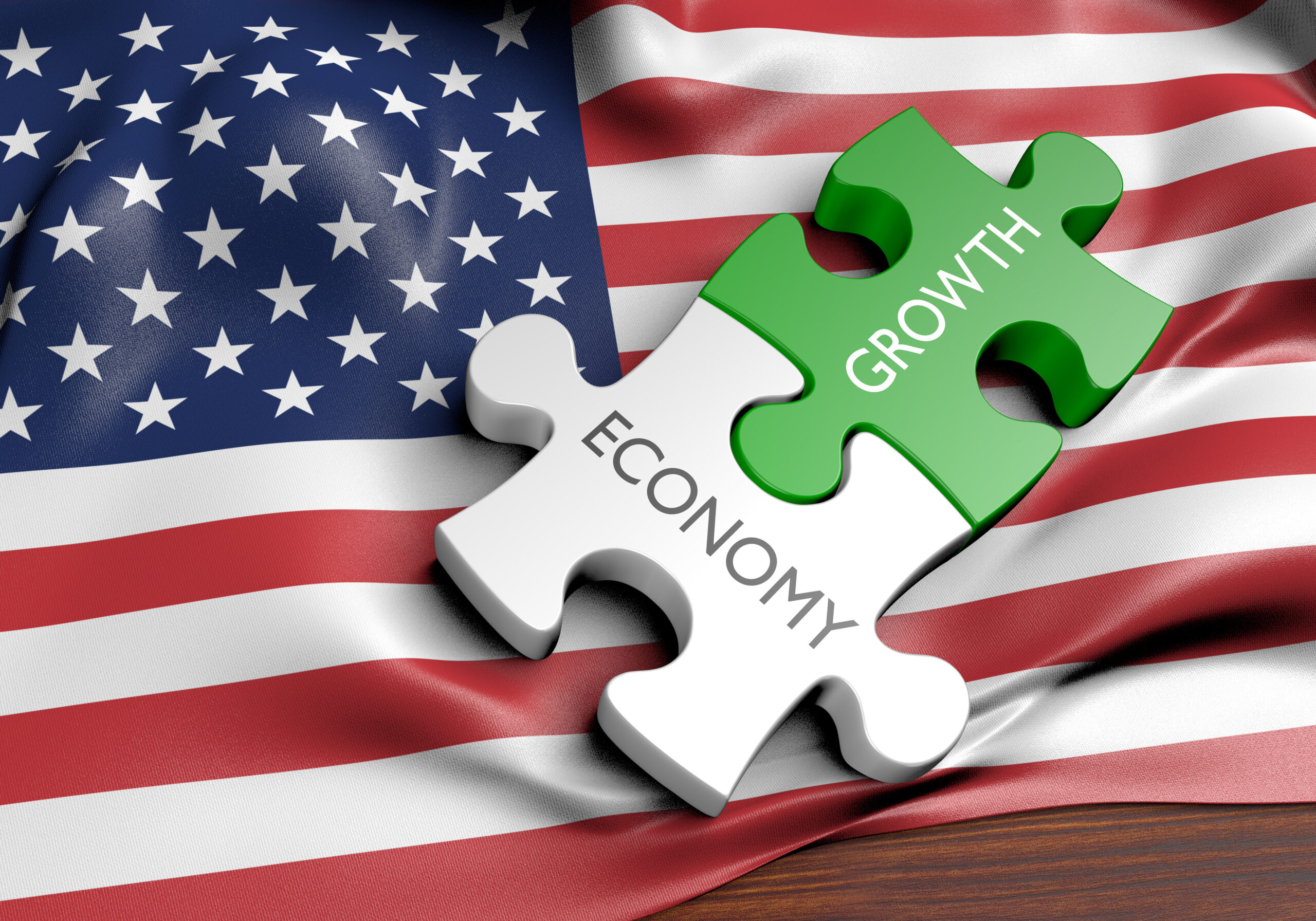 On Wednesday, in a speech at the Heritage Foundation, Nikki Haley spoke this truth: Socialism steals people's strength and shuts down their dreams. Capitalism restores hope and empowers people to achieve extraordinary things.
As Nikki pointed out, capitalism in America is facing a barrage of attacks. First of all, Democrats are pushing a cradle-to-grave welfare state that would strip Americans of their money—and of the freedom to make their own choices. Then you have corporate America, where woke CEOs are abandoning the free-market principles that led them to success. And lastly, more Americans are touting the false claim that we should leave capitalism behind because it helps Communist China.
How should America answer these naysayers? Take it from Nikki: "We should be fighting back….Capitalism is the greatest driver of prosperity and destroyer of poverty in history….Now more than ever, the hopes and dreams of every American depend on economic freedom."
Click here to watch Nikki's full Heritage Foundation speech.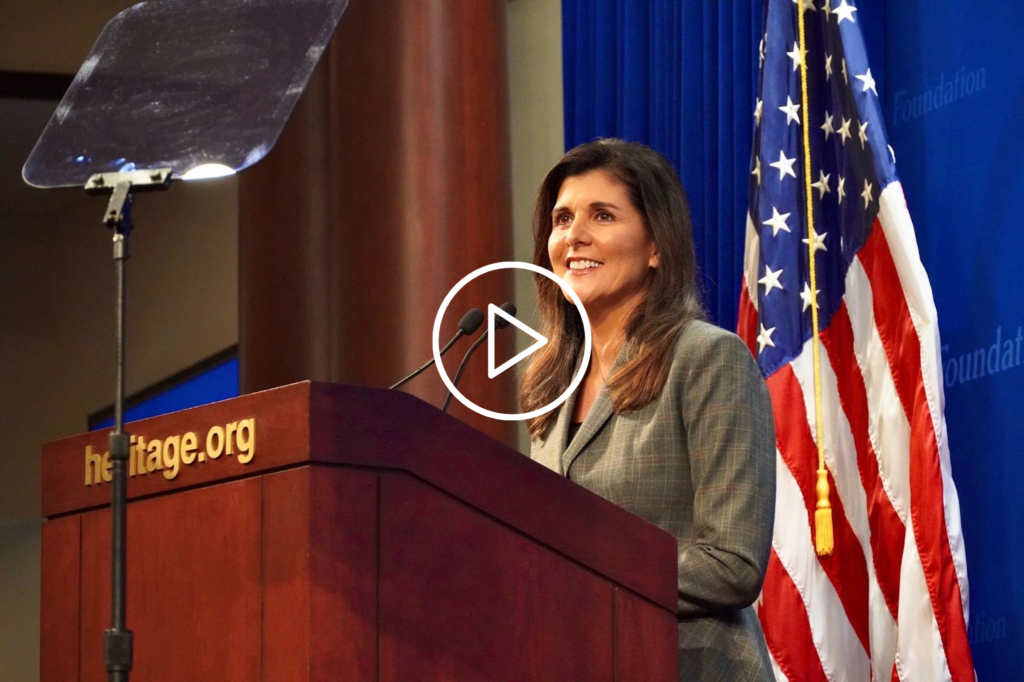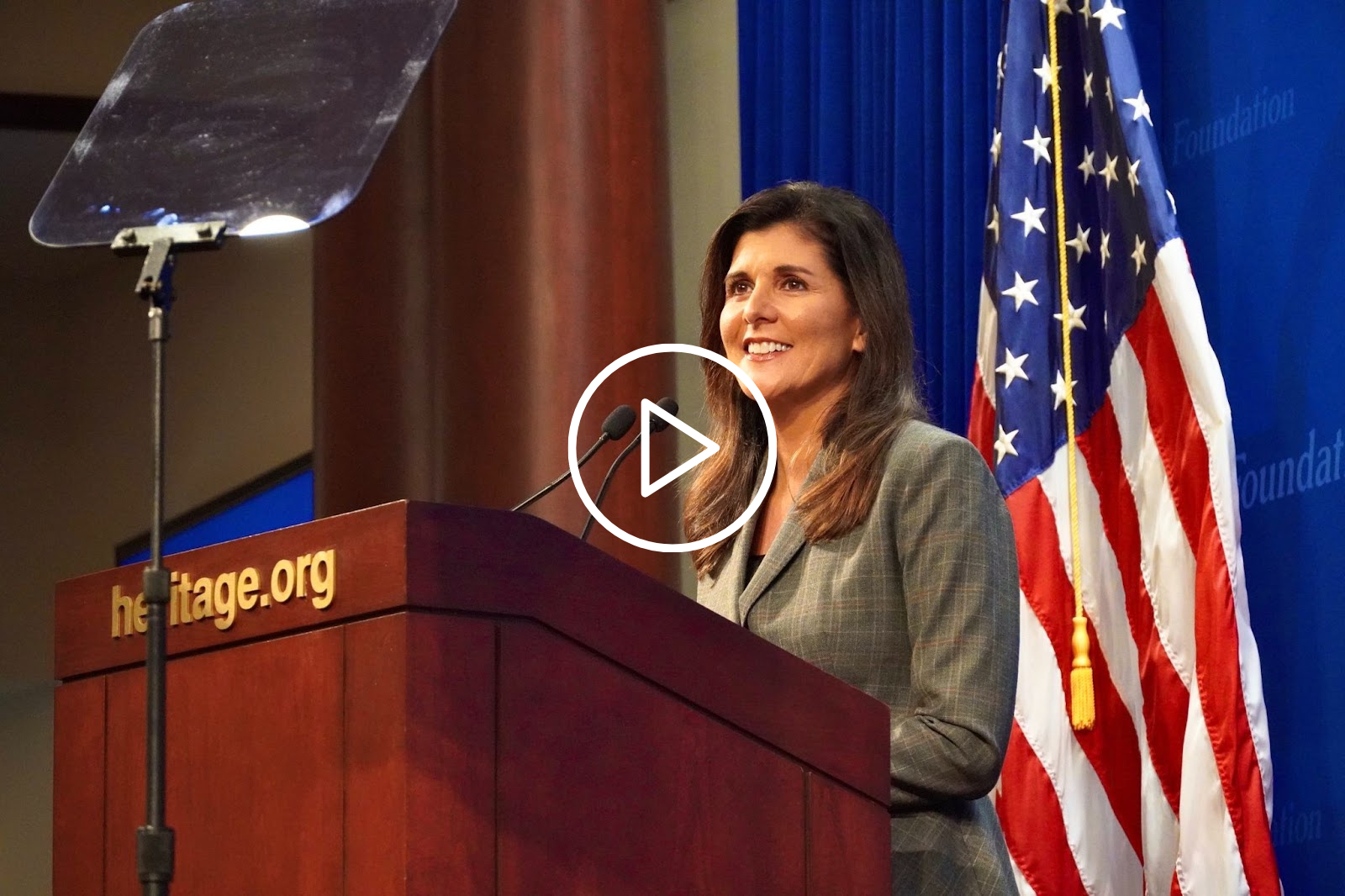 → Watch more: The Margaret Thatcher freedom lecture featuring former U.S. Ambassador to the UN Nikki Haley (Heritage Foundation)
→ Read more: 'Socialism isn't progressive. It's backwards': Nikki Haley (Fox Business)
Biden's China-Russia Confusion 🤔
What's President Joe Biden been up to this week? Chastising our enemies on climate change while ignoring the massive security threats they're ramping up on America and the world.
The Pentagon announced this week that Communist China is strengthening its nuclear arsenal much faster than expected. It could have 1,000 nuclear warheads in less than a decade. Russia is funneling battle tanks, guns, and troops toward the border of our friend and ally, Ukraine. But instead of focusing on these frightening developments, Biden spent the week in Europe, reprimanding China and Russia for not complying with his green vision.
Communist Xi Jinping and tyrannical Vladimir Putin want to overpower America and amass control around the world. Until Biden recognizes this fact, Americans will be in greater danger. 
→ Read more: Satellite images show new Russian military buildup near Ukraine (POLITICO)
→ Read more: China is rapidly expanding its nuclear arsenal, Pentagon says in new report (CNBC)