American Culture
December 13, 2022
Nikki Haley: We Must Win The Energy War ⛽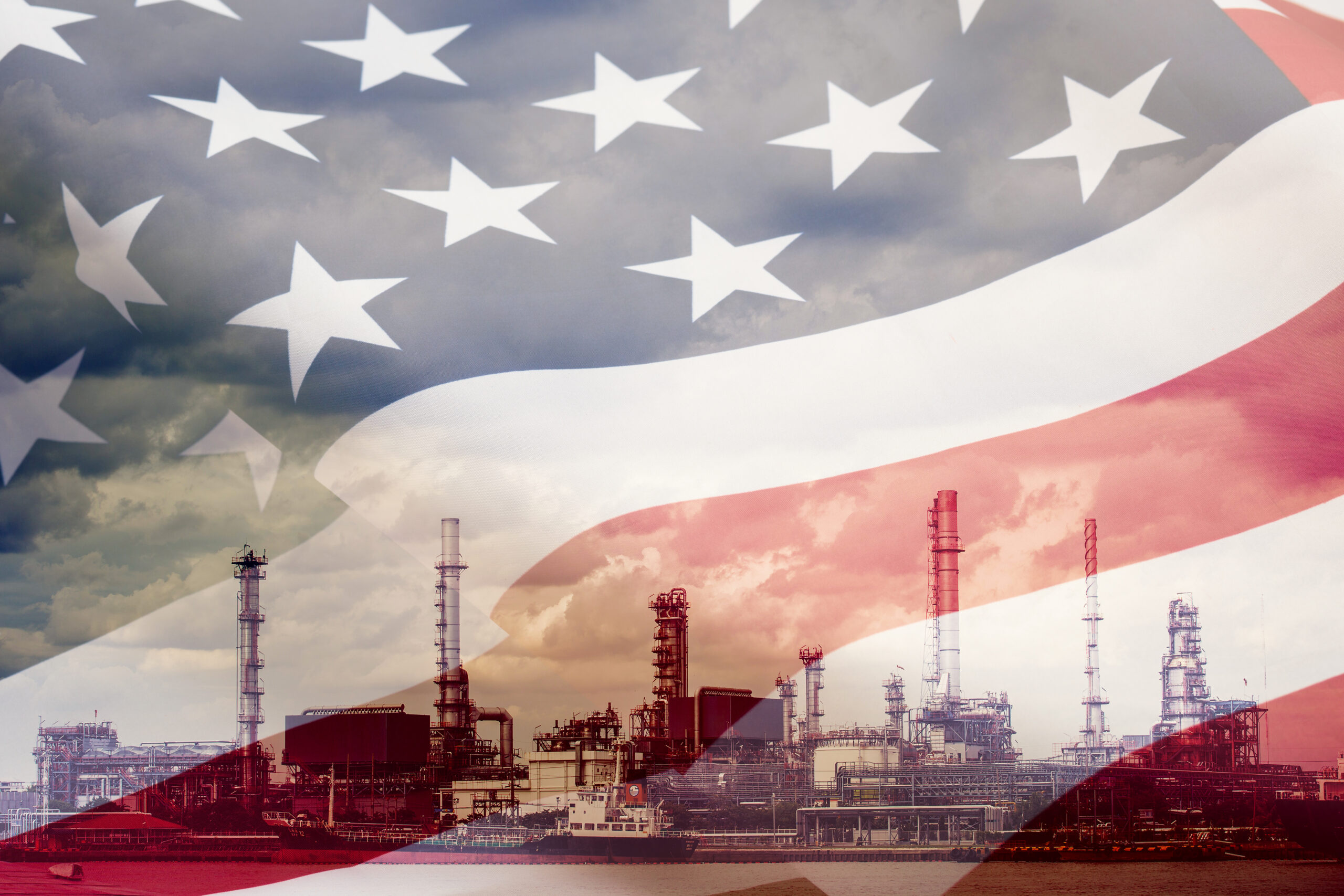 Liberals' war on American energy doesn't just hurt families' pocketbooks—it kills jobs, holds back our economy, and even threatens our national security. We need to change course—before it's too late. link
In a new op-ed, Nikki Haley and Rep. August Pfluger (R-TX) explain how our adversaries are working to corner the global energy market and how President Biden's weakness has given them the opening to do so. But here's the good news: There's still time for our country to regain its energy dominance—and by doing so, reclaim our strength on the world stage. Liberals' war on American energy
As Nikki and Rep. Pfluger put it: "America is blessed with abundant natural resources. If we tap them, we'll ensure that America—not Russia, China, or Iran—is secure economically and not at the mercy of others geopolitically."
Once conservatives take control of the House next month, they'll have the chance to drive policies that finally unleash American energy production. And for the sake of our country's future, they should do it as soon as they can.
→ Read more: House GOP ready to investigate Biden administration's 'war on American energy' (Fox Business)
→ Read more: A fusion breakthrough that could change the world (National Review)
End The COVID Emergency Charade 🤥
COVID is over. You know it, and even President Biden knows it. And while liberals want to pretend it's still a reason to let them keep control over our daily lives, our families deserve to get back to normal ASAP.
Conservative leaders just made ending the COVID national emergency one of their top priorities for the new Congress in January. Good. Not only has it been Biden's excuse for his unlawful student loan bailout, but it's dramatically expanded our welfare state—and discouraged many Americans from finding high-quality jobs to provide for their families.
In fact, even leaders on the left are starting to admit what the rest of us have known for a while: It's well past time to end the COVID charade once and for all.
→ Read more: Rep. Murphy, House Republicans call on Biden to end COVID public health emergency (Daily Caller)
→ Read more: Biden's latest student loan payment extension is unlawful (The Hill)