American Culture
February 12, 2021
No Communists In Our Classrooms 📓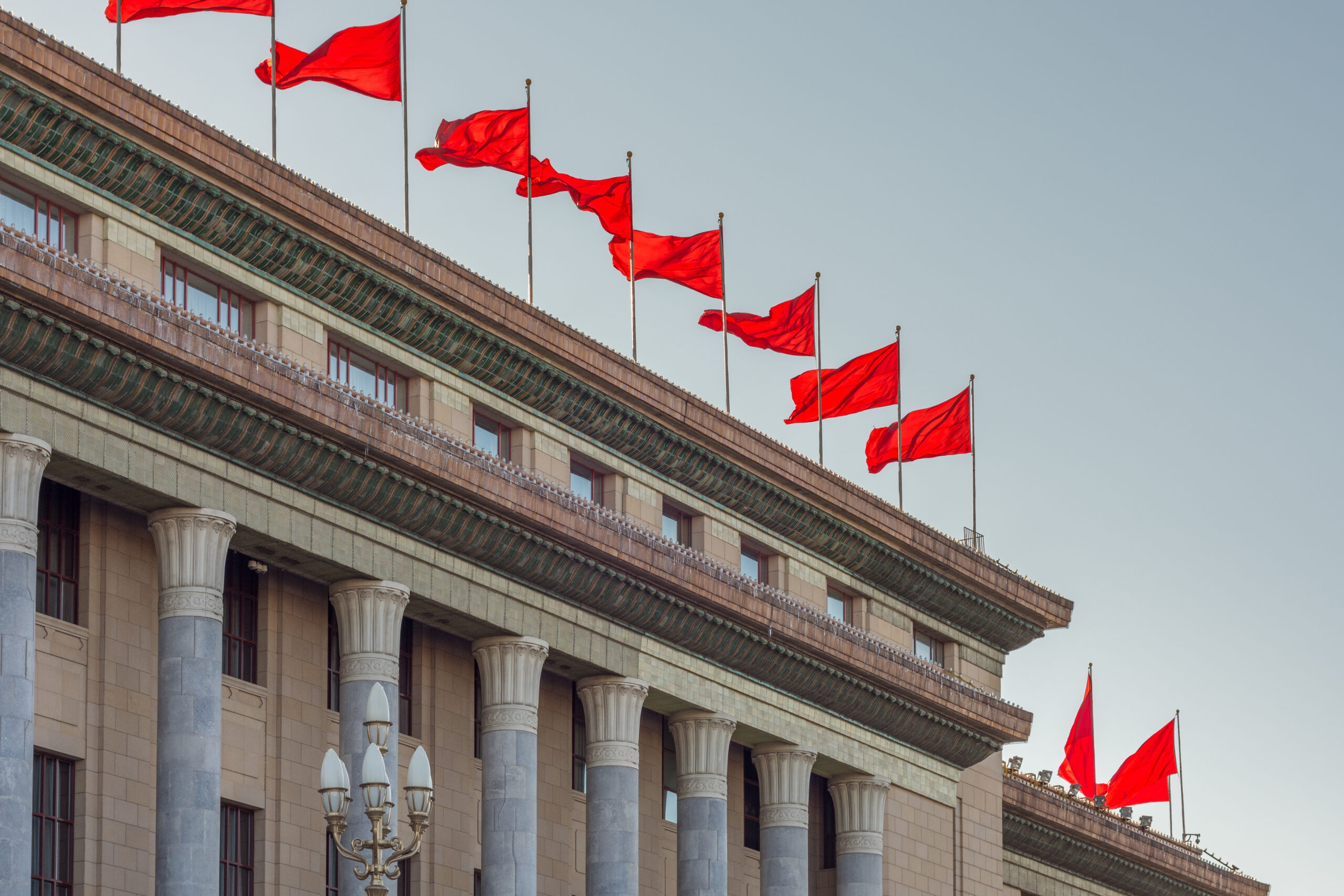 This week, Rep. Elise Stefanik (R-NY) proposed an amendment to stop Chinese-funded communist propaganda in American classrooms. Makes sense, right? Not to the Democrats who voted against it. 

The proposal would have barred U.S. schools from receiving federal funds if they partner with a Chinese-owned organization. That includes colleges that take millions of dollars from the Chinese government to host Confucius Institutes on their campuses. Backed by the Chinese Communist Party, the Institutes spread Chinese propaganda, engage in censorship, and are part of a larger Chinese effort to extend its influence abroad. Dozens of schools have shut them down in recent years as lawmakers and the Trump administration raised warnings. 

Rep. Stefanik is right. Taxpayer dollars should never be used to prop up China's propaganda machine. Ever. 

→ Read more: How China infiltrated U.S. classrooms (POLITICO)

→ Read more: How Biden is allowing Chinese govt. to quietly creep onto U.S. college campuses (Washington Times)
Celebrate Washington & Lincoln—Don't Cancel Them 🎉​
Monday is Presidents' Day, a national opportunity to celebrate two remarkable presidents who are under attack from the left: George Washington and Abraham Lincoln (his birthday is today!)

Washington turned an army of ragtag troops into an unstoppable force that defeated the British and secured America's independence. He oversaw the creation of our Constitution. And as president, he showed the world what it looks like to govern by the people and for the people. 

In the 19th century, slavery tore our country apart and defied our founding principles. Lincoln freed the slaves with the Emancipation Proclamation and preserved the Union through a brutal Civil War—at the cost of his own life. 

Washington and Lincoln dedicated their lives to fulfilling America's promise of justice, liberty, and equality for all. Instead of canceling them, let's celebrate their legacies while admitting their faults. And then let's do what they did and move America closer to its timeless promise.

By the way: We're taking Monday off. But we'll be back on Tuesday! Have a wonderful long weekend. 

→ Read more: How Abraham Lincoln's wisdom forged a response to cancel culture's assault on America (Washington Times)

→ Read more: Protesters tore down a George Washington statue and set a fire on its head (CNN)