American Culture
July 20, 2022
No Handouts To The Ayatollahs ❌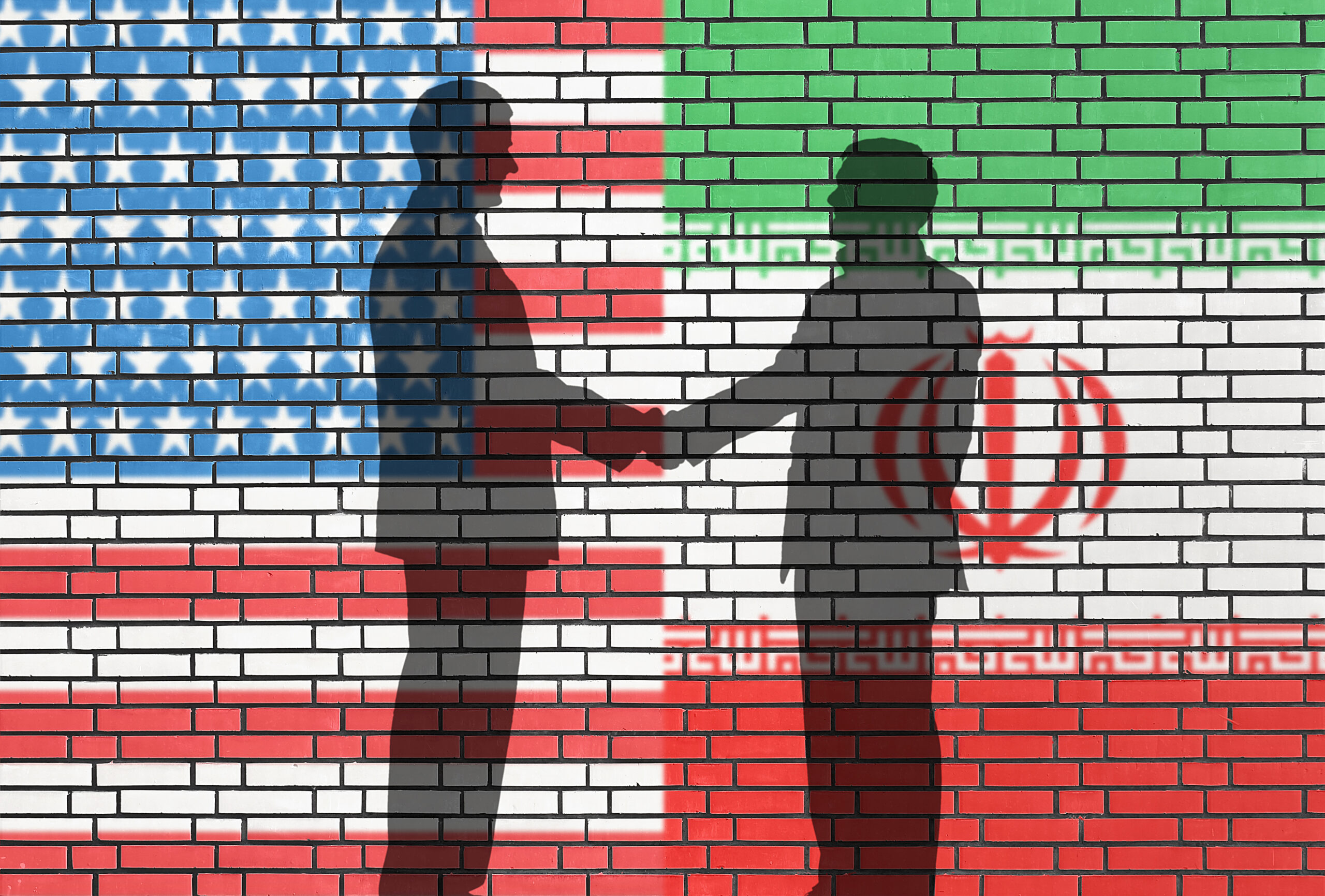 Last week, President Biden made his first visit to the Middle East as president. It humiliated America at a new level on the world stage.
In a major speech on Monday, Nikki Haley explained that Biden's continued push for a new nuclear deal with Iran overshadows any effort he made to restore trust between the United States, Israel, and our Arab allies in the region. In fact, his "disconnect on Iran" doesn't just embarrass America on the world stage—it endangers both our country and our close friend Israel, too.
As Nikki put it: "[The president has] made clear that he'll do almost anything to get the ayatollahs to sign on the dotted line. That includes giving Iran more than a hundred billion dollars. You can bet that money will fund terrorist attacks on Israel and America."
Biden's inept handling of our foreign policy has serious consequences—including an armed Iran and an at-risk Israel. America should demand so much more from its commander-in-chief.
→ Read more: Iran claims 'technical ability to build a nuclear bomb' (CBS News)
→ Read more: Biden poised to give Iran more than $100 billion, Haley warns (Washington Free Beacon)
Not-So-Happy Anniversary Of Bidenflation 🗓
One year ago this week, President Biden called rising prices "temporary." Since then, his liberal policies have made it clear that inflation is here to stay.
For 13 straight months, American families have suffered from the highest pace of inflation in more than 40 years. Biden has tried blaming everyone but himself—from COVID and Putin to America's ranchers and food producers. But a recent study confirms what we already know: his massive spending bills largely drove Bidenflation. Who's among the hardest hit? America's seniors. They're being forced to pay more but have less money to do it thanks to higher taxes on Social Security. A government watchdog expects seniors to give back 37% more of their benefits overall this year in taxes.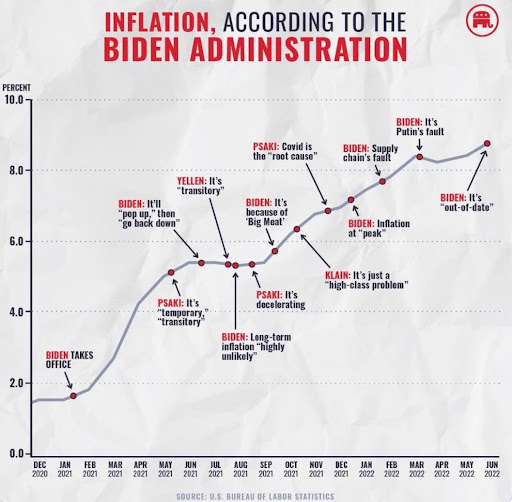 Thanks to Joe Biden, inflation isn't "temporary." It's not "transitory" either. And unless he changes course, there's every reason to expect that we'll mark more inflation milestones in the weeks and months ahead.
→ Read more: Biden, one year ago: No serious economist thinks unchecked inflation is coming (National Review)
→ Read more: Chief economist Jared Bernstein admits there's nothing 'transitory' about inflation (New York Post)