American Culture
July 25, 2022
No More Criminal Bailouts 🚔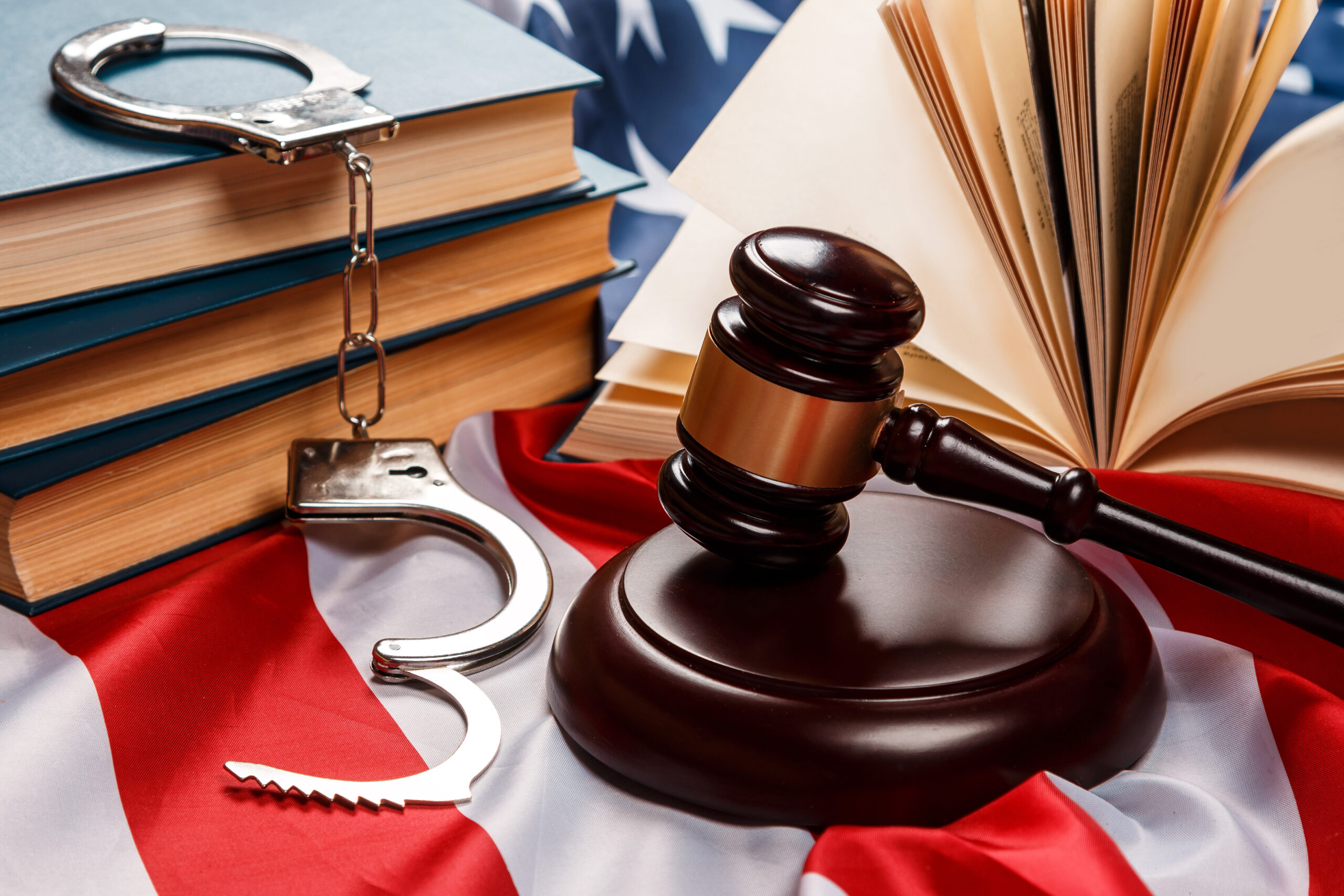 No public servant should have to worry about threats to their life. Or that the criminal responsible could have the chance to try again the next day. But in New York, that's exactly what's happened.
Last week, a man with a knife attacked Rep. Lee Zeldin (R-NY) during a campaign stop. The good news is that Rep. Zeldin was unharmed. The bad news is that the man who attacked him was immediately released from jail. Under New York's woke bail laws, judges have been barred since 2020 from setting bail on the charge of attempted assault.
The incident shows just how backwards New York's bail system is—protecting criminals from consequences better than it does victims from harm. The NYPD and even the liberal mayor of New York City have criticized the lax laws.
It's not just New York that's failed to act on this growing problem. Law enforcement leaders nationwide are sounding the alarm. Bogus bail laws need to change—now—to keep dangerous criminals off the streets.
→ Read more: Woke prosecutors increase efforts to criminalize self-defense (The Carolina Journal)
→ Read more: Zeldin attack used to 'assail' bail laws, frets New York Times; Conservatives roast the paper (Fox News)
U.S. Taxpayer Dollars Fund Israel's Haters 😡
Not only was President Biden's Middle East trip a flop, but it put Israel in even greater danger. That's because he doubled down on sending U.S. money to a corrupt UN organization that hates both our country and our closest ally.
Since taking office, Biden has dumped $235 million into the UN Relief and Works Agency—or UNRWA, a Palestinian aid organization with a long history of inciting violence against Jews. Biden's handout came with no strings attached—which means U.S. dollars have helped do even more damage. Here are just a few examples:
The United States has no better friend than the state of Israel. And Biden's continued support for an organization that actively works towards its destruction isn't just misguided—it's an affront to all of the values we hold dear.
→ Read more: The lethal indoctrination of children in Palestinian education (Jewish News Syndicate)
→Read more: UNRWA-produced education materials contain antisemitic content, watchdog group documents (Jewish Insider)