American Culture
June 1, 2022
No More Healthcare Handouts 🏨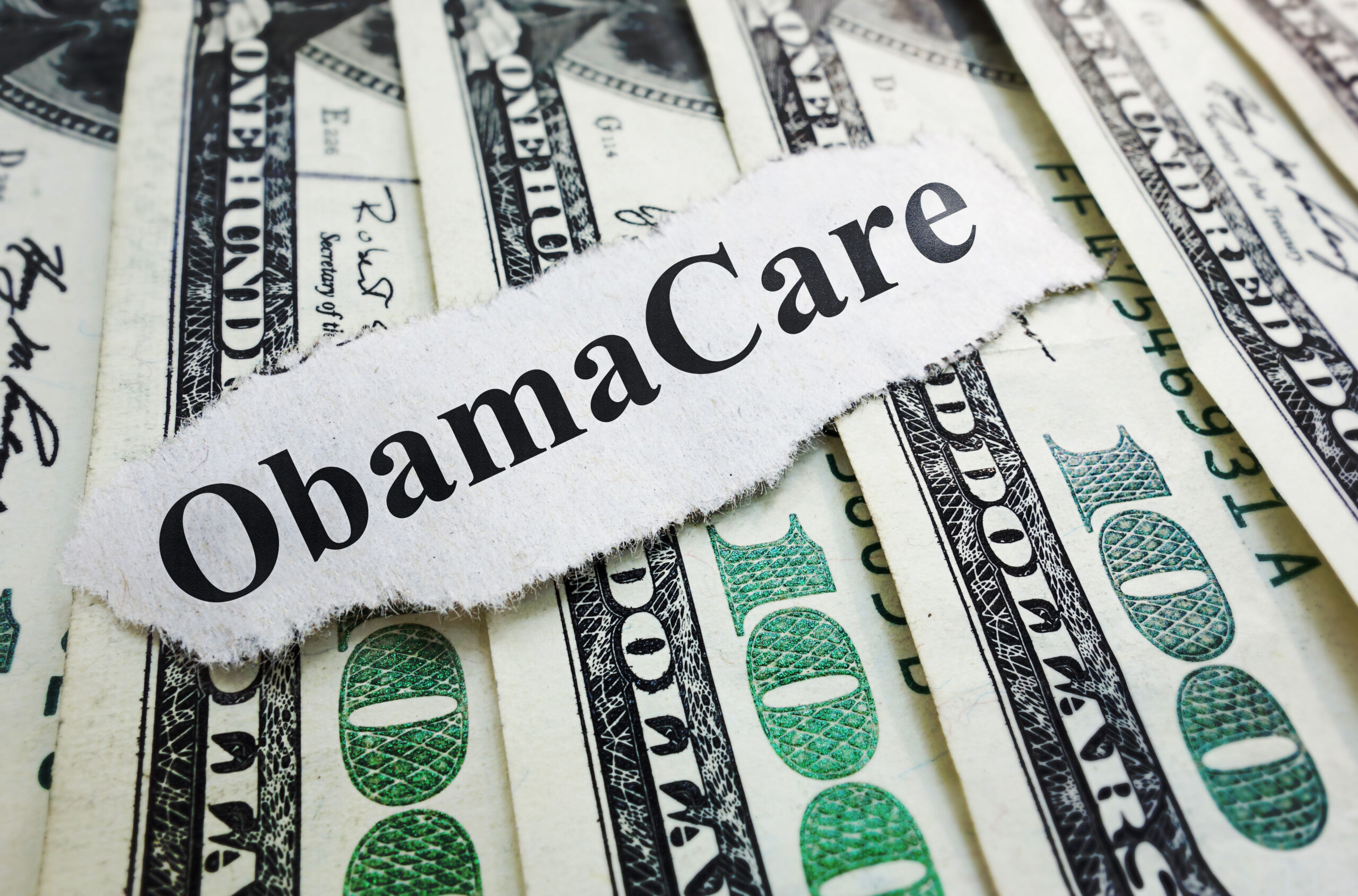 President Biden is up to the same old inflation blame game this week by piling on Putin, the Fed, and Congress. But you already know it's his liberal policies that are adding fuel to the fire—like his under-the-radar Obamacare handouts that are hurting American families.
Last year, Biden's allies in Congress massively expanded Obamacare's insurance giveaways—including for wealthy families making $265,000 a year. That's bad enough—subsidies drive up the cost of our healthcare at the expense of everyday Americans. Now, liberals want to make this policy permanent. It's just another step toward a government healthcare takeover—one that will encourage more businesses to drop their insurance coverage and force more families onto Obamacare's exchanges.
Biden said he'd "work with anyone" on real solutions to Americans' challenges. Consider this an open invitation: End the reckless subsidies that are driving up costs for millions of Americans.
→ Read more: Expanding Obamacare subsidies will cause even more inflation (Washington Examiner)
→ Read more: When 'temporary' Obamacare subsidies are forever (Wall Street Journal)
The Border Crisis' Other Costs 😢
It's clear that our immigration crisis threatens our national security. It also endangers the safety of all those involved—including the brave men and women who enforce our immigration laws.
We saw an example of the burden they bear this weekend. While on a ride along with Border Patrol during one of the "busiest" days for illegal crossings, Sen. Roger Marshall (R-KS) encountered a woman about to go into heat stroke while being smuggled across the border. It's good he was there—his medical training might've saved her life. In his words, the experience was a reminder that our Border Patrol agents "are expected to be nurses, social workers, psychologists, and at the same time have to keep themselves safe and keep America safe." 
Sen. Marshall is right. The officers who work tirelessly to secure our borders are "true heroes." It's unacceptable that bad immigration policies make their work even harder and more dangerous.
→ Read more: Sen. Roger Marshall aids migrant suffering from heat exhaustion during dramatic border trip (Fox News)
→ Read more: George W. Bush assassination plot puts spotlight on border fight (Newsweek)