American Culture
October 28, 2021
No, Obama: This Outrage Isn't "Fake" 😡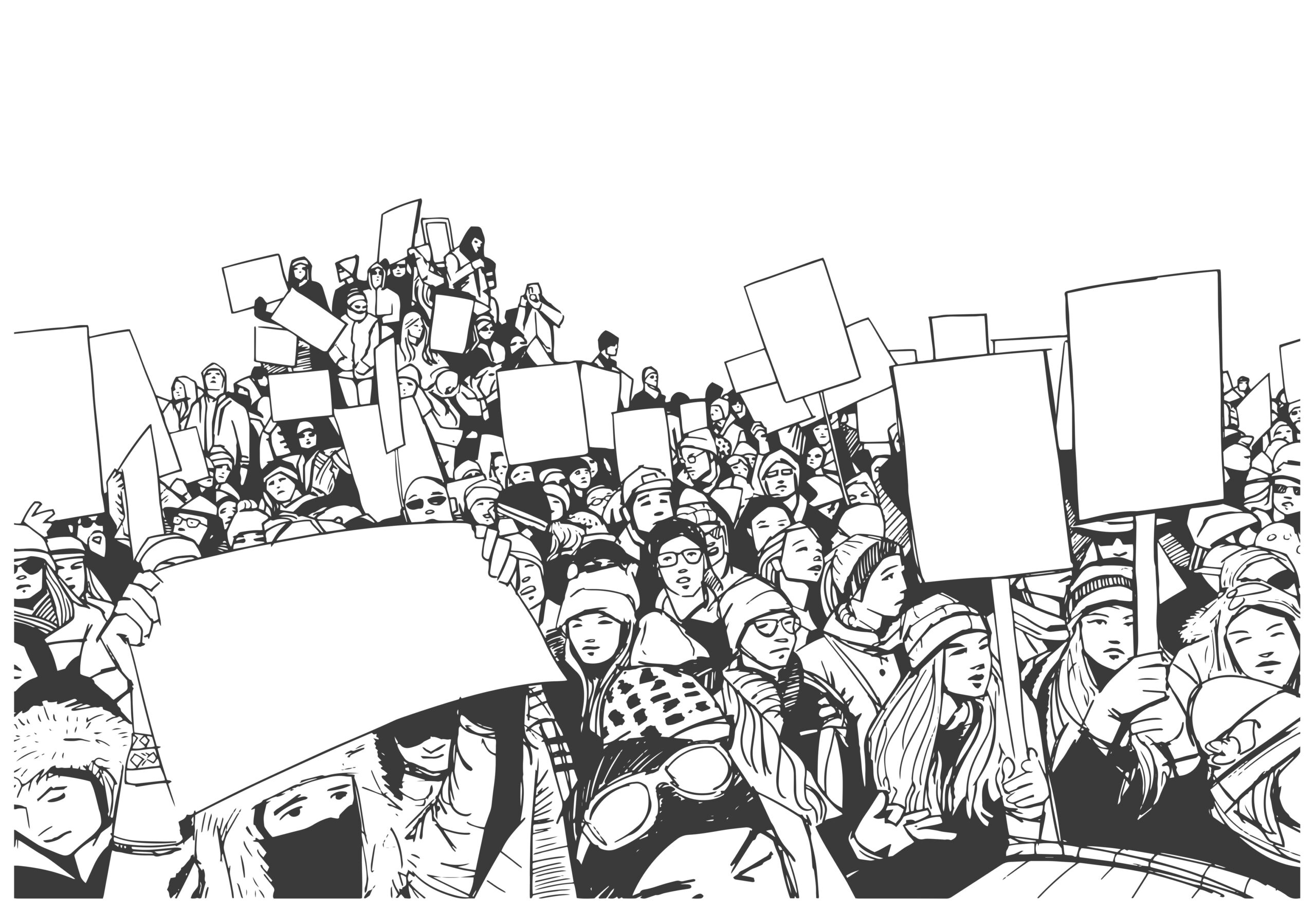 A few days ago, Barack Obama said that the battle families have waged for their kids' education in Virginia is "fake outrage" and a "phony, trumped-up culture war." Does Obama's insulting claim include students who stand against schools enabling sexual assault?
Here's what happened: In May, a 15-year-old girl was sexually assaulted by a biological male wearing a skirt in a girls' bathroom at a Loudoun County, Virginia, school. How did the school board respond? By covering up the assault and transferring the offender to another school. Then, the board passed a measure to let biological boys use girls' restrooms.
It's not hard to guess what happened next. The assailant allegedly assaulted yet another student at his new school. In response, brave students staged a walkout this week to protest the school system's horrifying mishandling of the situation. Our Kids' Education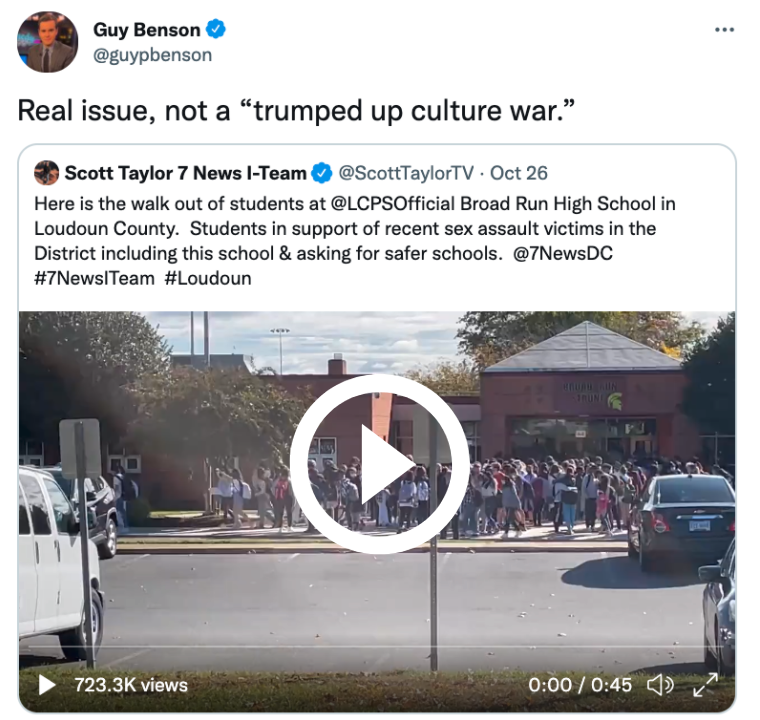 Since the mainstream media has been silent on this, we'll speak out loud and clear: These kids aren't fake or phony. They're rightly crying out against far-left negligence that violates their values and puts them all in danger. 
→ Read more: GOP Rep. Chip Roy grills AG Garland on alleged Loudoun County sexual assault cover-up (Fox News)
→ Read more: Loudoun students walk out to protest the handling of sexual assault accusations (Daily Wire)
Pentagon's Latest Terrorism Warnings 😲
Have you heard the Pentagon's latest warnings? ISIS could be capable of launching a terrorist attack on U.S. soil a mere six months from now. Within a year, Al Qaeda might be powerful enough to do the same. And nearly 450 Americans are still stranded in Afghanistan—almost 100 more than the Biden administration claimed just last week.
While America faces serious threats, here's what the State Department is focused on: celebrating "International Pronouns Day" and issuing gender-neutral passports.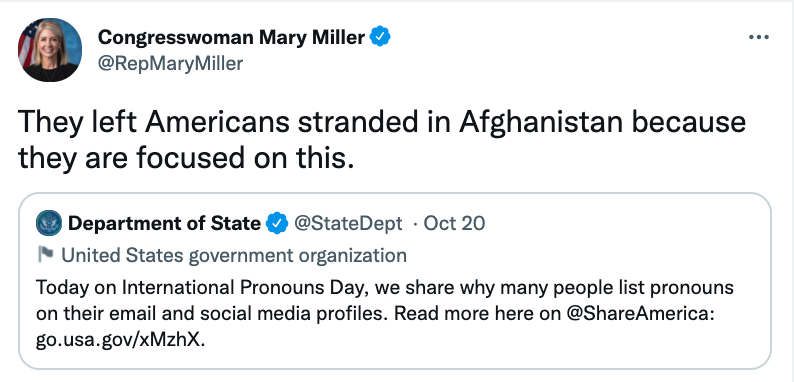 By the way, it's not just terrorists who are seizing power as Biden's team promotes ze/zir pronouns. See also: Russia, China, and North Korea.
Biden needs to get his act together and start solving America's real problems.
→ Read more: State Department recognizes 'ze/zir/zirs' in celebration of International Pronouns Day (Washington Examiner)
→ Read more: United States issues its 1st passport with 'X' gender marker (NBC News)