American Culture
February 5, 2021
No Special Perks For Congress ⛔️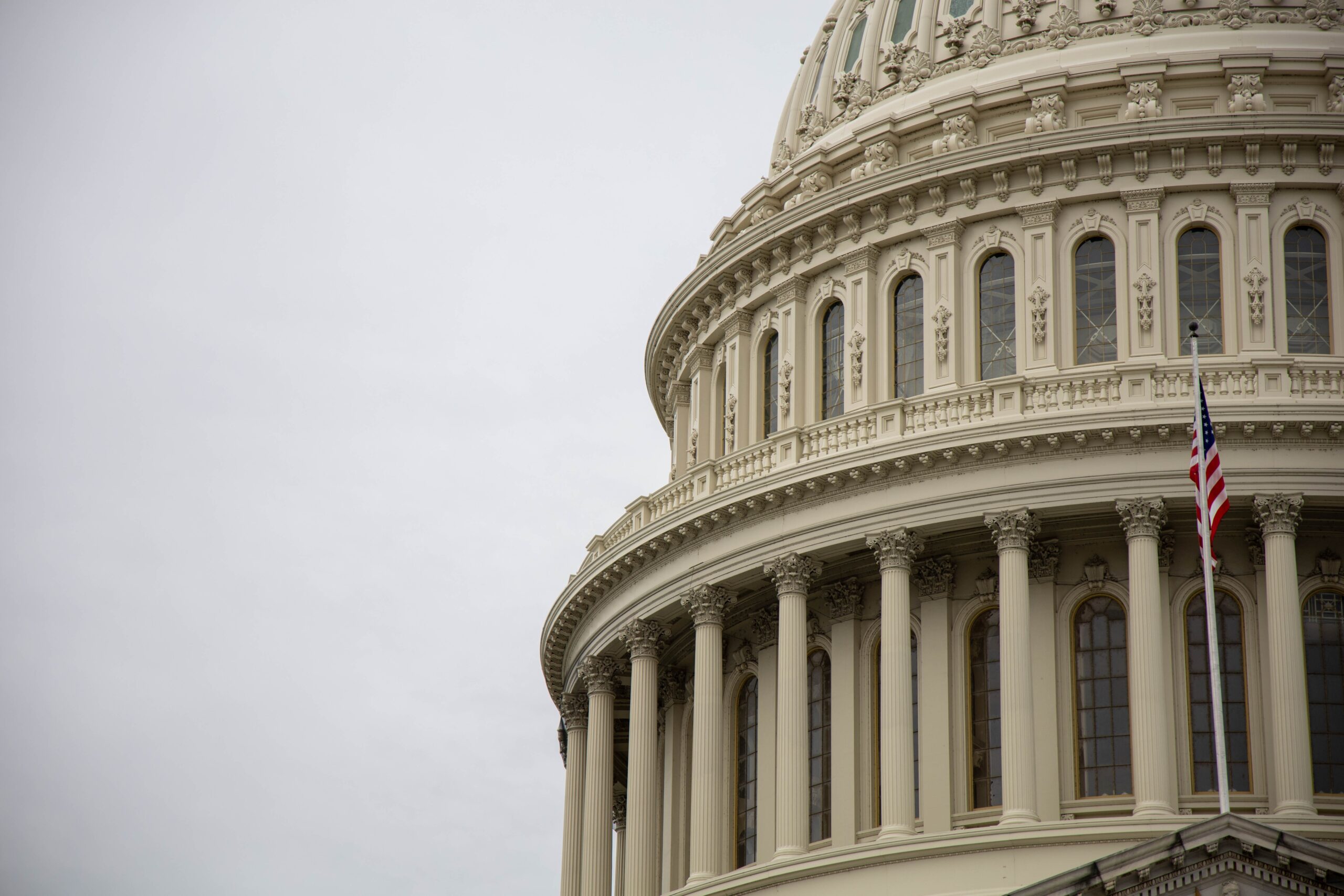 Being a member of Congress is a cushy job. Members get taxpayer-funded perks, wined and dined by special interests, and get paid whether they do their jobs or not.

The good news is, some members of Congress are trying to put a stop to the special perks. Rep. Mike Gallagher (R-WI) introduced a bill this week that terminates taxpayer-funded pensions and prevents Congress from leaving for recess until it passes a balanced budget. It also imposes long-overdue lobbying restrictions on government officials.

There are other similar bills that should be considered. Last Congress, Rep. Tim Burchett (R-TN) introduced legislation that would cut members' paychecks if they fail to pass a budget. Enough is enough. It's time for Congress to do its job or face the consequences. 

→ Read more: 'Drain the Swamp' legislation would curb lobbying and pensions for Congress (Washington Examiner)

→ Read more: Perks members of Congress give to themselves—the selfie report (Forbes)

Biden Goes Soft On Bad Guys​
Biden gave a foreign policy speech at the State Department yesterday, and the overarching theme was "diplomacy" and "alliances." We're all for working together with other nations … when it makes sense. Negotiating with sponsors of terrorism (like Iran) and giving in to China … not so much. 

At a time when it's more important than ever to hold bad actors accountable, Biden is already letting our enemies—namely Iran, Russia, and China—off the hook. In just two weeks, Biden has rejoined the Paris Climate Agreement (which gives China a pass), extended a nuclear arms treaty with Russia, and signaled his interest in reviving the Iran nuclear deal.

Amb. Nikki Haley criticized the Biden administration this week for "snubbing our friends" and "cozying up to enemies like Iran." She argued that America needs to have a strategic approach to rein in bad actors. Amb. Haley spent two years going toe-to-toe with some of the worst regimes in the world at the UN. Maybe Joe Biden should listen.
→ Watch more: Nikki Haley: Biden 'snubbing' Israel, 'cozying up' to Iran (Fox News)

→ Read more: Biden's blunders, chapter one (Washington Times)