American Culture
September 19, 2022
No Visas For Terrorism Sponsors ⛔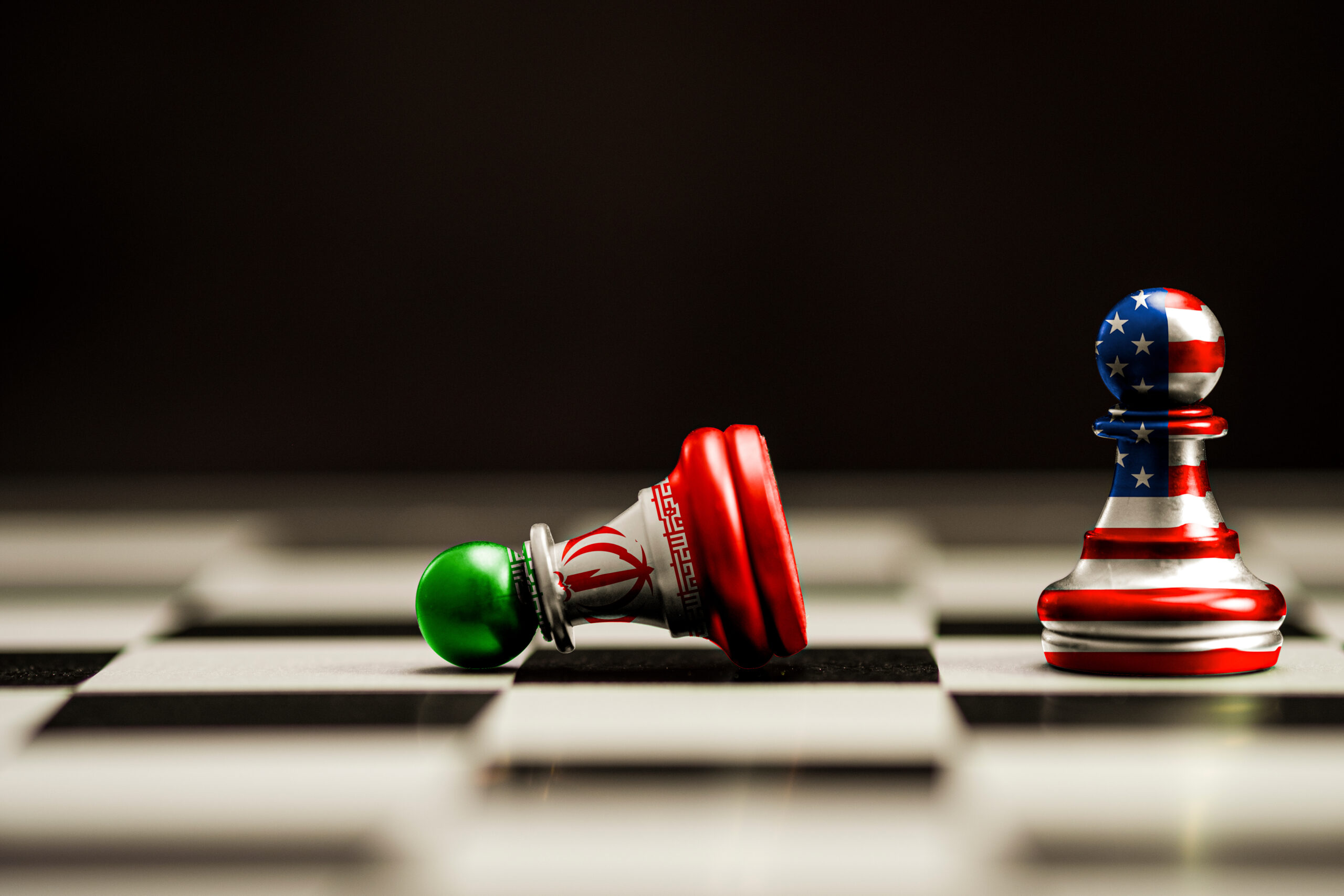 The Biden administration should have barred Iran's leader from coming to America for the UN General Assembly this week. They refused. But conservatives are fighting to hold Iran accountable anyways.
Sens. Ted Cruz (R-TX), Joni Ernst (R-IA), and their colleagues in Congress introduced a bill last week to prevent Iran's president and other top officials from entering our country. Iran has been the largest state sponsor of terrorism in the world for years. Iranians plotted to assassinate American leaders here in the U.S. And even now, Iran is supplying weapons to Vladimir Putin to use against the freedom-loving people of Ukraine.
We shouldn't let any member of that rogue regime step foot on American soil. Good on conservatives leaders for taking action to try to prevent it even when Biden won't.
→ Read more: Instead of a visa for Iran's president, seek accountability (Newsweek)
→Read more: America shouldn't allow the Iranian killer of my husband and 30,000 others to address the UN this week (New York Post)
Conservatives Investigate Taxpayer-Funded CRT 🔍
Your taxpayer dollars were used to push radical woke ideas instead of reopening schools. Leaders in Congress want to know why that was allowed to happen.
Last week, Reps. Virginia Foxx (R-NC) and James Comer (R-KY) launched an investigation into how COVID relief money was redirected to fund liberal pet projects in K-12. In a letter to the Education Department, they demanded information on proposals from states like California and New York—including plans for teaching critical race theory and radical gender ideology.
As those conservative leaders put it: "Instead of using [federal] funds to address dramatic learning losses, some states are spending taxpayer dollars to push progressive left causes."
It was wrong for liberal states to put their radical agenda ahead of our students' well-being. Conservatives should do all we can to make sure it doesn't happen again.
→ Read more: Learning loss from COVID lockdowns caused 'unmitigated disaster' particularly in student behavior: experts (Fox News)

→Read more: It's time for states to break up with education colleges (Washington Times)