American Culture
January 7, 2022
No Zuckerberg Election Funding 🚫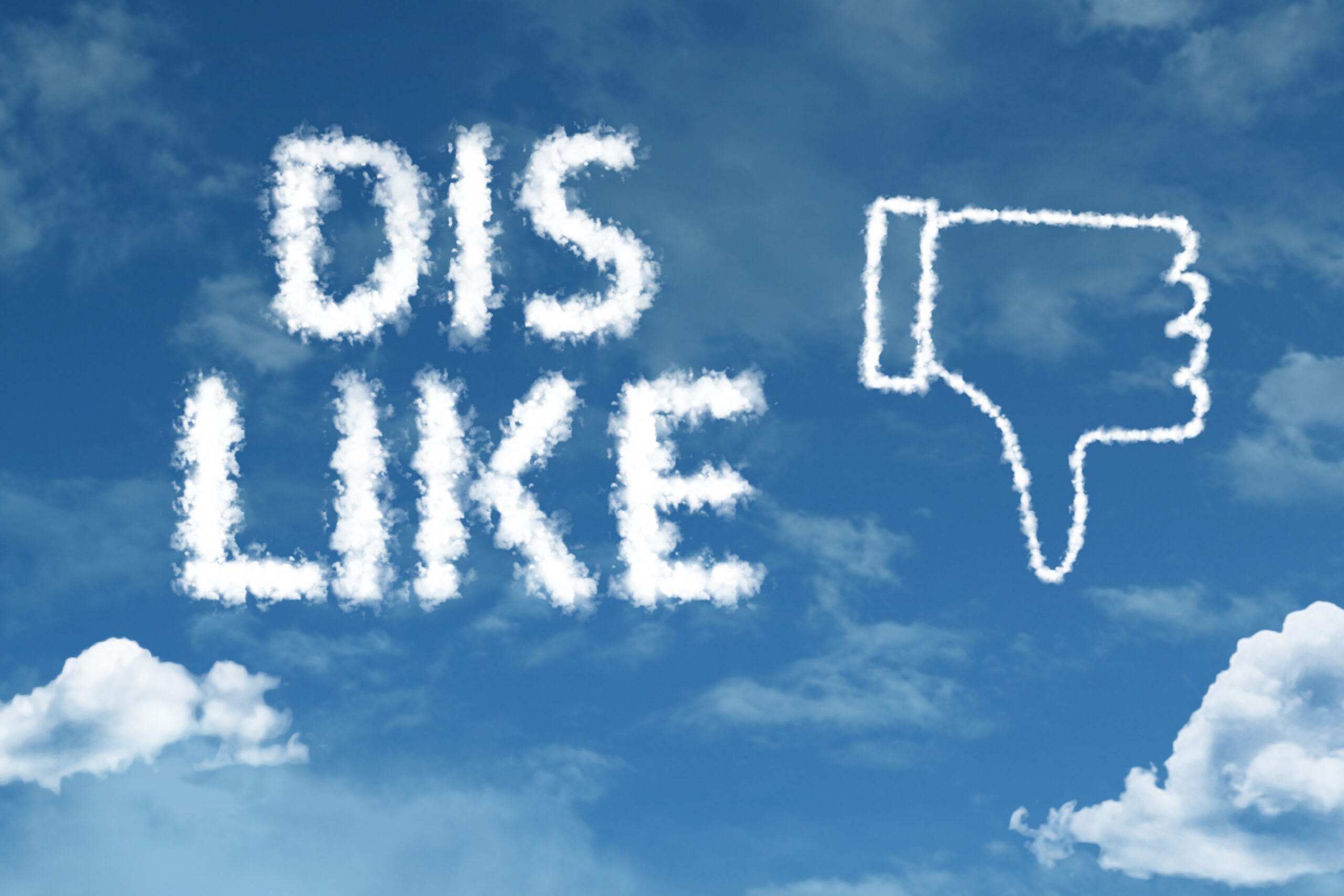 Should Mark Zuckerberg pay for America's election system? Should any private party have that much public power? The answer is no—but that's what happened in 2020 and it could happen again in 2022. Republicans are fighting to stop it, but Democrats are blocking them.
The 2020 election saw the unprecedented phenomenon of outside organizations funding state and local election boards. Zuckerberg alone gave $400 million to about 2,500 counties to support "safe and reliable voting" in the pandemic. But hardly any of the money was spent on health-related items, and it overwhelmingly went to counties and cities that voted for Joe Biden. It funded things from get-out-the-vote drives to voter registration.
Eleven GOP-led states have banned or limited private funding for elections. But four states with Democratic governors have vetoed these bills—most recently North Carolina. That's wrong. Private election funding undermines election integrity and should never be allowed. America's election system
→ Read more: No Facebook funding for elections (Wall Street Journal)
→ Read more: Lawmaker, secretary of state seek to block private funding of election process (Alabama Political Reporter)
Biden's Global Blunders Continue 🤦
Once again, President Joe Biden and Democrats in Congress are making America weaker—and our enemies stronger. Just look at the last few days.
First, Biden is refusing to tell Congress how much his giveaways to Iran would help terrorists—even though Congress passed a law requiring it. Biden's Iran policy is basically about handing sanctions relief to the regime while getting nothing in return—and he doesn't want Americans to know it.
Second, Biden has convinced Democrats in Congress to backtrack on shutting down Russia's Nord Stream 2 pipeline. The Senate is set to vote next week on Sen. Ted Cruz's (R-TX) bill forcing the president to impose sanctions on Putin's pet project, which hurts America. Biden asked Democrats to oppose it, and they're falling in line—despite previously backing the sanctions. 
America faces worsening threats. Why is the commander in chief blocking attempts to protect our country?
→ Read more: GOP slams Biden decision to ignore mandate to disclose how Iran sanctions relief funds terrorism (Free Beacon)
→ Read more: Dems shift gears on Russian pipeline, backing Biden against Cruz's gambit (POLITICO)