American Culture
January 19, 2022
NOTE TO CONGRESS: No. More. Spending. 🙅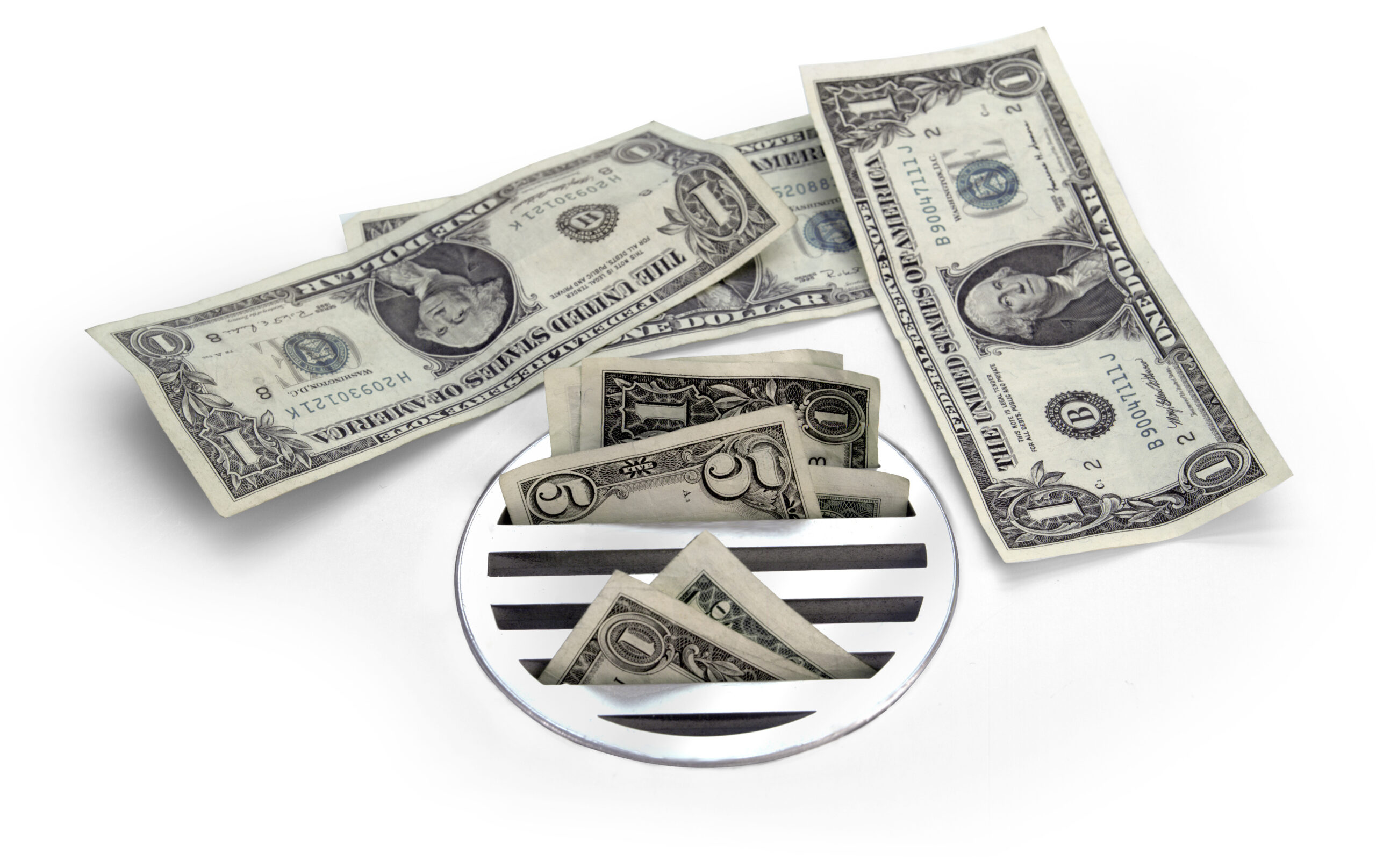 Don't do it. This is what every American should be saying to liberals in Congress who are pushing to spend even more taxpayer money on another sham coronavirus stimulus bill.
That's right; this push for additional spending is separate from Democrats' efforts to shove Joe Biden's $1.75 trillion "Build Back Better" bill through Congress. They're once again using COVID as an excuse to pass another spending package—despite the fact that no one quite knows what happened to chunks of the $1.9 trillion stimulus spending bill Biden signed last March. As of a few months ago, states had only spent 2.5% of the relief money the liberals funneled their way.
What else are these D.C. spending addicts ignoring? The last stimulus package made the record inflation that's hitting every American's wallet even worse.
Liberals in control of Washington have one mode, and one mode only: Spend, spend, spend—no matter how much it costs the American people. 
→ Read more: Omicron surge spurs new COVID-19 relief push in Congress (Wall Street Journal)
→ Read more: Shoppers decry 'skyrocketing' inflation: 'It's outrageous' (Fox News)
God Bless Brave Jewish Americans 🙏
By now you've probably heard: Four worshippers at a synagogue in Texas narrowly escaped a terrifying hostage situation over the weekend.
What do we know? The evil man who held them captive for nearly 11 hours was an anti-Semitic terrorist. All the hostages escaped—thanks to the heroic actions of Rabbi Charlie Cytron-Walker. At just the right moment, he launched a chair at the hostage taker, giving the other hostages and himself time to escape before a single shot was fired.
The rabbi credited his response to an active shooter training course he and his congregants had attended, in case violence ever plagued their synagogue. Jewishworshippers training to combat terrorism in their place of worship shows how serious the problem of anti-Semitism is.
Americans of all faiths should feel safe and free to worship every hour of every day. It's up to every American to condemn anti-Semitism wherever it arises and stand up for people of all beliefs.
→ Read more: Colleyville Rabbi credits survival to active-shooter training (AXIOS)
→ Read more: Rabbi threw chair at gunman before he and other hostages escaped Texas synagogue: "It was terrifying" (CBS News)