American Culture
August 31, 2022
NY Liberals Want To Silence Nikki 😡
The latest liberal effort to silence conservatives is targeting Nikki Haley and Stand For America. The office of New York Attorney General Letitia James has leaked a confidential list of Stand For America's supporters to the mainstream media. Now we're hitting back with a lawsuit of our own. As Nikki Haley said: "Republicans have been nice for too long."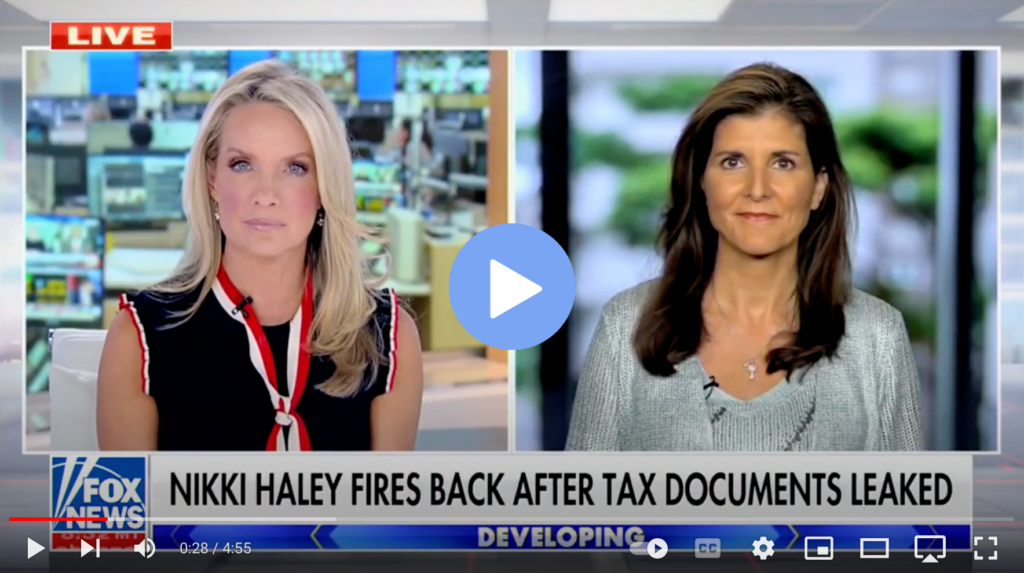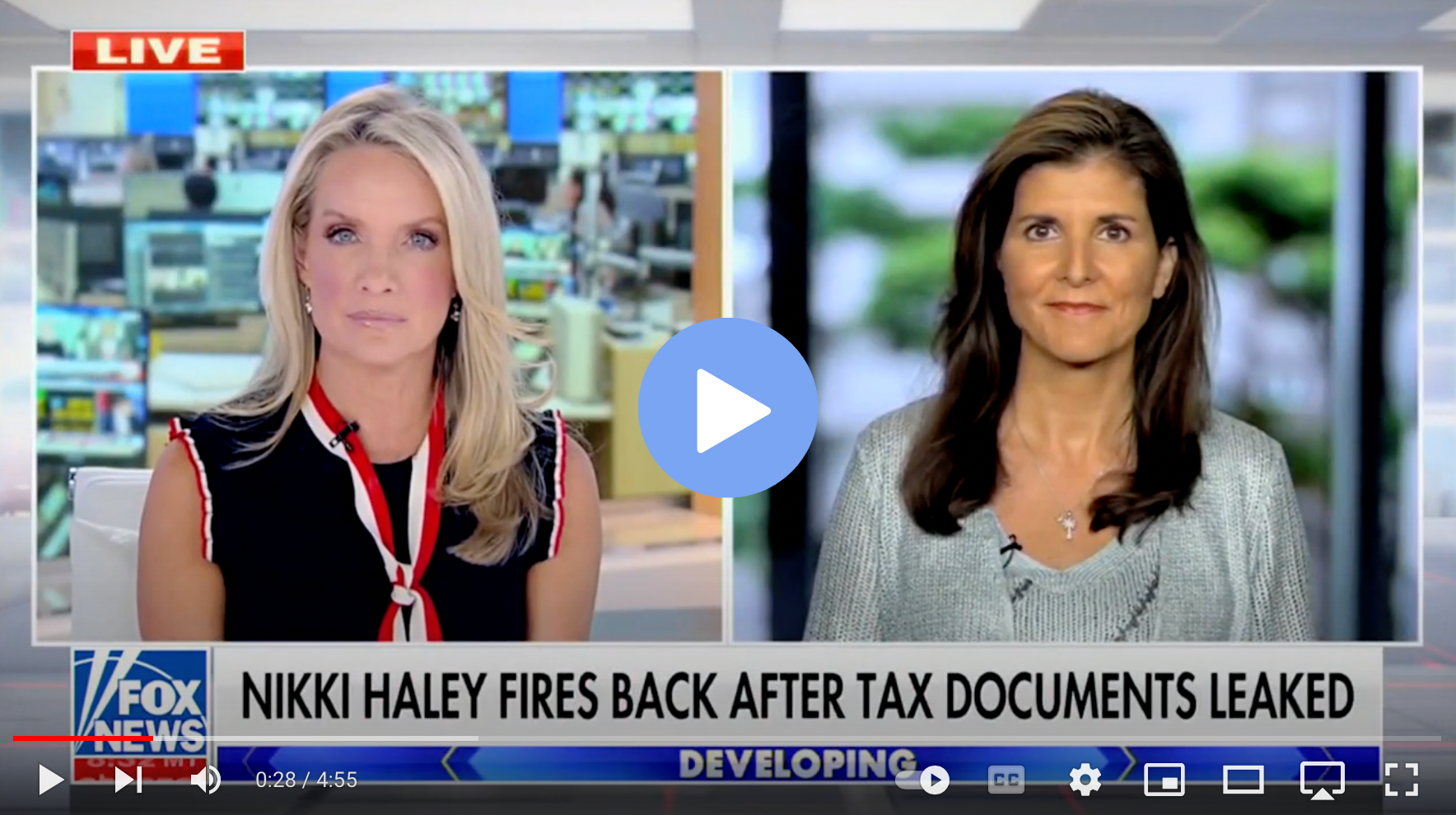 This is more than just a gross violation of state and federal laws. It's also a glaring sign of the left's win-at-all-costs mentality. The NY AG has a history of trying to silence pro-life groups and the NRA. And it's not just her. President Obama's IRS also targeted conservative groups. And President Biden just gave the IRS an $80 billion windfall—you can bet it's going to attack the right again.
The good news is the left's dirty tactics just won't work. We won't be intimidated. And we're grateful to Stand For America's supporters who have the courage that underhanded liberals lack.
→ Read more: Nikki Haley announces legal action against New York attorney general over donor leak (Washington Examiner) targeting Nikki Haley Stand For America
→ Read more: What tea party? Former IRS official Lerner claimed ignorance in secret testimony about targeting (Washington Times)
Congress: Say "No" To Biden's Iran Deal 🙅
President Biden is reportedly about to make a nuclear deal with Iran's ayatollahs. And this one is worse than Obama's—because now, the Iranian regime is even closer to having nuclear weapons.
Here are the facts: By next year, the ayatollahs can officially build ballistic missiles again (not that that has stopped them). Just one year later, they can use advanced nuclear tech—the kind necessary for a bomb. And don't forget the $275 billion they'd gain by next year—and more than $1 trillion by 2030—as sanctions end. Congress needs to do everything it can to make sure this bad deal doesn't happen. That includes passing the Maximum Pressure Act championed by Rep. Jim Banks (R-IN), which would decimate Iran's economy until the regime stops developing weapons, gives full transparency into its nuclear program, and ends its support for terrorist groups.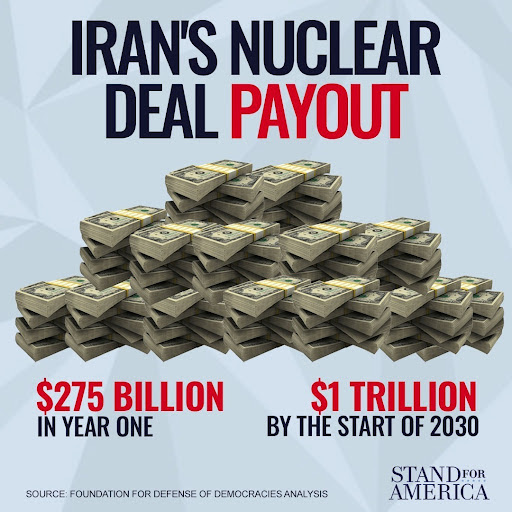 Conservatives in Washington should fight this terrible deal with everything they've got—until they're in a position to create real accountability that puts an end to Iran's nuclear threat once and for all.
→ Read more: Republicans eye pro-Iran propaganda in US colleges after prof claims Israel behind Rushdie attack (Washington Free Beacon)
→ Read more: The Iran nuclear deal is a dangerous con (Newsweek)