Afghanistan
August 15, 2022
One Year Since Biden's Afghanistan Debacle 🗓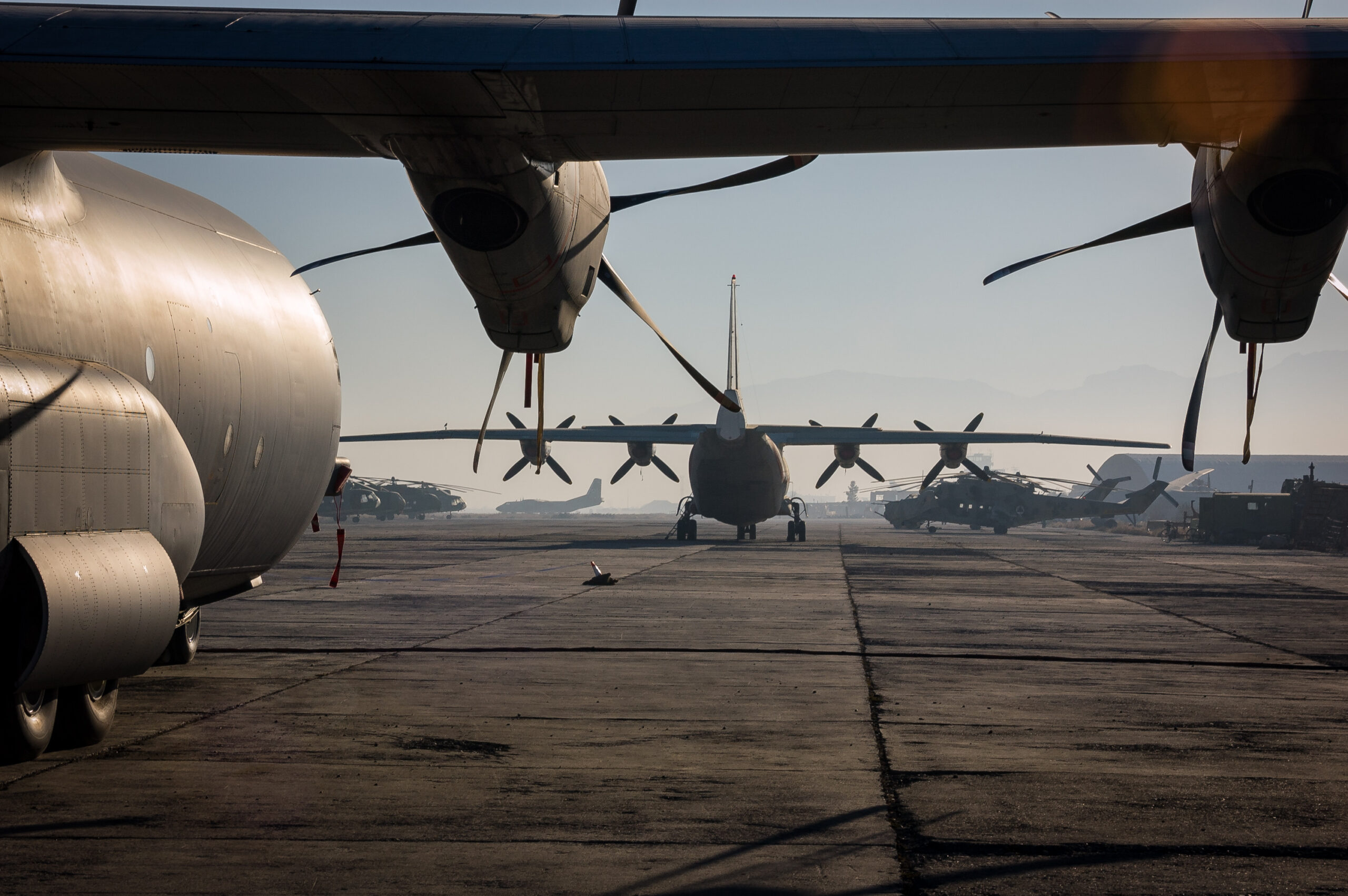 The Taliban captured Kabul one year ago today. It was a failure by President Biden that endangered our country and disrespected our soldiers—and conservatives are still working hard to hold his administration accountable for it.
There's no doubt that Biden's botched withdrawal has made the U.S. less safe. It quickly turned Afghanistan back into a terrorist safe haven. Remember: Al Qaeda's leader, Ayman al-Zawahiri, was living without fear in a house with connections to the Taliban before his death. And we warned that the group to blame for 9/11 is training terrorists again around the country.
This ongoing threat shows why accountability is essential. Last week, Sen. Jim Risch (R-ID)—who's led an effort to uncover the Biden administration's mistakes—said: "The fact that it's been a year and we have yet to see any comprehensive reports or policy corrections is not only concerning, but unacceptable." That's why conservative lawmakers are fighting to uncover the truth:
GOP leaders led by Rep. Mike Turner (R-OH) have demanded that the secretaries of Defense and State declassify information that could help explain Biden's blunders.
Rep. Young Kim (R-CA) and her fellow House conservatives have joined veterans' groups to call for more investigations into the administration's actions.
Sen. Risch's report found that Biden and his team failed to make decisions on the withdrawal until less than a day beforehand.
Rep. Michael McCaul (R-TX) released a report with new findings on the Biden administration's botched withdrawal. Along with GOP colleagues, he's pressing for open hearings with senior Biden officials who are still in charge of major national security decisions today.
Those who suffered because of Biden's failures deserve answers. Soldiers like Tyler Vargas-Andrews suffered devastating injuries during the evacuation that will last a lifetime. And countless veterans who served in Afghanistan feel betrayed that the Biden administration so quickly and thoughtlessly undid their heroic work in the region.
Too many questions remain about the U.S. withdrawal from Afghanistan. For the sake of our security, our soldiers and veterans, and the American people, conservative leaders should keep pushing Biden for the answers they deserve. And on this solemn anniversary, each of us would do well to lend our voices to their efforts.
→ Read more: One year after disastrous Afghanistan withdrawal, America owes its veterans answers (Washington Examiner)
→ Read more: Afghanistan chaos: GOP report reveals new details of Biden administration's disastrous withdrawal (Washington Times)