American Culture
August 2, 2021
Pandemic + Border Crisis = Chaos 🌪️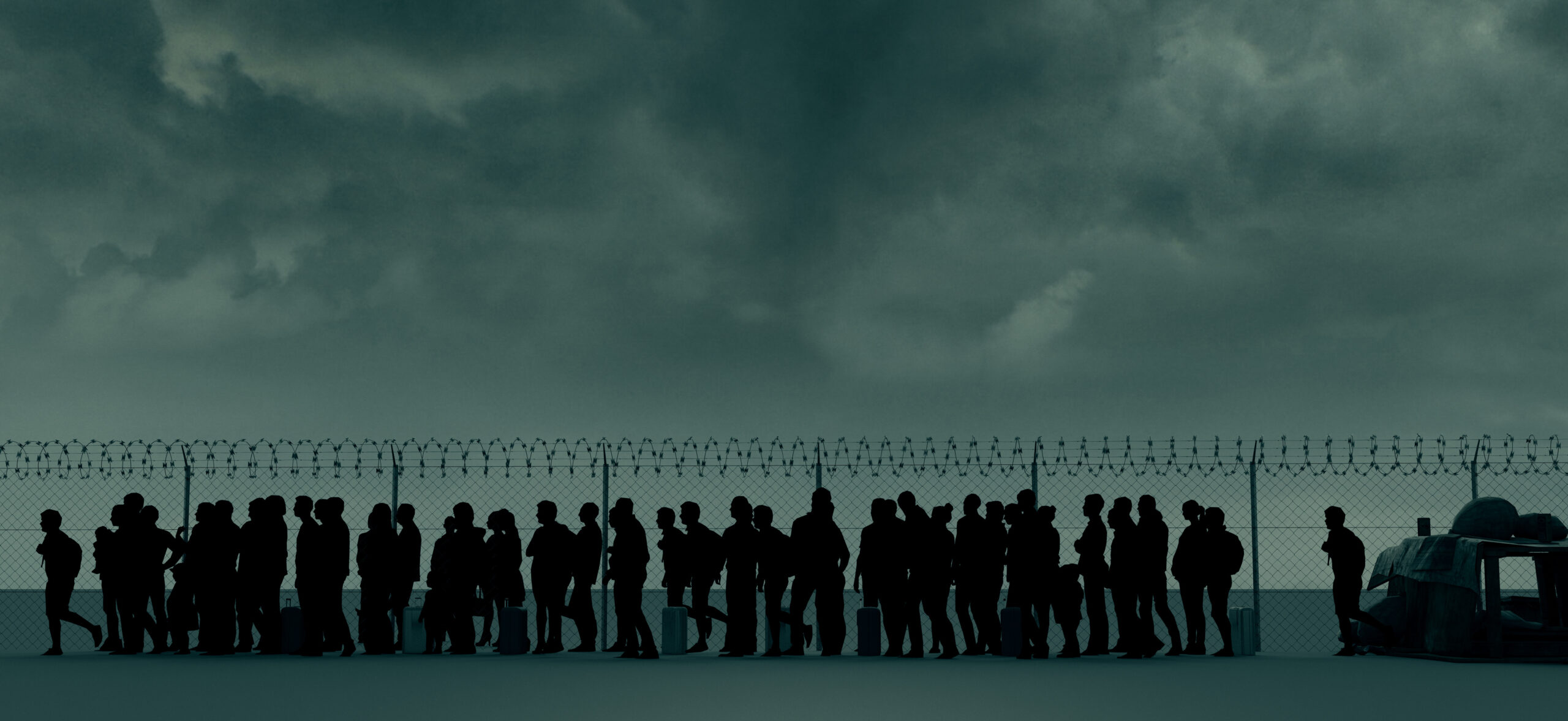 Chaos is erupting at the border. A new report shows that border agents have released 50,000 migrants with no court date. And migrants sick with COVID-19 are being released into Texas cities—where they're checking into hotels and sneezing in local fast food joints.
Meanwhile, the Biden administration continues to compound the crisis. President Joe Biden just endorsed the Democrats' plan to force amnesty through Congress on a party-line vote. Vice President Kamala Harris is blaming COVID-19 and "extreme weather conditions" for the migrant disaster she and Biden's policies helped create. And Attorney General Merrick Garland just ordered Texas Gov. Greg Abbott (R-TX) to revoke a policy aimed at stopping COVID-positive migrants from traveling to other cities. 
How many more of Biden's bad immigration policies can our country handle?  
→ Read more: Texas police department warns public after COVID-positive migrants released by Border Patrol into town (Fox News)
→ Read more: Top House Republicans' bill would return U.S. to Trump-era border policies (New York Post)
Dems Want Taxpayers To Fund Abortions 😟
The left is disregarding life—along with the millions of Americans who want to protect it. Last week, House Democrats voted for the first time to allow U.S. taxpayer dollars to fund abortions at home and abroad.
For more than four decades, Republicans and Democrats have included budget provisions—called the Hyde and Helms Amendments—that banned taxpayer money from subsidizing abortions. But today's far-left Democrats have no problem doing away with the measures that have saved millions of lives. 
It's not a done deal yet. Now the Senate has a chance to keep the amendments. We hope our senators do the right thing and protect innocent lives, along with taxpayers.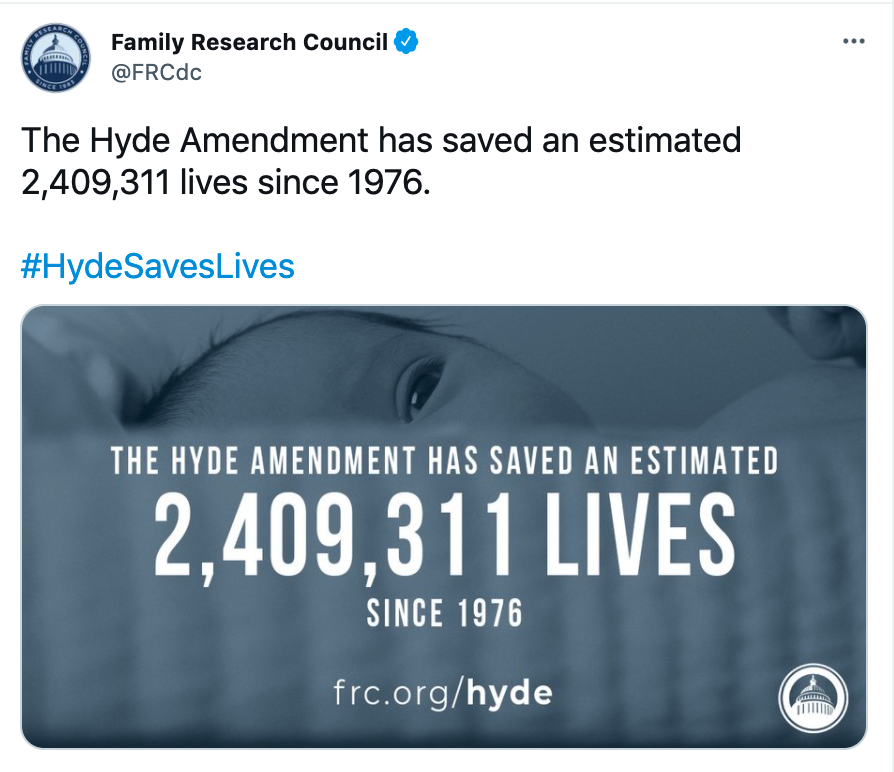 → Read more: House Democrats pass bill to pay for abortions around the globe with U.S. tax dollars (National Review)
→ Read more: Democrats approve spending bill that would fund abortions for first time in 45 years (Washington Examiner)
​