Government spending
August 24, 2021
Pelosi Plays Chicken 🐔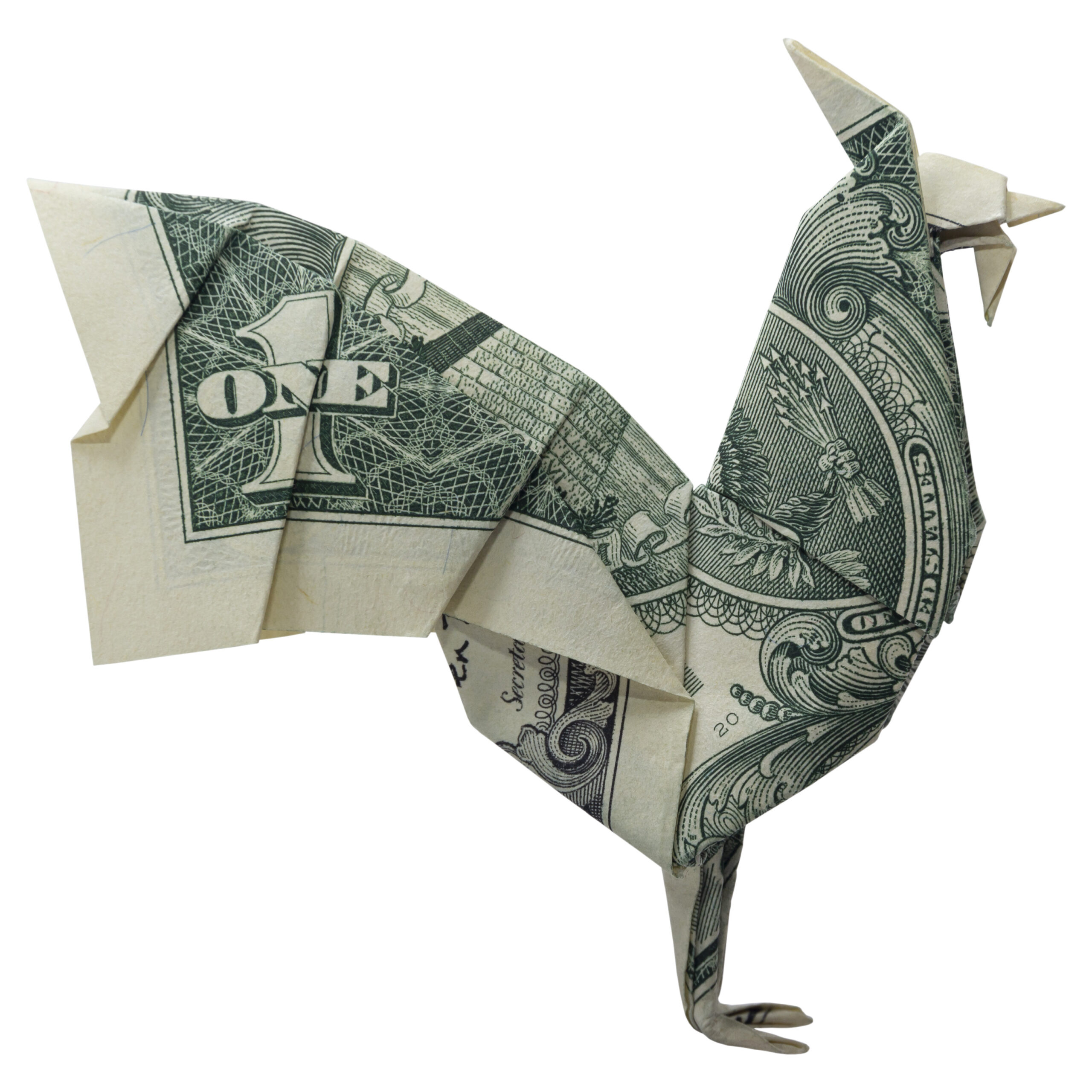 Rep. Nancy Pelosi (D-CA) is between a rock and a hard place. Far-left liberals (the rock) want her to press forward ASAP with the Democrats' $3.5 trillion tax and spending spree. Moderate Democrats (the hard place) want her to hold off and pass the $1.2 trillion infrastructure package first. Does anyone want to guess which side she's taken?
The far-left liberals', of course. Over the weekend, Pelosi dug her heels in and doubled down on tying the two bills together. Her insistence on spending and expanding government as much as possible should surprise no one. 
As of this morning, several moderate Democrats have refused to cave to Pelosi. We're not sure who's going to win this game of chicken, but we are sure of this: Pelosi's plan would send America down a one-way street toward socialism. The longer Democrat in-fighting stalls it, the better.
→ Read more: House Democrats, locked in standoff, struggle to move Biden's $3.5 trillion plan (NBC News)
→ Read more: Growing political roadblock vs. big spender Joe Biden (New York Post)
Biden Battles States On Border Security 🚧
The number of migrant border encounters spiked by 419% last month compared to July 2020. What's the Biden administration focused on? Fighting GOP states that want to protect American citizens from his dangerous policies.
One of President Biden's earliest immigration blunders was repealing Donald Trump's rule that sent asylum seekers to Mexico to await their court cases. Luckily, states like Texas and Missouri stepped up, sued the Biden administration, and saved Trump's policy from Biden's chopping block. Now, Biden is trying to use the Supreme Court to overrule these decisions for good. 
At every turn, Biden seems determined to make the border even less secure. Kudos to the GOP states and leaders who aren't backing down.
→ Read more: Supreme Court halts reinstating 'Remain in Mexico' policy (Associated Press)
→ Read more: West Virginia AG sues Biden admin over border policy reversal tied to 'devastating' fentanyl flow (Fox News)