Afghanistan
August 27, 2021
Pray For Our Fallen Heroes' Families 🙏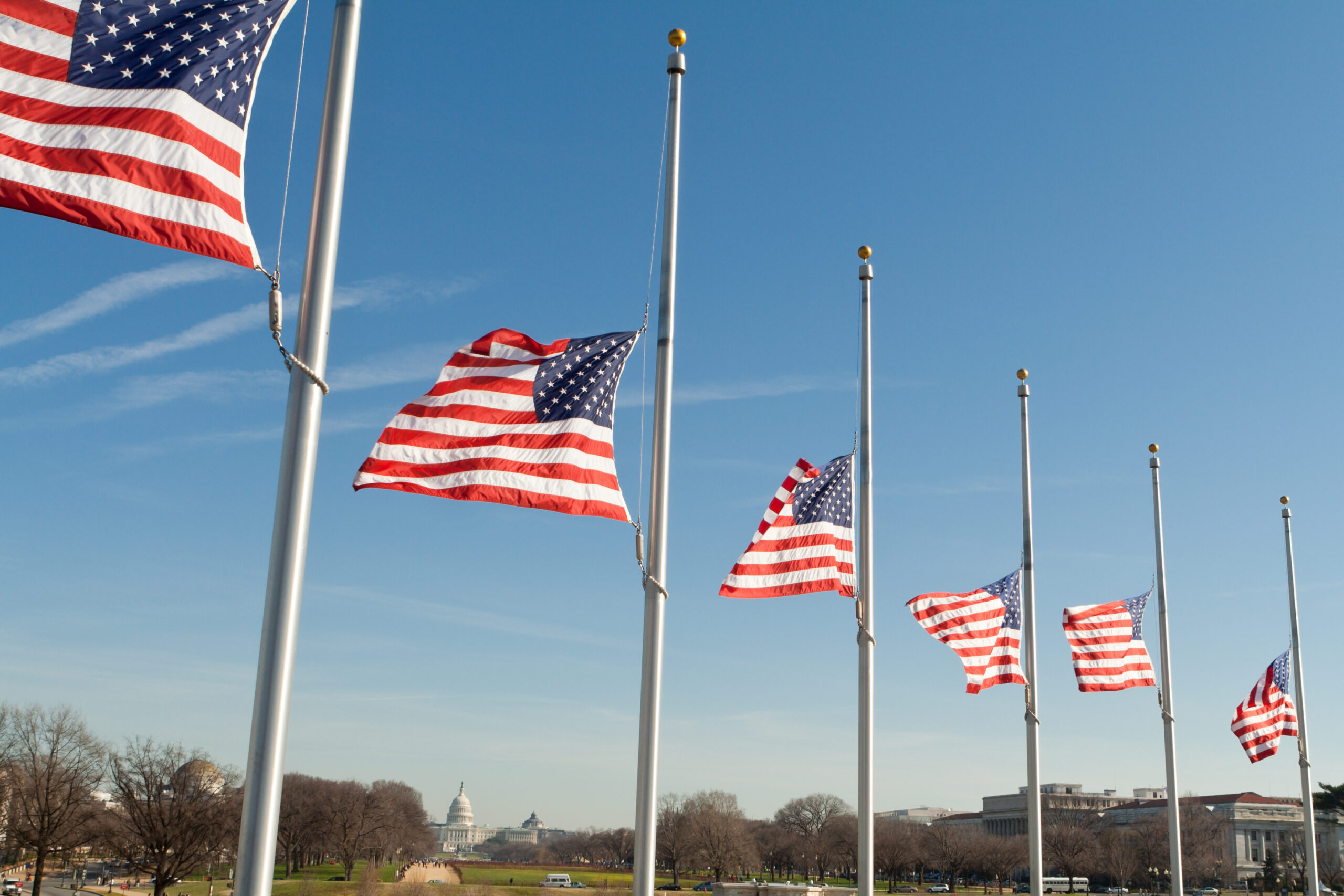 Yesterday was a devastating tragedy for our country.
Terrorists took the lives of at least 13 American service members. These heroes were risking their lives in Kabul to protect Americans and American allies. Our country will never forget their sacrifice. Our hearts go out to their mourning families.
We already know why this happened: President Joe Biden surrendered to the Taliban and left terrorists calling the shots. 
The Taliban's leaders pledged to promote peace. They lied. No one can doubt that after what happened yesterday. The Biden administration hopes terrorists will change their ways. They won't. It's time for Biden to stand against America's enemies.
As Americans, we will keep praying. We will pray for the families who lost loved ones and for our service members who are still in Afghanistan. And we will pray that our leaders will find the courage to confront reality.