American Culture
March 1, 2022
President Biden: Unleash America's Energy Now 🇺🇸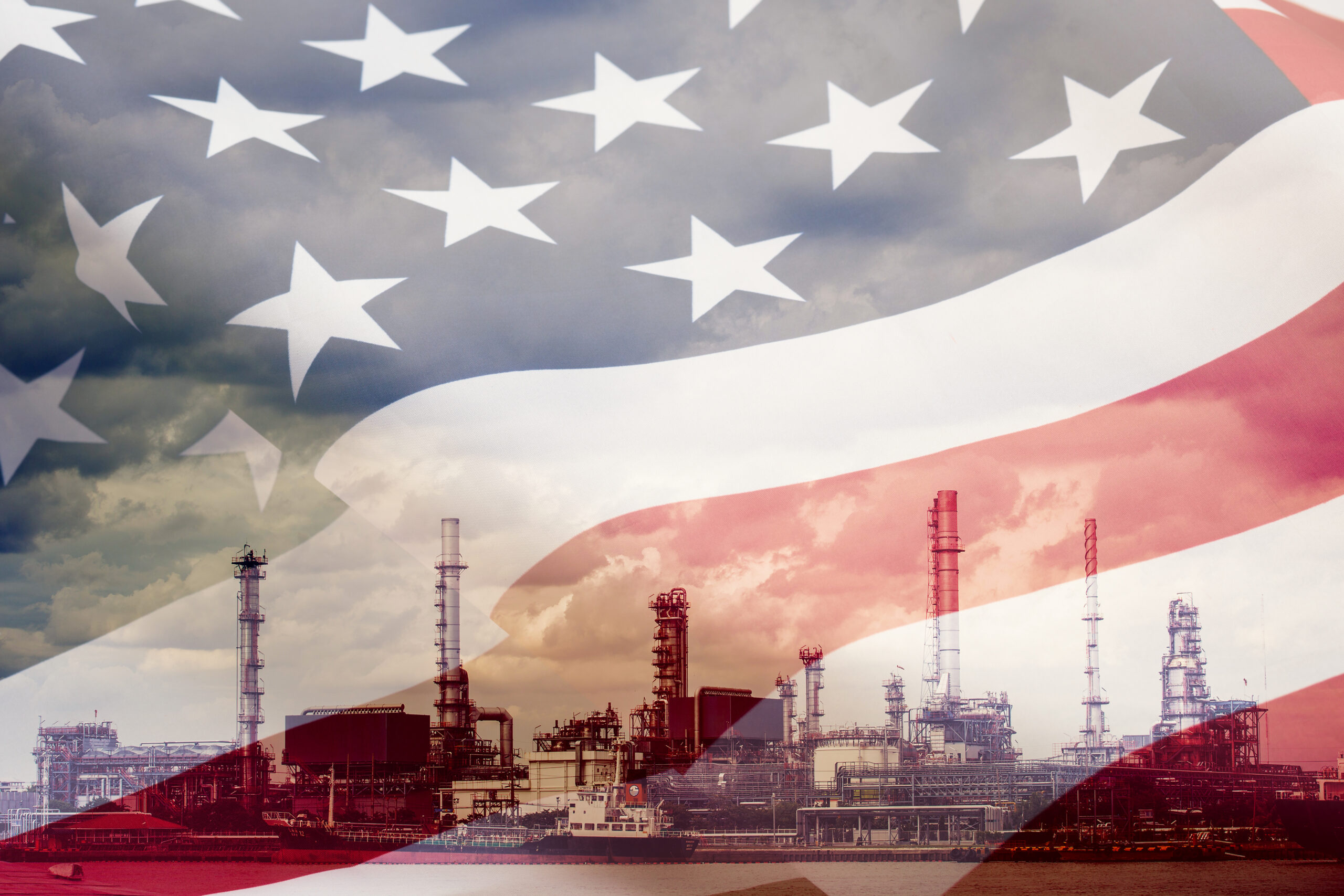 The Ukraine crisis shows how President Biden's green delusion has hurt America and helped our enemies. Instead of championing our energy here at home, he's only made us more reliant on Russia. 
In his first weeks in office, Biden cancelled oil and gas leases on federal land and shut down the Keystone XL pipeline. He's added injury to insult by piling regulations on top of that, and proposing radical anti-energy legislation in Congress. His climate czar, John Kerry, even responded to Russia's invasion of Ukraine by saying he hoped we can still get along with Vladimir Putin in the name of climate change. American energy
But while Biden sells out American energy, conservatives are fighting back. They've sued his administration over climate policies and defended energy producers across the country, from Alaska to Iowa and beyond. For the sake of American jobs, our economy, and our security, Biden needs to change course and unleash America's energy—now. 
→ Read more: Jen Psaki says U.S. needs to move away from crude oil altogether amid Ukraine crisis (Daily Caller)
→ Read more: Biden's Russia sanctions may let Moscow profit from oil, gas (ABC News)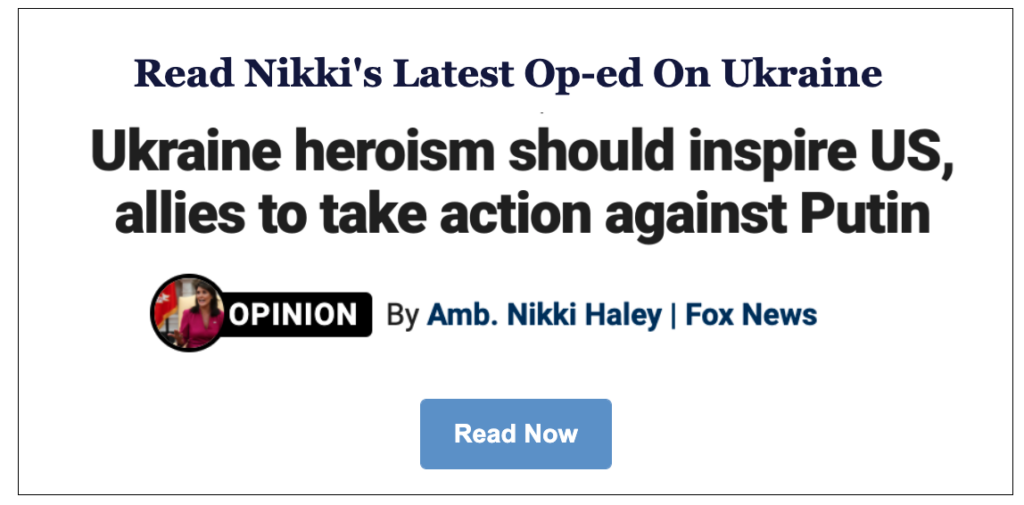 The State of the Union is Struggling 😟
President Biden will deliver his first State of the Union address tonight. Unfortunately, every American has seen the damage that a year of his policies have done.
Inflation is at its highest rate in 40 years. Rental prices are up 40%. The national debt has passed $30 trillion. Because of Biden-inflation, American workers' wages actually fell 1.7% last year. Our children have endured learning loss and emotional harm from school closures driven by teachers' union politics.
And the world has grown more dangerous with every passing month–from our violent border crisis to the Afghanistan surrender, and now Russia's invasion of Ukraine. Here's hoping the president has learned from his failures and uses tonight's speech to reset, as Americans head into a less secure, less prosperous year.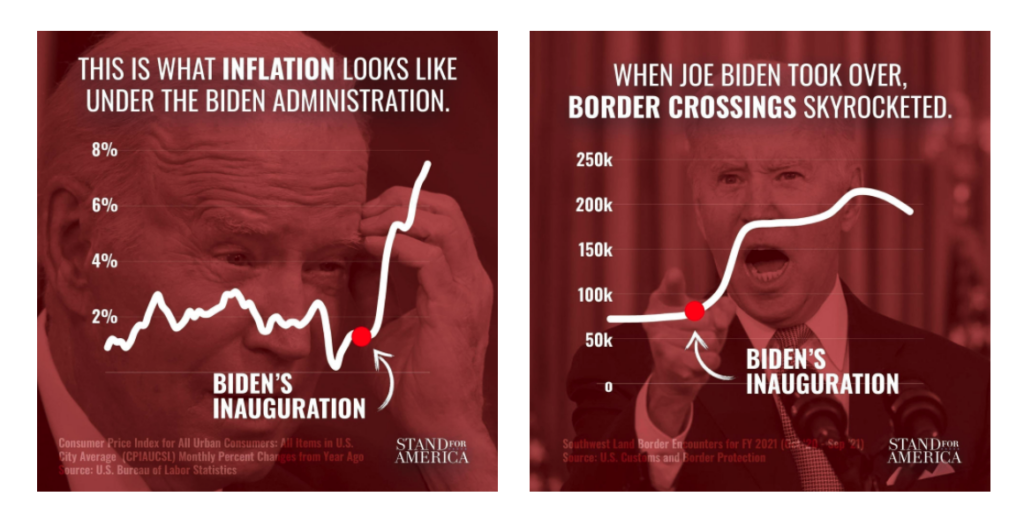 → Read more: The Ukraine war is Biden's time for choosing (Wall Street Journal)
→ Read more: CDC discovers new masking science right in time for Biden's State of the Union (National Review)