American Culture
March 29, 2022
Prices Spike, Biden Spends 💰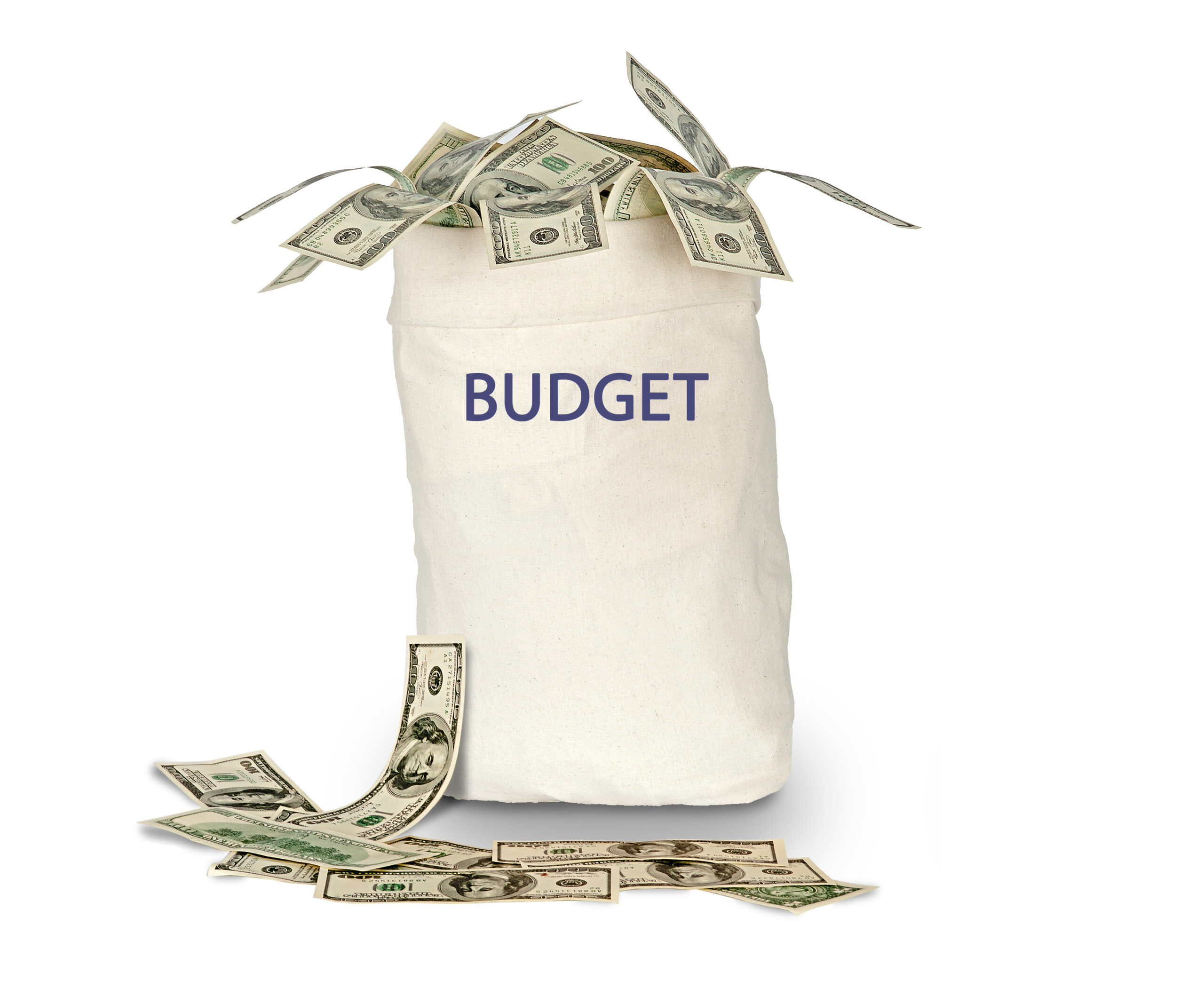 President Biden unveiled his 2023 budget yesterday. No surprise here: it includes trillions in spending, debt, and the biggest tax hike in history. 
Biden has been in Washington for so long he thinks the only way to solve our problems is through more taxes and spending. But after a year, he's only making things worse. Luckily, conservatives in Congress are stepping up. GOP House leaders Reps. Elise Stefanik (R-NY) and Steve Scalise (R-LA) are ready with an agenda that would actually solve Americans' problems, starting by rolling back spending.
As families tighten their belts, Washington has to do the same. It's the only way to get inflation under control and let the economy start working again.
→ Read more: Nikki Haley blasts Biden's budget, calls on Congress to rein in spending (Washington Times)
→ Read more: Biden's $5.8T budget proposal calls for raising the corporate tax rate to 28% (Washington Times)
Bippity, Boppity, BOO 🪄 👎
Disney is one of the largest and most powerful businesses on earth. And it's yet another corporation bowing to threats from the left.
Facing an uproar from activists, woke employees, and celebrities, Disney turned on a dime to oppose a new Florida law that delays teaching about sexual orientation and gender identity until the third grade. This is the same company that filmed Mulan in the region where Communist China is committing genocide against the Uyghurs. And it's the same company that publicly thanked Chinese officials for committing these horrific crimes.
Disney is fine to go against Florida's parents, but afraid to stand up to a brutal foreign regime. Their defense is about as believable as a talking mouse.
→ Read more: Disney accused by activist shareholder of 'complicity in China genocide' (Fox Business)
→ Read more: DeSantis rings in 'Year of the Parent' with curriculum transparency bill (Washington Examiner)