American Culture
February 18, 2021
Protect Our Elections 🇺🇲​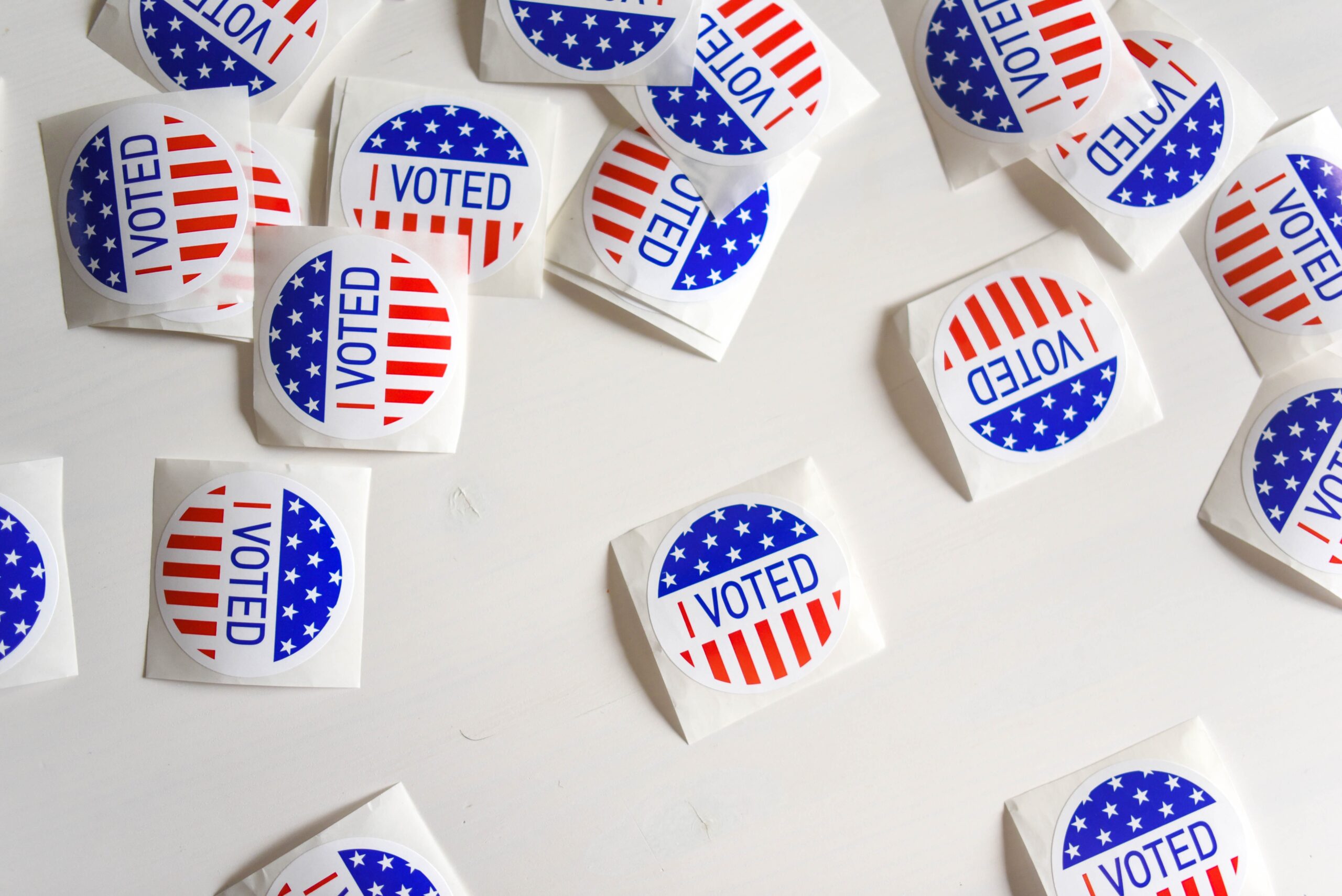 The right to vote is the cornerstone of freedom, and election integrity is one of the most urgent issues of our time.

But free and fair elections are at risk due to error-prone voting practices and liberal demands. Liberals have given us the perfect example of what not to do. Their deceptively named "For the People Act" would allow the federal government to dictate how states conduct elections, like mandating mail-in and early voting. This is unconstitutional and unwise. Stripping power from the states would lead to more problems, not fewer.
Luckily, the Republican State Leadership Committee is ready to offer real solutions. Its new commission on election reform is collecting the best voting practices from states, which it will circulate to legislatures across the nation in the coming weeks. The commission will focus on ensuring voter roll accuracy, increasing transparency, and empowering states. Liberals won't admit it, but voting fraud is real, and this is a very important step in securing our democratic process.

→ Read more: GOP state legislature committee takes aim at election reform (Townhall)

→ Read more: Republican state officials want to make sure 2020 voting changes are temporary (Washington Examiner)
RIP Rush Limbaugh 🙏​
Rush Limbaugh was a once-in-a-lifetime talent who brought conservative ideas to people all across America. He had a way of speaking the truth plainly, clearly, and with a sense of humor. His radio show was a welcome roost for so many conservatives who needed a place to feel at home.
The media is already going after him, but that's the kind of liberal foaming at the mouth Rush would have loved. He was a man who could dish it as well as take it.
Rush Limbaugh loved America and believed in vigorous debate. He created a legacy that will not be forgotten. Rest in peace, Rush. You will be missed.