American Culture
June 9, 2022
Protect Our Justices NOW 🏛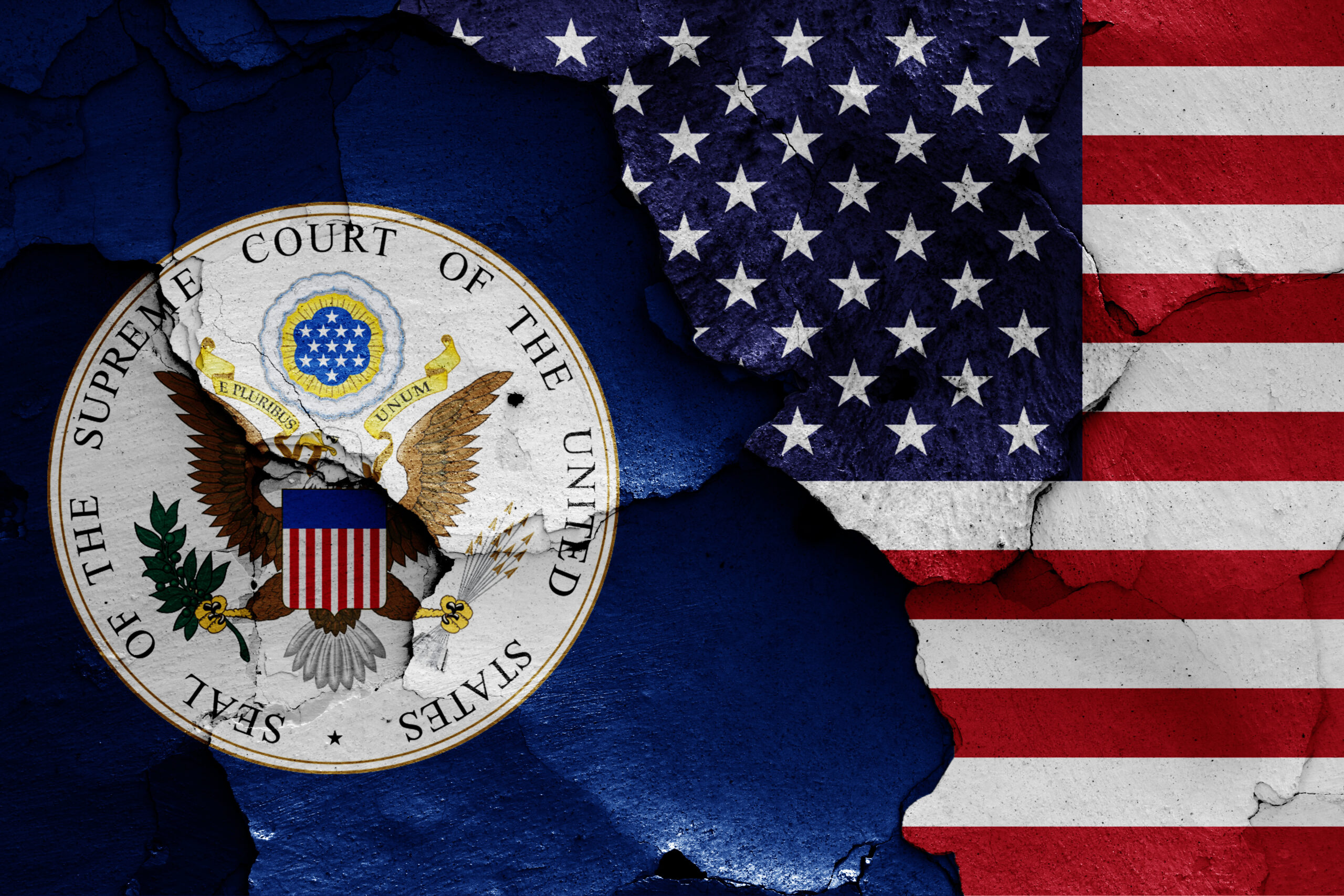 Yesterday an armed man was arrested outside Justice Brett Kavanaugh's house and charged with attempted murder. It's despicable. And it came after radical groups had illegally targeted his family's home for weeks.
Do we need more proof that the far left has gone too far? According to reports, the would-be killer said he found the address after woke activists posted it online. We're lucky that brave U.S. Marshals were there to stop it. After all, Kavanaugh and the other justices don't have enough protection against threats like this thanks to Rep. Nancy Pelosi (D-CA). A full month after the Senate passed a bill to increase their security, the House still hasn't voted because Democrats are blocking it. Even Senate liberals have urged Pelosi to stop dragging her feet.
Nancy Pelosi and Congress need to do their job to ensure the justices' safety—before anyone else is put in danger.
→ Read more: The threat on Kavanaugh's life didn't happen in a vacuum (National Review)
→ Read more: Anti-abortion Buffalo pregnancy center allegedly 'firebombed' (New York Post)
Who's Got COVID Fraud Answers? 🔍
Conservatives are leading the charge to find out where every last penny of liberals' COVID relief bill went. Good. Hopefully they'll hold the fraudsters who stole billions of it accountable, too.
Leaders in Congress like Sens. Chuck Grassley (R-IA) and Tim Scott (R-SC) are demanding answers after the Biden administration stonewalled questions about whether COVID funds were recklessly distributed. As their letter put it, Biden's Treasury Department treated their concerns about taxpayer money "with casual indifference." We've already warned how Washington's reckless spending led to rampant waste and abuse. And just yesterday, a government watchdog admitted that the amount of money stolen through unemployment fraud actually skyrocketed by nearly 900%from 2020 to 2021.
The American people deserve answers about where their hard-earned taxpayer dollars have gone. Good on conservatives for beating that drum until we know for sure.
→ Read more: U.S. watchdog warns unemployment benefits remain at 'high risk' of fraud, abuse (The Hill)
→ Read more: Covid fraudsters are still at large (Wall Street Journal)