American Culture
April 26, 2022
Protect Our Police 👮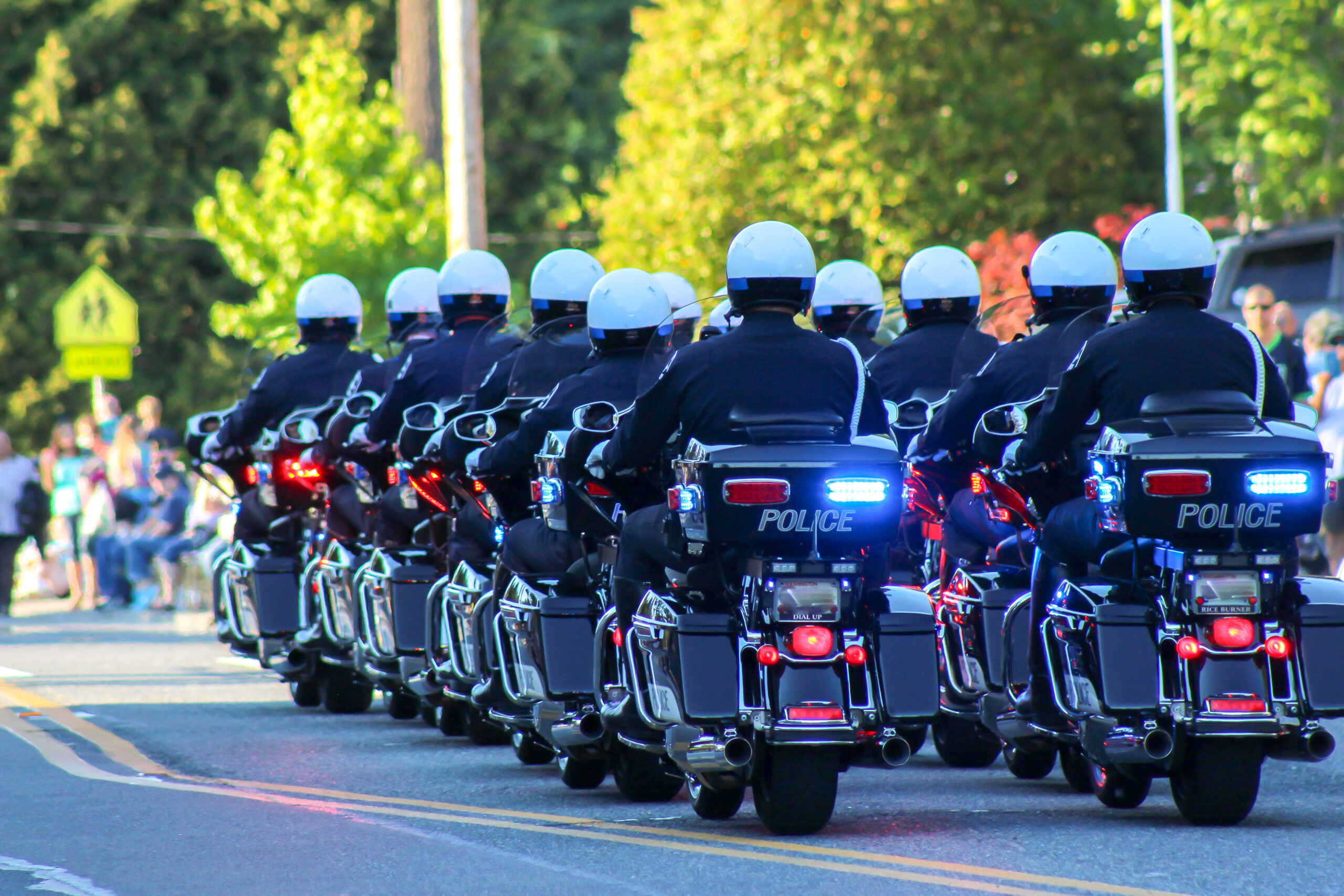 More law enforcement officers were killed last year than at any time since 9/11. It's a tragedy. And sadly, it follows constant attacks by the far left on police over the last two years.
Just look at the facts: 73 police officers were murdered in 2021. That's one officer killed every five days. Some of it's tied to a nationwide jump in crime. But while America's homicide rate increased 29% last year, murders of police skyrocketed by nearly 60%. As FBI Director Christopher Wray pointed out: "an alarming percentage [involved] being ambushed or shot while out on patrol." Just look at what happened in Phoenix last month, after a suspect deliberately led officers into an attack and shot them 18 times.
Law enforcement officers should be celebrated for keeping our families safe. And lawmakers should do everything in their power to support these brave men and women—not slander or defund them.
→ Read more: FBI director says violence directed at police officers unlike anything he's seen before (Fox News)
→ Read more: Cori Bush surpasses $300K spent on private security as she continues calls to defund the police (Fox News)
Pray For Our Right To Prayer 🙏
It's shameful that Joe Kennedy lost his job for exercising the God-given rights he spent 18 years protecting in the Marine Corps. But now, the Supreme Court has a chance to make it right.
Here's what happened: For years, Joe Kennedy said a quiet prayer after each football game he coached. Over time, many players and coaches asked to join him. As Kennedy remembers: "I told them, It's a free country; this is America, you can do whatever you want." That didn't stop the local school district from going after him—until he lost his job. And now, his case has made it all the way to the Supreme Court.
This week, the court will consider Kennedy's case. Let's pray they guarantee that every American can enjoy their constitutional rights without fear. As Kennedy said: "No one in America should have to hide who they are or that they have faith."
→ Read more: Prayer shouldn't be a firing offense (Wall Street Journal)
→ Read more: How an unknown high school football coach landed in the center of a Supreme Court religious liberty case (ESPN)