American Culture
August 30, 2022
Pushing Back On Biden's $1.7 Trillion Tab 🧾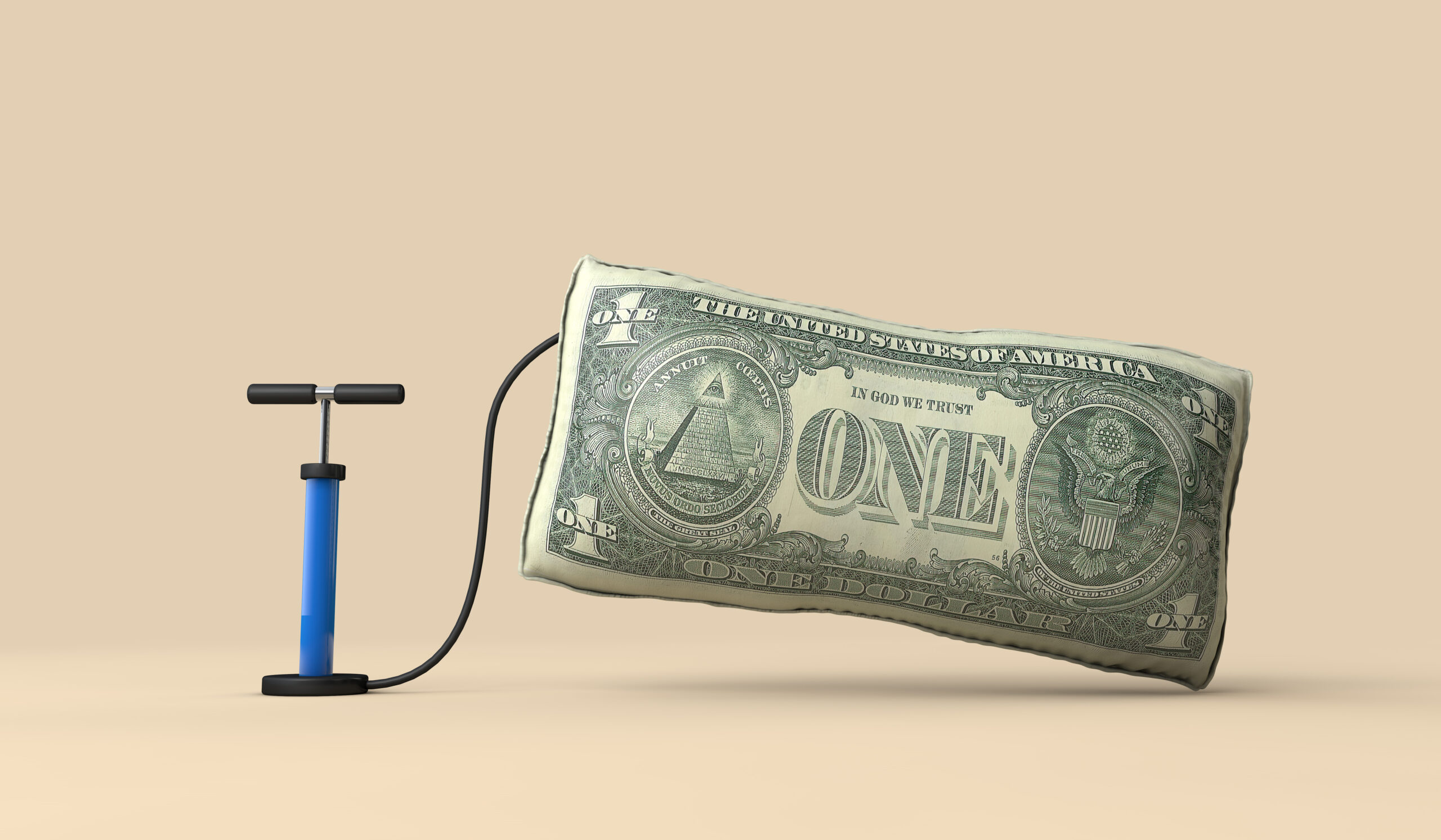 President Biden has spent $1.7 trillion in just the last month. Despite what liberals say, that spending will make the biggest economic challenge facing Americans—inflation—even worse. The good news? Conservatives have real solutions to offer, instead of more big government intervention.
Here are just a few of the promising ideas that lawmakers have to make life more affordable:
Get Washington out of the way. Sen. Mike Lee (R-UT) has a three-step plan to fight inflation. First, it makes it harder for Congress to pass new spending when inflation is up. Second, it cuts the red tape that slows down our supply chains. And third, as families face high mortgages and out-of-control rent, it opens up more housing options that fit families' budgets.
Bring down energy prices. Sen. John Barrasso (R-WY) is leading a bill that would give states more control over energy production within their borders. And Reps. Bruce Westerman (R-AR), Yvette Herrell (R-NM), and Blake Moore (R-UT) have introduced other commonsense reforms to remove red tape and finally allow America's energy producers to do what they do best.
Slow down government spending. Reps. Elise Stefanik (R-NY) and Jason Smith (R-MO) are driving legislation to stop spending by keeping the Biden administration honest. Their REIN IN Inflation Act would stop the White House from taking executive actions until we know exactly how they would impact inflation—and our paychecks.
And at the state level, conservative governors are taking action to combat Washington's tax-and-spend spree—making it easier for American families to survive rising prices:
Let Americans keep their hard-earned money. Idaho Gov. Brad Little has called a special legislative session to address inflation—including with a 10% tax rebate. As of next week, Idaho might also be the latest conservative-led state to adopt a flat tax for its residents and businesses.
Bring down grocery bills. Oklahoma Gov. Kevin Stitt has fought to eliminate the state's grocery tax so families pay less for their milk and eggs. And this month, Tennessee Gov. Bill Lee gave families a tax break that's saved them up to 4% at the checkout line.
Every day of inflation madness leaves American families with less money to pay for the higher prices they face. Unlike liberals' lip service, conservatives' solutions would give them the real relief they deserve.
→ Read more: Gov. Brad Little calling special legislative session to address impacts of inflation (Idaho News 6)
→ Read more: 20 million US homes can't pay utility bills as 'tsunami of shutoffs' looms (New York Post)