American Culture
March 10, 2022
Putin Is Killing His Own People ‼️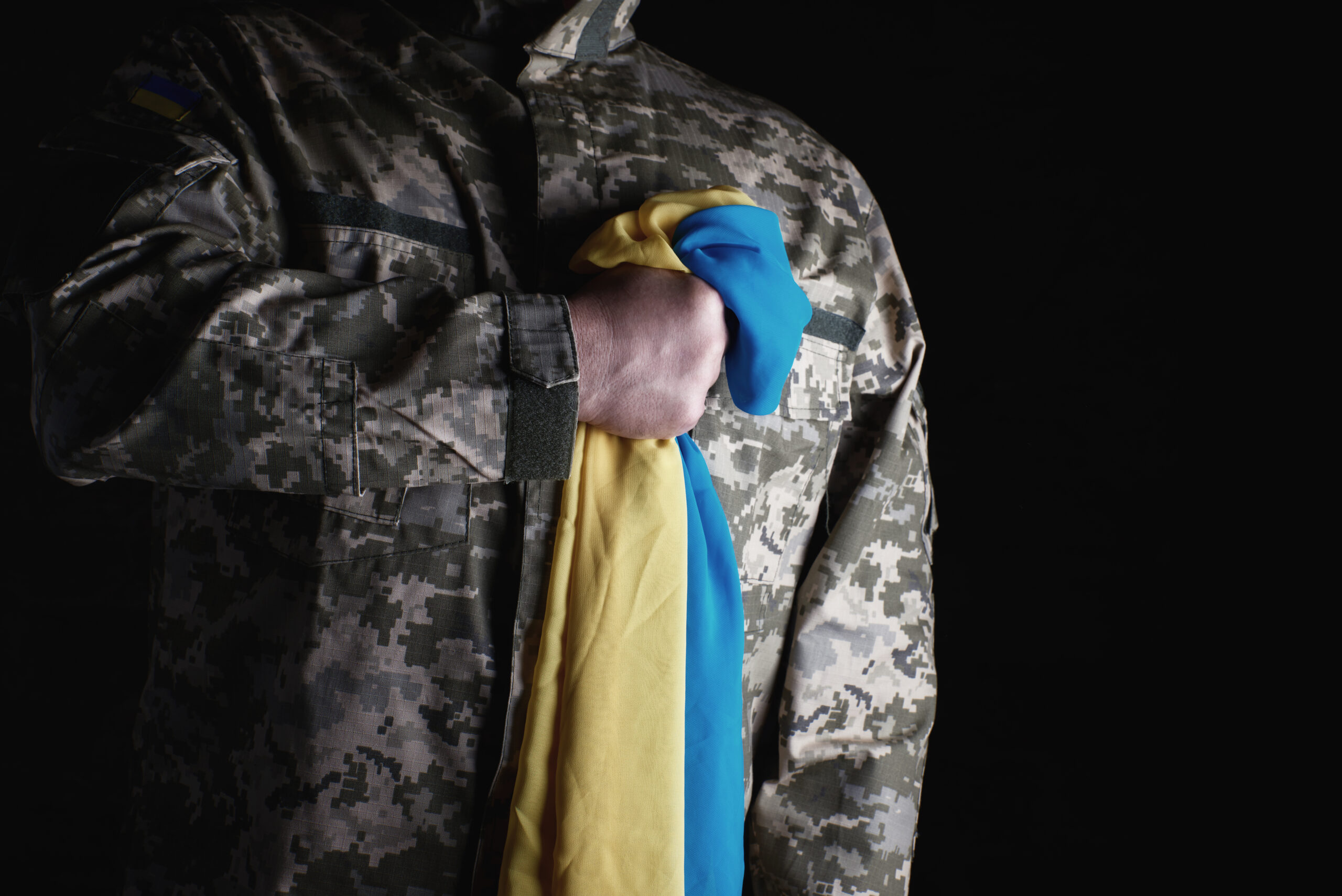 Russia never expected Ukraine to fight this hard. Vladimir Putin has sacrificed as many as 6,000 Russian troops in just two weeks. And the number of dead Russian soldiers will only rise—because the Ukrainian people will never surrender.
Putin's war will cost Russia for a generation. But America needs to make sure he keeps paying for it now. It's a good thing that conservatives in Congress are pushing for more military support for Ukraine. Ukraine needs all the help it can get. Despite its massive losses, Russia still has 95% of its combat power.
Ukraine is a model of a freedom-loving, fighting spirit. Let's learn from the Ukrainian people—and help them continue to live free.
→ Read more: Saudi, UAE leaders ignore Biden when he calls to talk gas prices: report (New York Post)
→ Read more: NATO's Polish MiG-29 fiasco (Wall Street Journal)
Open Borders Lose Again 🛑
The bad news: President Biden continues to push for open borders. The good news: federal courts are still shutting him down.
A federal judge in Texas just ruled that Biden can't exempt minors from deportation laws, which the president has tried to do for the past year. That's a win for the rule of law and common sense; Biden's policy only encouraged more trafficking of both people and drugs. We should be doing everything possible to end that, not inviting more of it, like Biden has done.
The latest legal smackdown comes after similar rulings against the president on deportation, mandatory detention, and DACA. Biden's open borders have drawn millions of illegal immigrants over the last year. Enforcing federal law is key to ending this crisis.
→ Read more: Judicial winning: Judge Oldham calls out the Biden administration's immigration gamesmanship (National Review)
→ Read more: Biden's border delusion (Washington Examiner)