American Culture
March 15, 2022
Putin Runs To China 🏃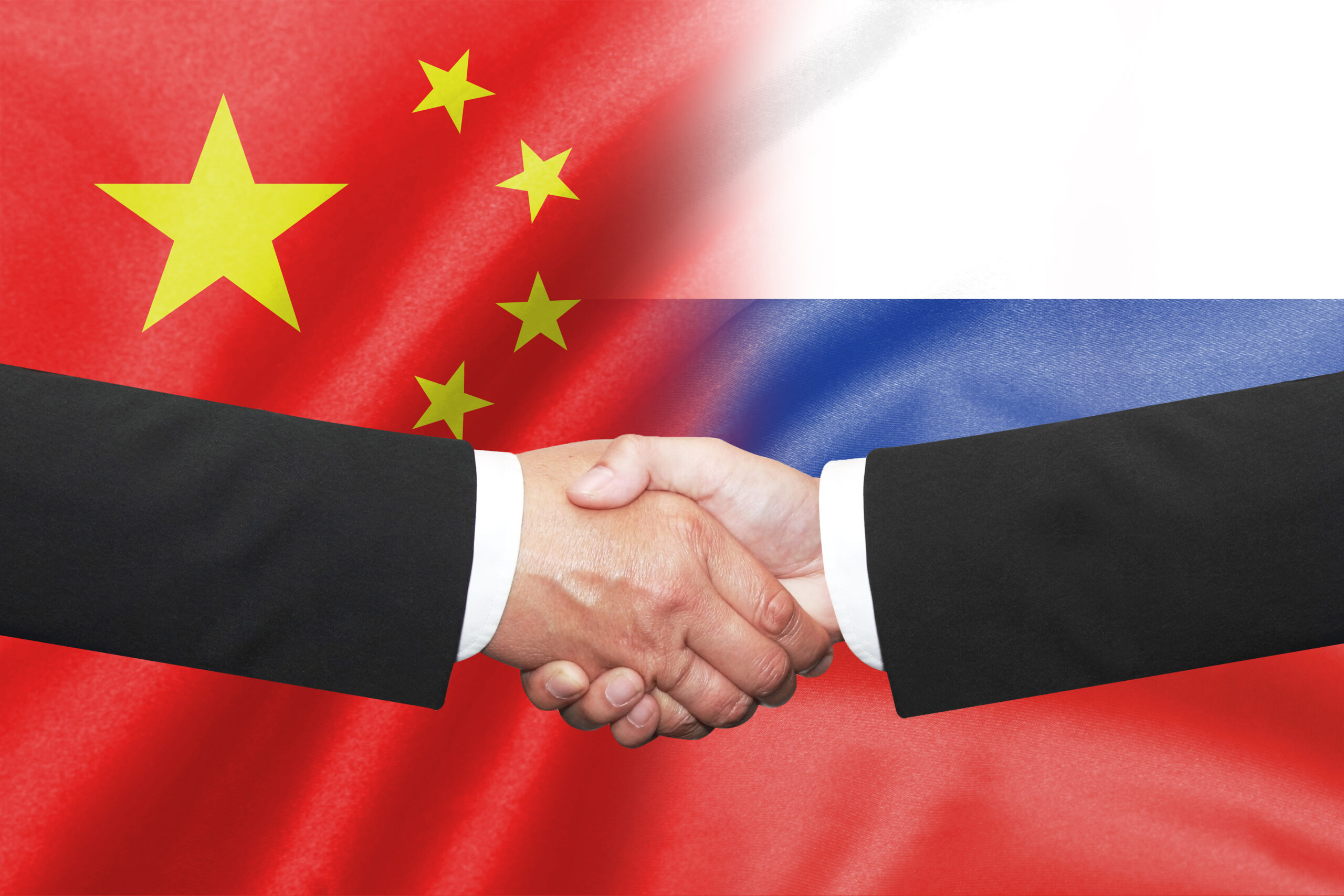 Vladimir Putin—stalled in his invasion by the brave Ukrainian people—is now reportedly asking Communist China for weapons and money to aid his war. It makes sense. Moscow and Beijing share common goals: oppression and undermining the United States.
If the CCP lifts a finger to help Putin, America must be ready to lead the world in a forceful response.
Especially in the midst of war, we cannot give Xi Jinping and his communist cronies a pass. We have the tools to check Beijing, we just need leaders with the courage to use them.
→ Read more: U.S. told NATO, Asia allies China willing to supply arms to Russia -U.S. official (REUTERS)
→ Read more: China sees at least one winner emerging from Ukraine war: China (New York Times)
Conservatives Put Parents First 👏
Across the country, conservative state legislators are passing commonsense bills to put moms and dads back in the driver's seat of their kids' education.
In Wisconsin, the legislature just passed six bills to protect parents' rights, demand more transparency, and expand school choice. Unsurprisingly, liberal Gov. Tony Evers (D-WI) is expected to VETO the measures. Georgia's legislature passed Gov. Brian Kemp's (R-GA) "Parents' Bill of Rights" that would guarantee moms and dads can see what's being taught in their kids' classes. Similar bills are making their way through the legislatures in Arizona, Minnesota, and elsewhere.
Three cheers for the lawmakers pushing back against classroom indoctrination and fighting to fix the education system that liberals broke.
→ Read more: Read the classroom 'antiracism' survey that has Maryland parents 'livid' (Washington Free Beacon)
→ Read more: School choice's momentum cannot be stopped (Washington Examiner)