American Culture
June 21, 2022
Restoring America's Spirit 🇺🇸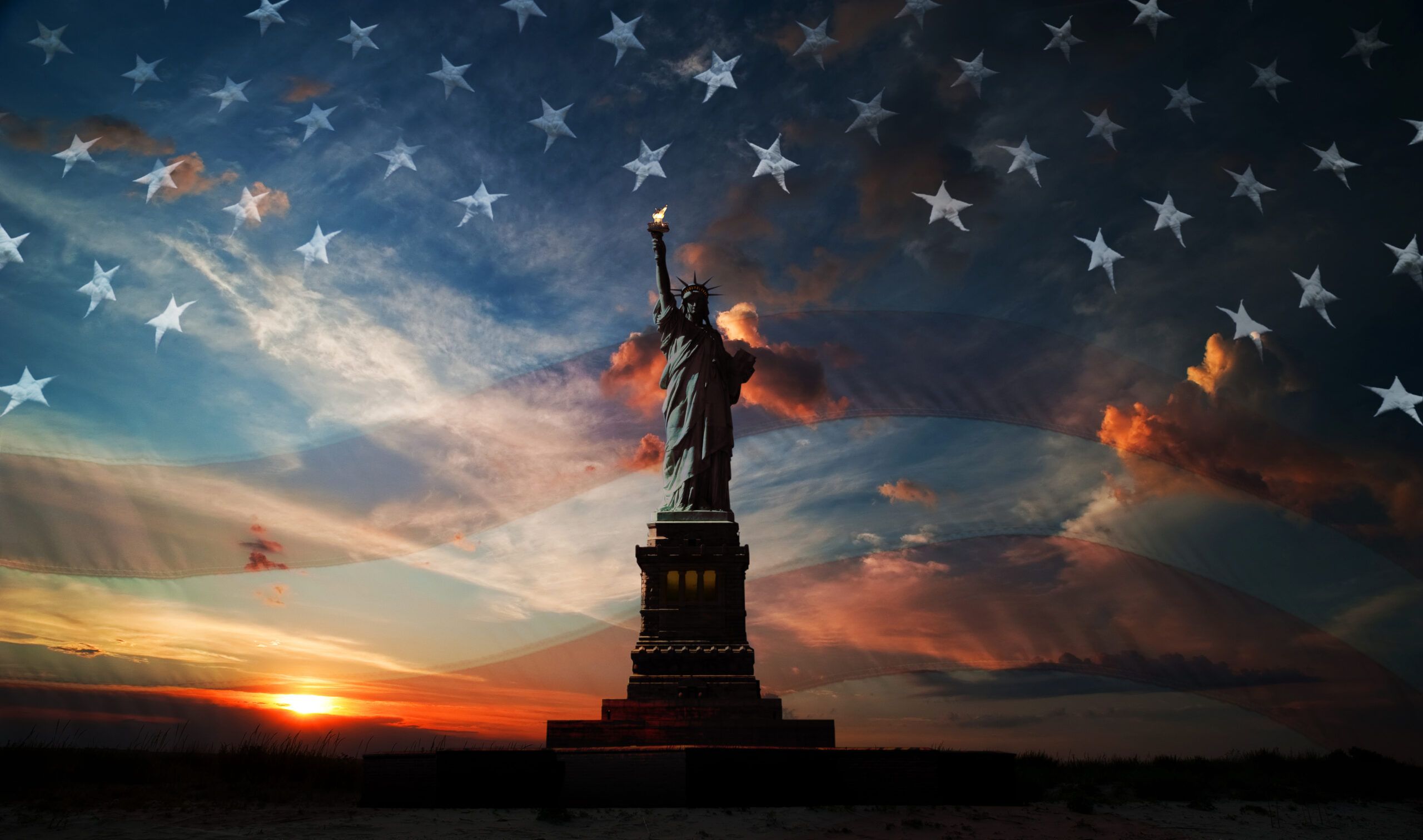 Our country has no shortage of problems today. But the worst one of all keeps us from solving any of the others. It's the growing belief that America is evil.
In a speech last week, Nikki Haley shone a light on this crisis of American self-loathing. One example of how bad things are? When asked what they'd do if the U.S. was invaded like Ukraine, most Americans said they'd stay to fight. But the majority of liberals said they'd flee. As Nikki explained, they were taught the lie of America's shame by yesterday's communists who've become today's college professors. And now, "that lie has gone mainstream"—infiltrating everywhere from the K-12 classroom and the media green room to the corporate boardroom.
We know the truth, though: America is the greatest force for good in human history.
Renewing our people's pride means restoring their belief that America is worth fighting for. In Nikki's words: "We have to remind the haters who we are, what we stand for, and why this country matters."
→ Read more: Tri-State Area residents embrace patriotism on Flag Day (CBS News)
→ Read more: American dream very much alive, Ghanaian immigrant, entrepreneur says on first anniversary of US citizenship (Fox News)
The UN Bullies Biden… Again 💉
We told you that President Biden might fall for a UN-backed plan to give away the intellectual property behind our COVID vaccines. Late last week, he did—and it could pave the way for America's enemies to steal more of our trade secrets down the road.
Biden's team claims that handing adversaries like China and Russia our intellectual property free of charge is a win. In reality, it's just proof that UN organizations and the left can bully his administration into getting what they want. Not only could other groundbreaking medical treatments soon be up for grabs, but UN leaders have already started claiming that critical U.S. technology should be freely available to anyone who wants it, too.
American innovation is the envy of the world. Our leaders should be focused on protecting it. Instead, Biden's weakness does nothing but threaten American leadership.
→ Read more: Biden's patent gift to Beijing (Wall Street Journal)
→ Read more: The COVID-19 intellectual property waiver: Threats to U.S. innovation, economic growth, and national security (Heritage Foundation)