American Culture
July 7, 2021
A Teachers Union Cover-Up 🙈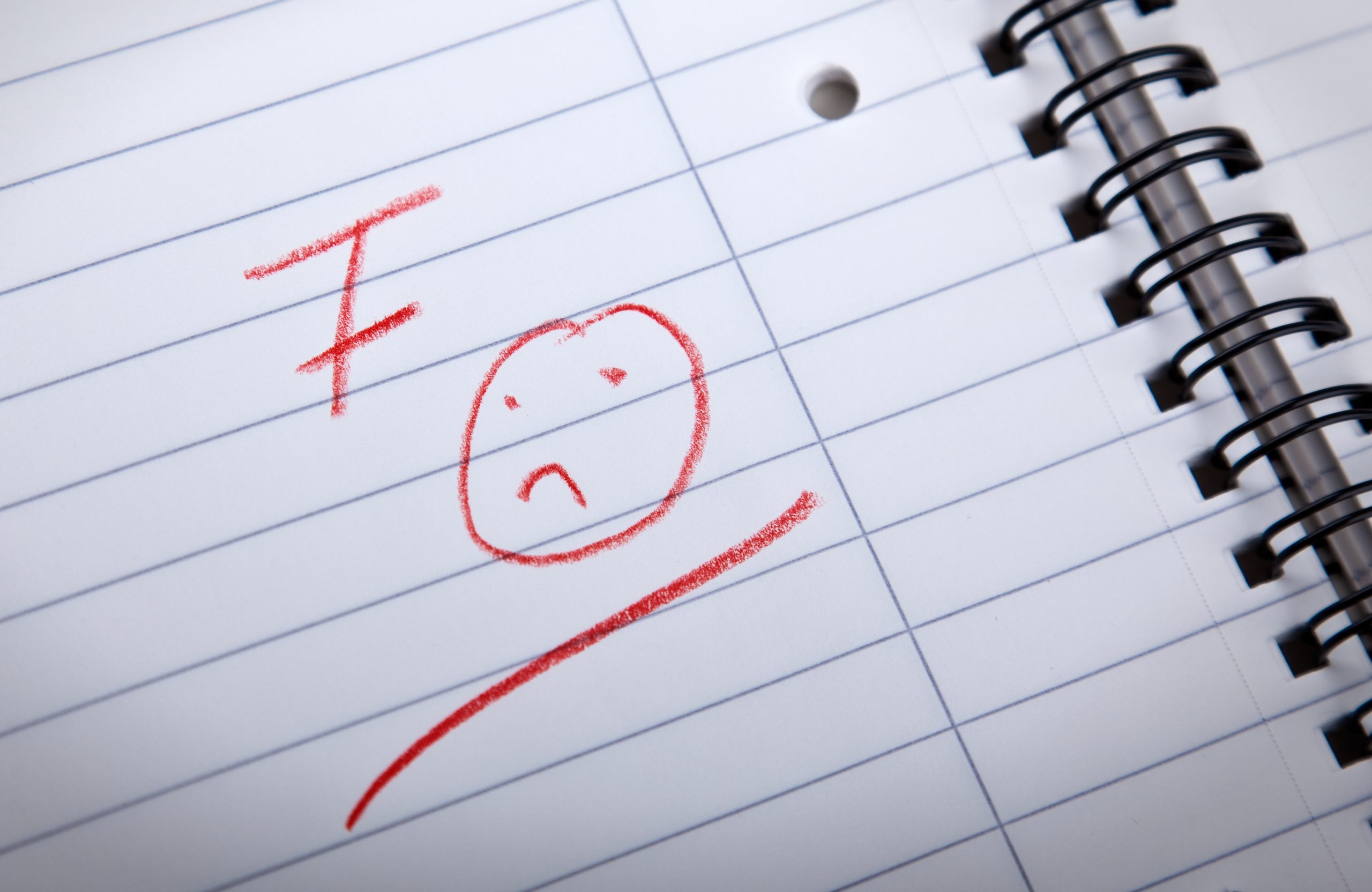 Teachers unions just got caught with their hand in the woke cookie jar. 
Last week, the National Education Association (NEA), the nation's largest teachers union, approved a resolution to push critical race theory (CRT) in 14,000 school districts in all 50 states. Three days later, union officials removed the resolution from their website entirely.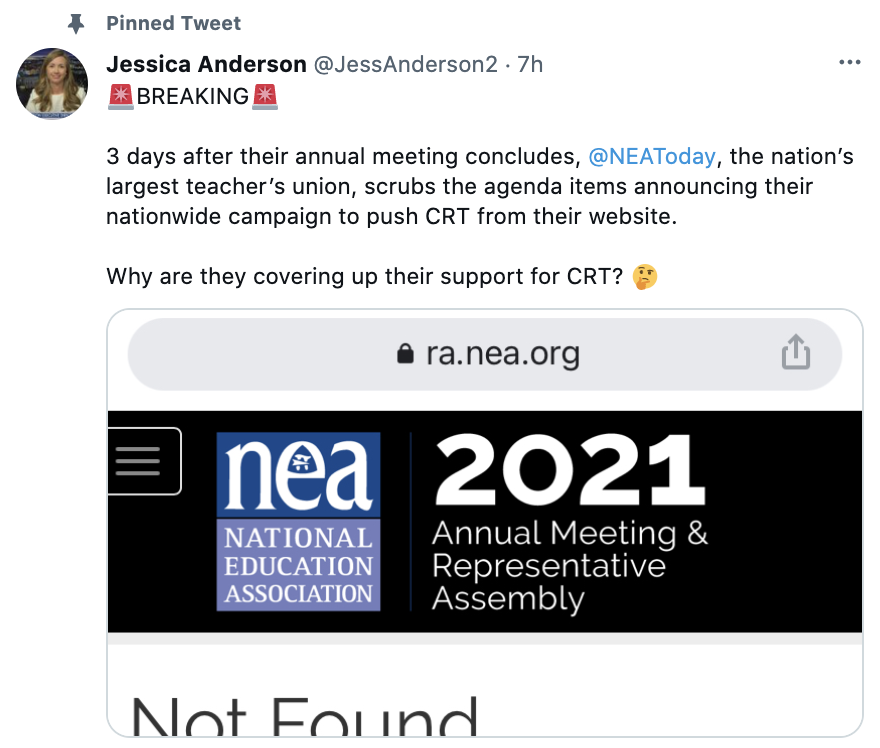 The resolution also included a promise to help people "fight back" against opponents of the divisive CRT theory, which teaches that America is systemically racist.
Teachers unions say they prioritize students. But actions speak louder than words. And the unions' actions reveal that they prioritize woke ideology over our kids' education—no matter how hard they try to cover it up. 
→ Read more: Pages on CRT, anti-racism, and mandatory vaccine resolutions disappear from NEA website (Fox News)
→ Read more: Nation's largest teachers' union will debate resolution accusing Israel of 'ethnic cleansing' (Washington Free Beacon)
GOP Governors Saving The Border 👏
Who's going to fix the immigration crisis if President Biden and Vice President Harris keep ignoring it? Enter: GOP governors. On Monday, Ohio joined the growing list of red states sending law enforcement officers to help secure our southern border.
In response to a request from Govs. Doug Ducey (R-AZ) and Greg Abbott (R-TX), Republicans are sending National Guard troops, state highway patrolmen, and even fish and wildlife conservation officials to help tackle the migration surge that is overwhelming border states. The added support comes in the nick of time. Biden is reportedly getting ready to roll back a Trump-era rule that helped keep our borders and country safe during the pandemic.
If you thought Biden ran out of ways to encourage more immigration, think again. It's a good thing we have Republican governors who are protecting Americans and enforcing the law.
→ Read more: Gov. Mike DeWine sending Ohio troopers to U.S.-Mexico border at the request of Texas governor (Columbus Dispatch)
→ Read more: Biden's major border shake-up (AXIOS)
​