Government spending
June 22, 2021
Sanders' "Infrastructure" Money Pit: Take 1 💰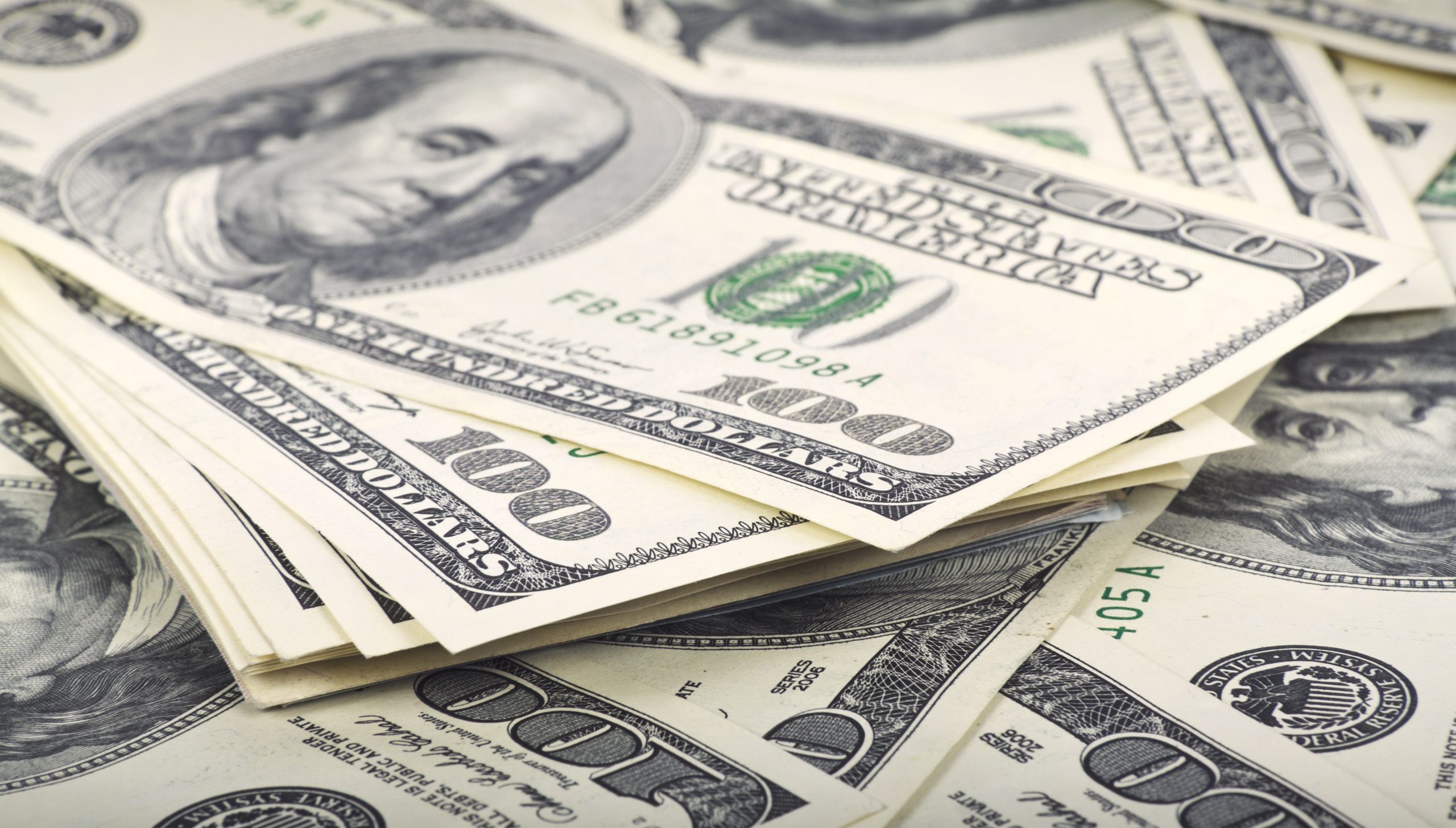 President Biden's multi-trillion "infrastructure" deal isn't big enough for Sen. Bernie Sanders (I-VT). The Vermont socialist just proposed a whopping $6 trillion spending package.
By now, we know the Democrats' strategy: Can't pass the Green New Deal, pro-union policies, or corporate handouts? Rename them "infrastructure" and try again. Sanders' bill is no different. He's pushing big-government healthcare policies under the guise of "infrastructure and social programs" that are one step removed from Medicare for All.
When asked about the astronomical price tag, Sanders responded: "Don't overthink it." But it doesn't take much thinking to see how bad of a deal this is. Even some Democrats have recoiled at the price tag. Sanders' bill would only dive America deeper into debt and slide us closer to socialism.
→ Read more: Even Democrats are balking at Bernie Sanders' $6 trillion spending plan (Washington Examiner)
→ Read more: Sanders: Democrats considering $6 trillion spending package (The Hill)
NYC Liberals Reject Law And Order 😱🏙️
Remember the hundreds of rioters who shattered windows, attacked store owners, and ransacked businesses in New York City last summer? Thanks to liberal prosecutors, most of them are getting off scot-free.
Police officers arrested 118 rioters in the Bronx last June. But the county's head prosecutor dismissed more than 60% of the cases. Most of the measly few convicted won't even serve jail time. In Manhattan, nearly half of 485 looting cases have already been dropped. One NYC business owner called these startling numbers "disgusting." We couldn't have chosen a better word. As crime continues to soar, prosecutors who refuse to prosecute are sending one message: "Keep destroying. We won't punish you."
At least nine people were shot across NYC last Friday night alone. It's no wonder crime is New Yorkers' number one concern as they head toward a mayoral election. Liberals in power need to stop ignoring what the families they're supposed to serve want and deserve: safety.
→ Read more: Most riot, looting cases from last year dropped by NYC DAs (NBC New York)
→ Read more: Our prosecutors are imperiling us (New York Post)
​