American Culture
September 30, 2022
School Choice Stands In AZ 🍎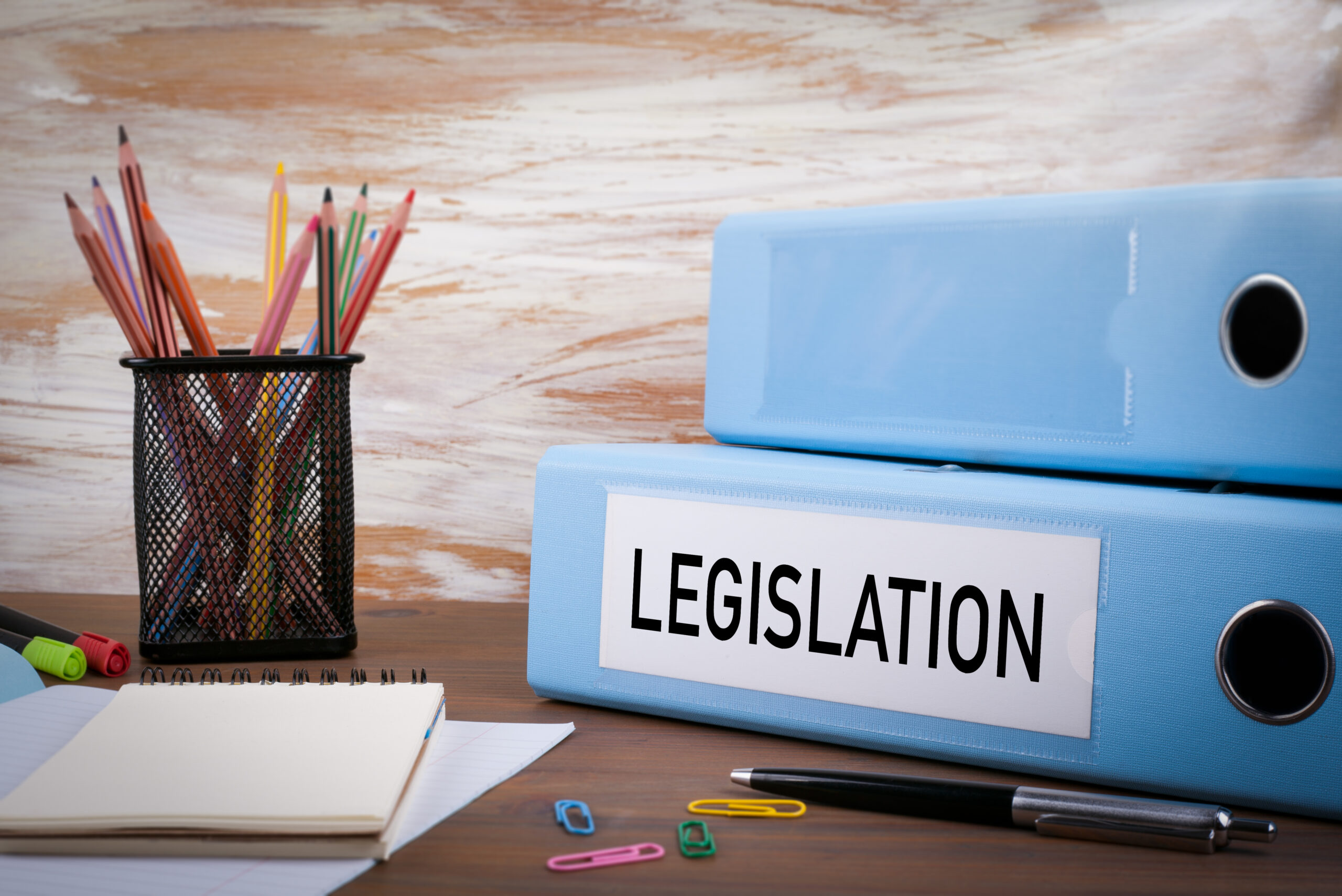 Earlier this year, Arizona lawmakers passed the biggest state education freedom bill in U.S. history into law. Teachers unions tried hard to get rid of it—but thankfully for families, they're likely to fail.
Reports this week show that unions' attempts to overturn the historic new law didn't work—because they couldn't find enough people who wanted to vote against giving parents more control of kids' education. Good. Under the new law, every student in Arizona gets $6,600 a year to spend on the education that's best for them. Who would oppose that except the keepers of the public school status quo? link
Teachers unions should get an "F" for trying to undermine kids. And now, they should listen to the message that Arizona's voters sent loud and clear: Education freedom is here to stay.
→ Read more: Arizona teachers' union push to overturn school-choice expansion appears to flop (National Review)
→Read more: Arizona proves we don't need to fear the teachers unions (Washington Examiner)
How To Stop Biden's Student Debt Giveaway 👊
We've said before that President Biden's student loan bailout was unfair and likely illegal. Now, one of the everyday Americans who it hurts the most is ready to prove that in court.
A borrower in Indiana filed a lawsuit this week against Biden's executive action, calling it "flagrantly illegal." He points out that the Biden administration broke federal law to push their plan through so quickly, and that forcing it on every borrower against their will has created financial problems for many of them. Constitutional law experts largely agree—and the judges who ultimately decide this case should, too.
Let's hope the courts side with the Constitution soon—and stop Biden from leaving taxpayers and responsible borrowers with a $2,500 tab they shouldn't have to pay.
→ Read more: First lawsuit is filed challenging Biden's costly, unfair student loan forgiveness plan (USA Today)
→Read more: Biden's student debt cancellation is the most expensive executive order in history (Washington Examiner)