Afghanistan
August 25, 2021
SFA Petition: Don't Recognize The Taliban 🙅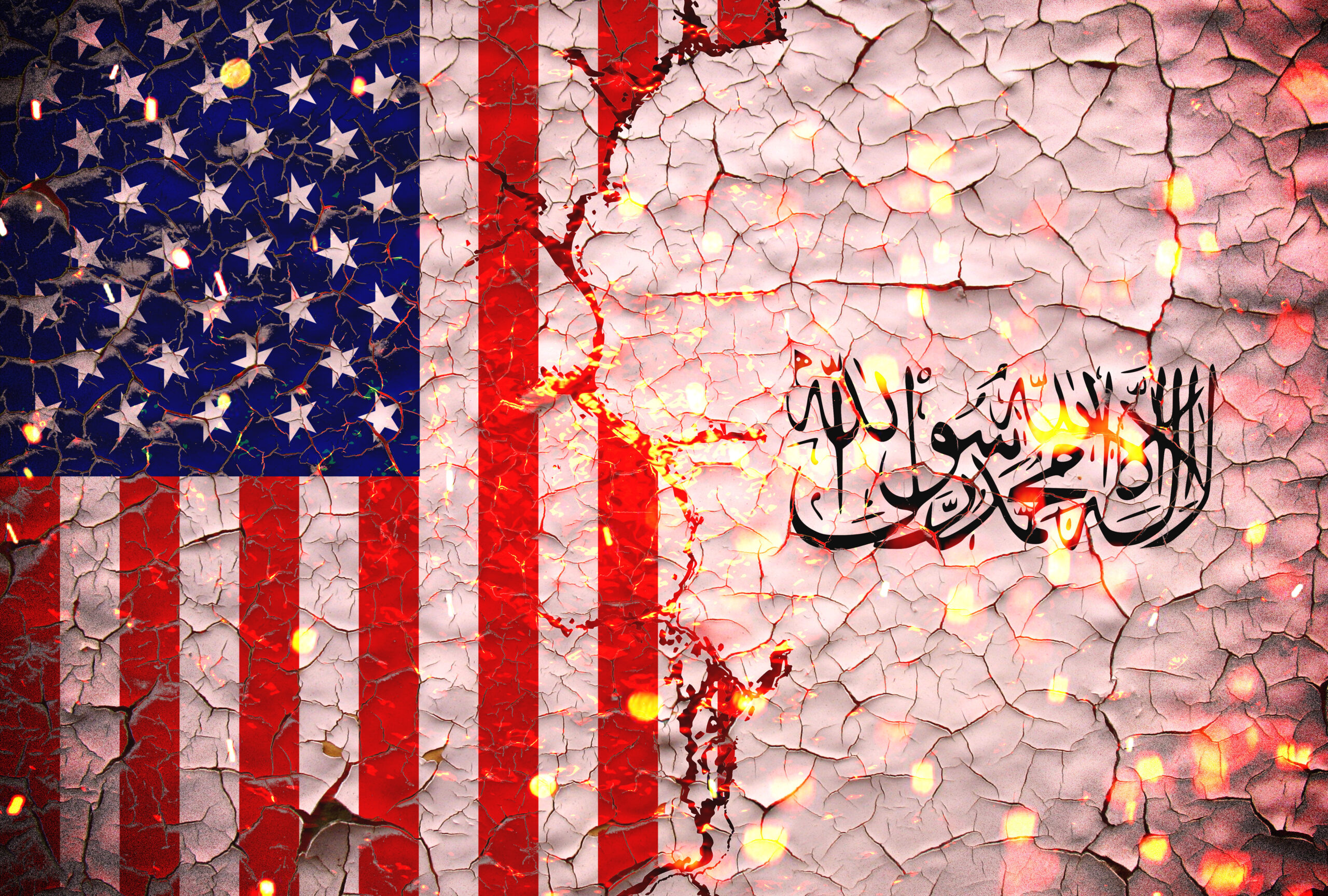 Yesterday, Biden caved to the Taliban's demand to pull U.S. troops from Afghanistan by August 31—a move that could put Americans still trapped there in far greater danger. It's time for him to stop letting terrorists dictate his decisions. He must refuse to recognize the Taliban as Afghanistan's official government.
If you agree, sign Stand For America's new petition calling on Biden to do just that.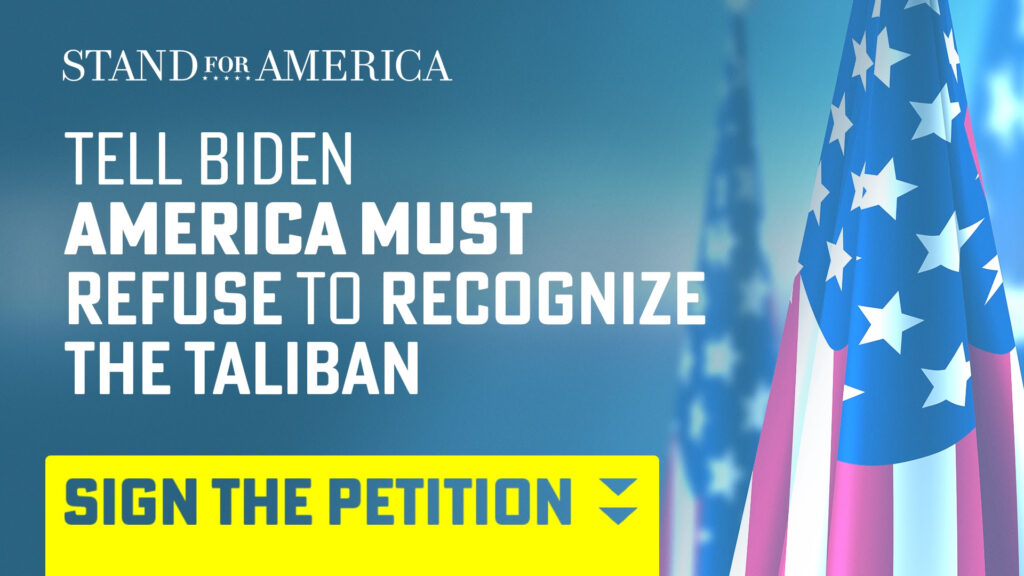 This decision shouldn't be a hard one. Taliban terrorists harbor other terrorists—a fact they made crystal clear on September 11, 2001. It took them mere days into their latest violent coup to start terrorizing young girls and murdering Afghans. Taliban soldiers are seizing American weapons, beating American citizens, and shouting "Death to America" in the streets. Rewarding them with U.S. recognition or aid would only embolden more cruel, deadly behavior.
The GOP is stepping up where Biden isn't and fighting to support Americans trying to escape Afghanistan. As Rep. Mike Waltz (R-FL) said: "We are on the cusp of the biggest mass hostage crisis this country has ever seen….We cannot abandon Americans." 
→ Read more: Biden sticks to Aug. 31 withdrawal from Afghanistan (POLITICO)
→ Watch more: Nikki Haley on Fox News (Twitter)
Newsom Is Getting Desperate… 😲
Gov. Gavin Newsom (D-CA) is going to need all the help he can get to save himself from a humiliating recall. That's why he's recruiting Vice President Kamala Harris to rally with him on Friday as he frantically tries to appease Californians who have suffered under his bad governance.
Get this: President Joe Biden claims Newsom should keep the governorship because he "knows how to get the job done." If by "job," Biden means: wining and dining at swanky restaurants in violation of the stay-at-home orders you imposed on everyone else, forcing businesses to close for good due to unreasonable COVID mandates, or losing lawsuits to churches you've illegally shuttered, then sure, Newsom knows how to get it done…
Californians have had enough of Newsom's sky-high taxes, freedom-crushing lockdowns, soaring crime and homelessness, and stunning hypocrisy. Come September 14, voters will decide his fate.
→ Read more: Harris to campaign for Gov. Gavin Newsom in California after Vietnam, Singapore trip (Fox News)
→ Read more: California's Gavin Newsom just proved himself a hypocrite and a liar (New York Post)