American Culture
March 2, 2022
SOTU Response: "Enough is Enough" 🙅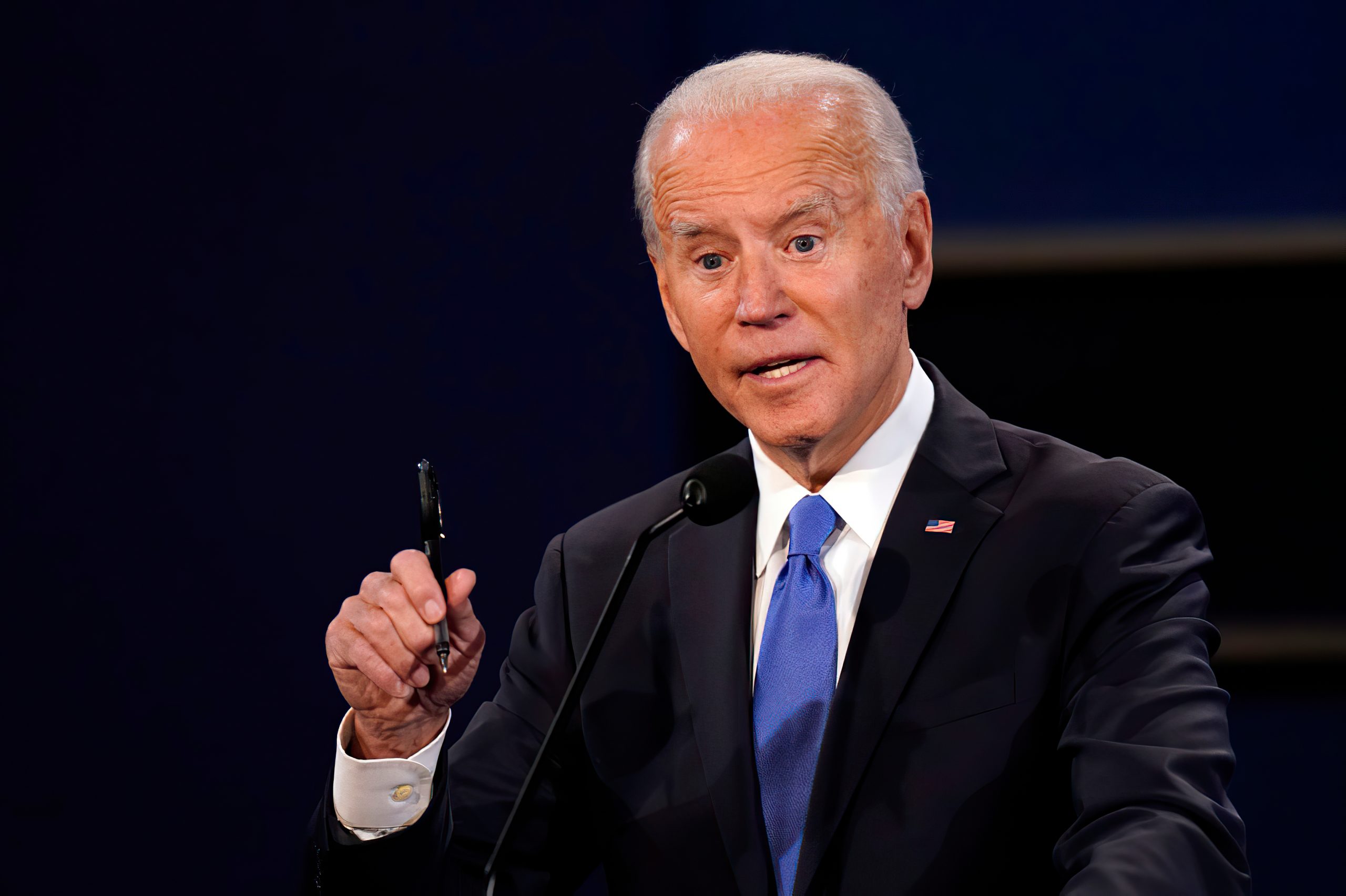 After President Biden delivered his State of the Union address last night, Americans still have no idea how he plans to fix their problems. His speech offered excuses and empty rhetoric.
But in her official response, Gov. Kim Reynolds (R-IA) offered more solutions in a few minutes than Biden did in an hour: Safe streets. Tax relief. Open schools, unmasked and transparent. Energy independence. Border security.
"We know that our problems require bold action. But we also know that bold action doesn't have to mean government action. It's Americans making their own decisions for their own families and future." – Iowa Gov. Kim Reynolds
Across the country, conservatives are showing what leadership looks like. For the sake of the American people, hopefully it's a glimpse of the future—not just in some states, but Washington too.
→ Watch this: Nikki Haley's response to Biden's State of the Union address (Fox & Friends)
→ Read more: Read Iowa Gov. Kim Reynolds' full prepared remarks for her response to the State of the Union (Des Moines Register)
GOP Governors Stand up to Putin 👏
When Vladimir Putin invaded Ukraine and President Biden dithered, conservative governors immediately stepped up. By lifting the Ukrainian people up in prayer, but also with concrete actions to stop their states from propping up Russia. 
Here are just a few examples:
West Virginia Gov. Jim Justice (R-WV) directed the state to stop purchasing and selling Russian alcohol. Conservative governors from Alabama to Utah followed suit.
Gov.Brian Kemp (R-GA) announced Georgia is pulling all state investments out of Russian firms to ensure taxpayers don't subsidize Putin's crimes. Gov. Glenn Youngkin (R-VA) signed an executive order calling for Virginia to do the same.
And GOP governors across America called on President Biden to end his domestic war on American energy, stop buying Russian oil, and turn on the spigots here at home.
In the face of war, Americans want action. Conservative governors wasted no time in delivering. President Biden should try it.
→ Read more: US states adding to financial pressure on Russia over war (ABC News)
→ Read more: GOP lawmakers call for US to ramp up energy production amid Russia-Ukraine crisis (Fox Business)