American Culture
November 16, 2021
Stand For America's New Survey 📋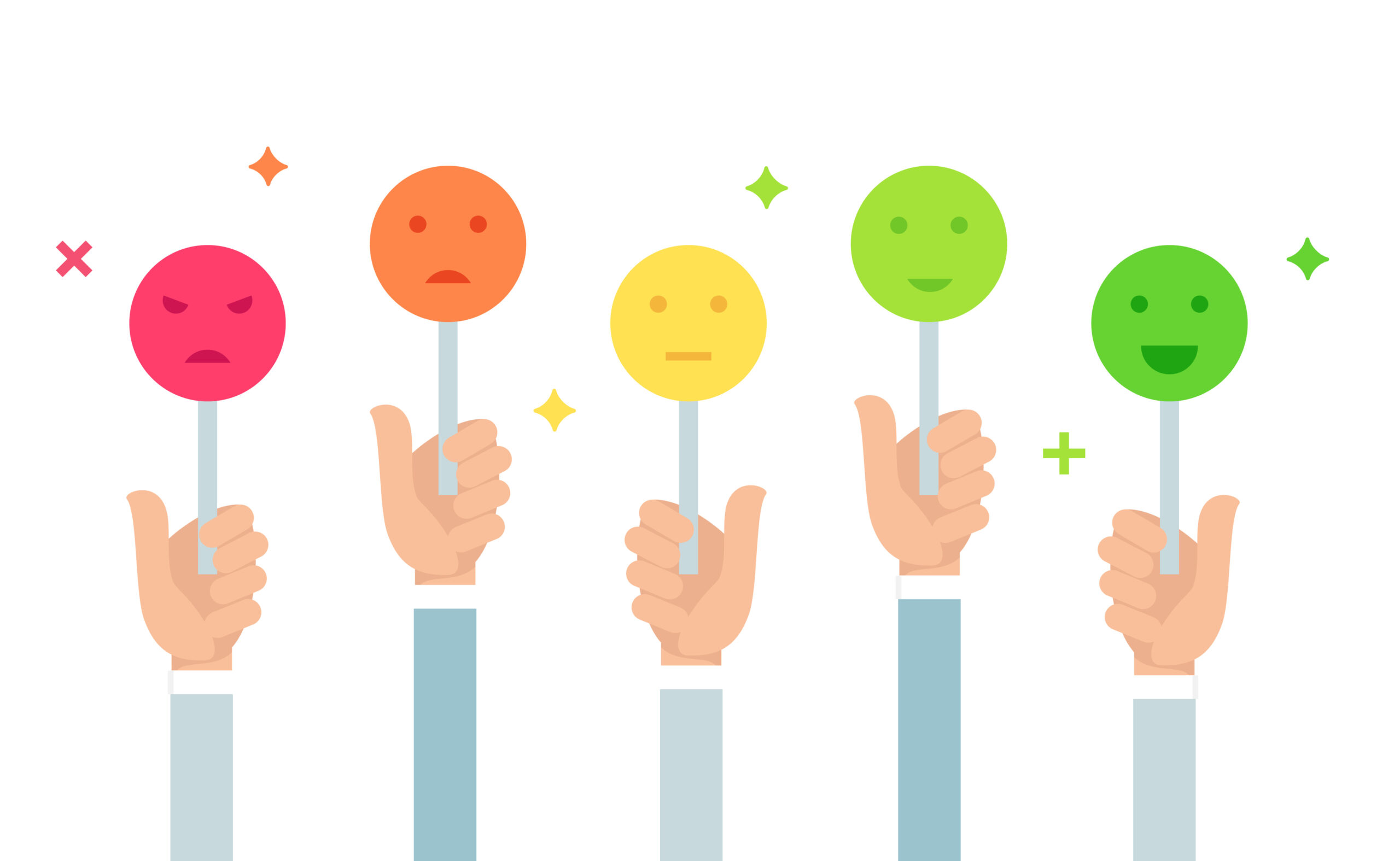 What do suburban voters in battleground states think of President Joe Biden's America? Stand For America conducted a survey last month to find out. The results? Americans are rejecting liberals' far-left agenda and craving solutions.
With Democrats in control of Congress and the White House, almost two-thirds of voters surveyed think our country is headed down a dangerous path. And about half believe the government is trying to solve problems that aren't the government's business. The majority of voters stand against critical race theory and defunding the police. What do they support? Policies that put parents in charge of their own kids' education, secure their borders, protect their elections, and defend their wallets from Bidenflation. Rejecting far-left agenda
Where the left is shirking responsibilities, conservatives are stepping up. As Nikki Haley said, we will "continue to fight to secure our borders, keep our cities safe, make raising a family affordable, and ensure parents are in control of their children's education."
→ Read more: First look: Nikki Haley's national midterm drive (AXIOS)
→ Read more: Inflation is making voters unhappy with the economy—Democrats hope their infrastructure and social bills change that (CNBC)
A Bidenflation Blind Spot 🙈
The Biden administration is still denying the dismal inflation reality. Over the weekend, Biden's treasury secretary blamed the pandemic—not the Democrats' tax-and-spend policies—for the skyrocketing prices crushing American families.
This willful ignorance must be why Biden had no problem signing a $1.2 trillion infrastructure bill yesterday, or why liberals are pushing to pass his multi-trillion-dollar "Build Back Better" bill this week. Maybe if they actually met the people their policies are hurting, they'd reconsider.
Take for example Fred Rosenthal, a restaurant owner in Maryland who prides himself on keeping costs low for families. Crippling inflation has already forced him to hike prices more than he ever has before. But it gets worse. "We'll probably have to raise prices again, maybe twice," he said. "A family of four, when they leave the restaurant, their check is up a few more dollars. They feel that." He's paying his workers $7 more per hour to hang onto them during a worker shortage. And he's constantly short on supplies, thanks to the supply chain crisis.
Rosenthal said he hasn't faced an obstacle this big during his 50 years in the restaurant industry. He mirrors the millions of American families and businesses sacrificing so much under Bidenflation.
→ Read more: Will inflation ease by next November? That depends on COVID, Yellen says (POLITICO)
→ Read more: Joe Biden signs $1.2 trillion infrastructure bill, calls it 'truly historic' (Daily Wire)