American Culture
March 28, 2022
States' COVID Pork 🐷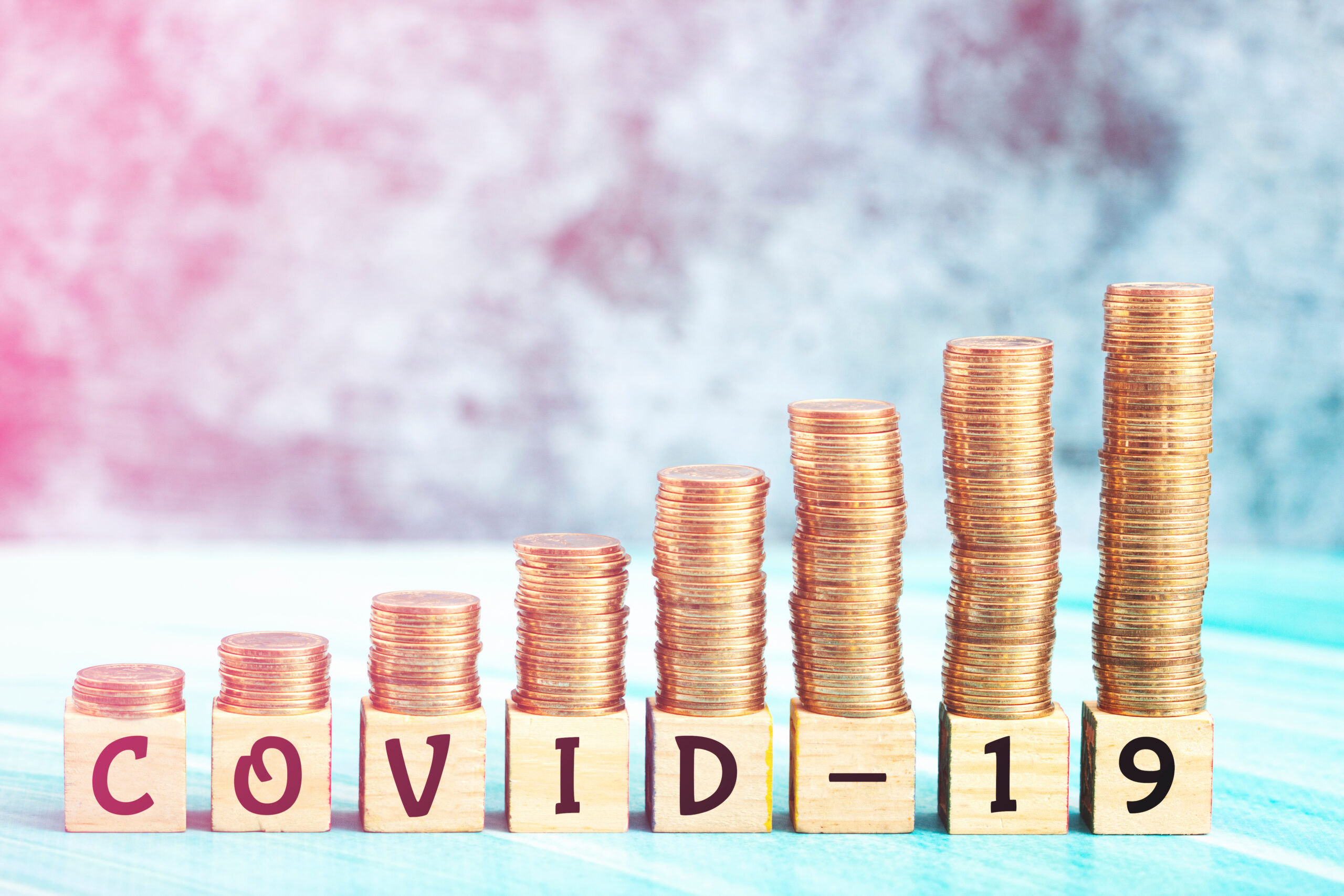 On Friday we told you about billions of dollars of stolen federal COVID "relief" funds. Now we know that politicians had their hands out for COVID money, too.
States used hundreds of millions in COVID money to fund pet projects that had nothing to do with the pandemic. Colorado spent $6.6 million to fix up two swanky golf courses. Massachusetts gave $5 million to the Edward M. Kennedy Institute, which had been drowning in debt. New York refurbished ballparks and New Jersey glammed up its bid for the 2026 World Cup.
This is why conservatives fought for accountability on COVID spending all along. Last year, Sen. Mike Braun (R-IN) warned that only 10% of President Biden's COVID bill was actually for the pandemic. Now, as Braun has said, "we see what your money is really being wasted on: luxury hotels, ballparks, and ski slopes." 
He was right then. He's right now. After all this abuse, Biden and Congress shouldn't spend another dime.
→ Read more: Where have all the COVID-19 relief funds gone? Mitt Romney, GOP senators want to know (Deseret News)
→ Read more: N.J. fisheries netted $2.4M in improper COVID relief payments, watchdog says (New Jersey Monitor)
Putin The Loser
Bombs are still falling and the Ukrainian people are still suffering, but we already know the biggest loser of the war in Ukraine: Vladimir Putin.
Many "experts" predicted Russia would overrun Ukraine's military in less than a week. But a month later,as many as 40,000 Russian troops have been killed, wounded, or captured. The story of the war is not Russian power, but Ukrainian courage.  
There is a lesson for America in this. Authoritarianism talks tough, but it's weak. Freedom is what makes nations prosperous, strong, and secure. Putin is sending his country back decades, and exposing his folly for all to see.
→ Read more: Russian generals are getting killed at an extraordinary rate (Washington Post)
→ Read more: Heroic Ukrainians are shining light in the darkest hour of war (Fox News)