American Culture
September 7, 2022
Strong Women Make Strong Countries 🇬🇧 💪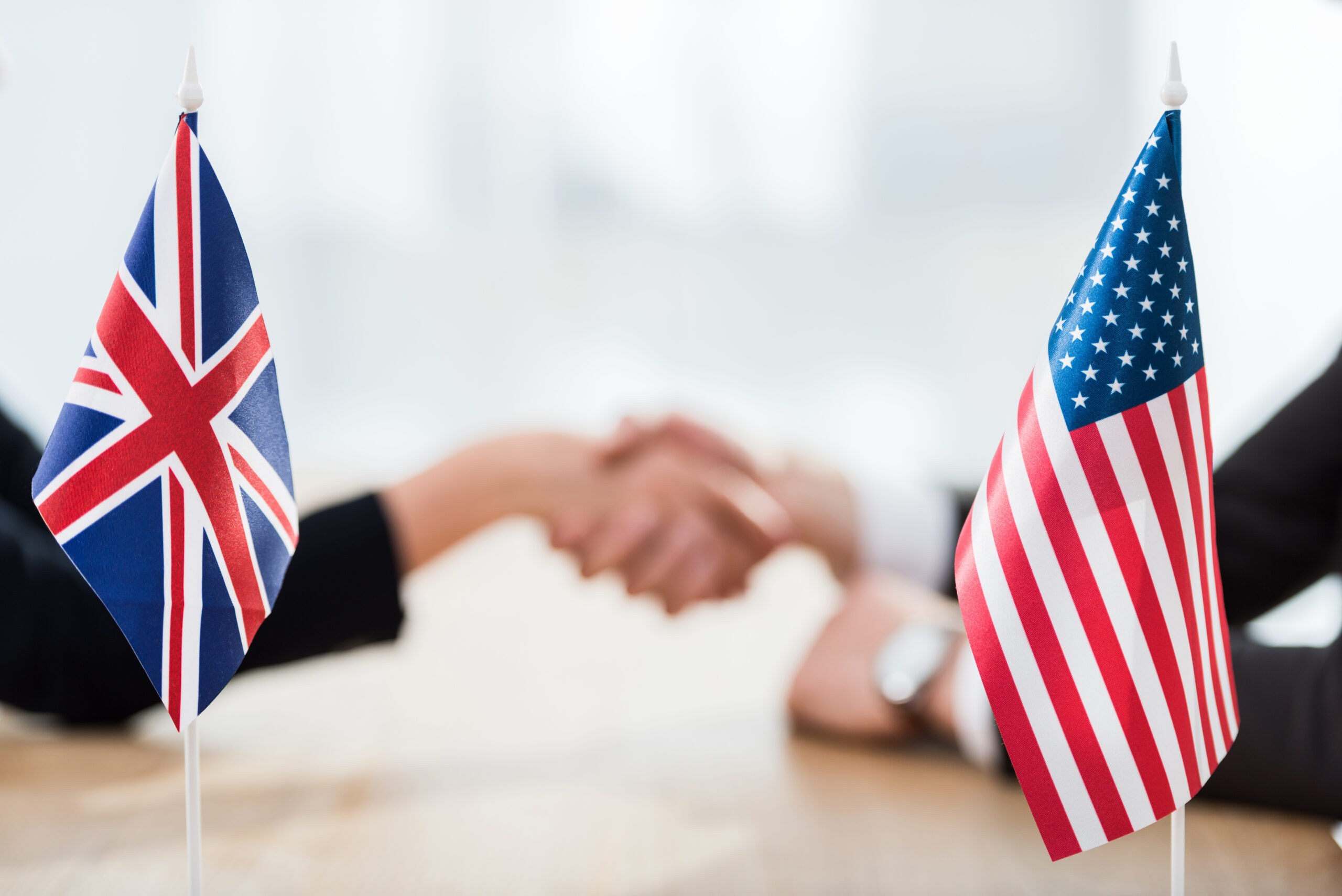 The special relationship between the United States and the United Kingdom grew even stronger yesterday when Liz Truss became the new prime minister of the U.K. That's good for Americans and freedom-loving people everywhere.
Liz Truss is a proven conservative. She helped millions of families expand their freedom through her leadership after Brexit. She's fighting for tax cuts to give money back to hardworking people and job creators. And she's been a staunch defender of Ukraine throughout Vladimir Putin's devastating and unjust war.
Nikki Haley, who met with Liz Truss earlier this summer, immediately congratulated her on becoming prime minister. Under her leadership, may the special relationship grow deeper, and the U.S. and U.K. stronger.
→ Read more: Liz Truss to the British rescue (Wall Street Journal) 
→ Read more: Liz Truss's job won't be easy — and the West needs her to succeed (The Hill)
Paying For Biden's War On U.S. Energy 🤑
U.S. fuel prices hit all-time highs this year. And at least 20 million families are struggling to pay rising utility bills today. President Biden's solution? Keep cutting off American energy production and risk raising costs even more.
A new report shows that Biden has leased fewer acres of federal land for oil and gas drilling than any administration since World War II. Even as natural gas has hit its highest price in 14 years, Biden has slashed new drilling for America's abundant natural resources by 97% so far compared to the same point in the Trump administration.
Sadly, this is no surprise. Biden promised to fight for "no ability for the oil industry to continue to drill—period." He clearly intends to keep that promise, even though the American people are paying the price.
→ Read more: Joe Biden's FERC is exacerbating America's energy crisis (RealClearEnergy)
→ Read more: Europe's energy crisis, explained (The Daily Signal)