American Culture
May 10, 2022
Supreme Outrage ⚖️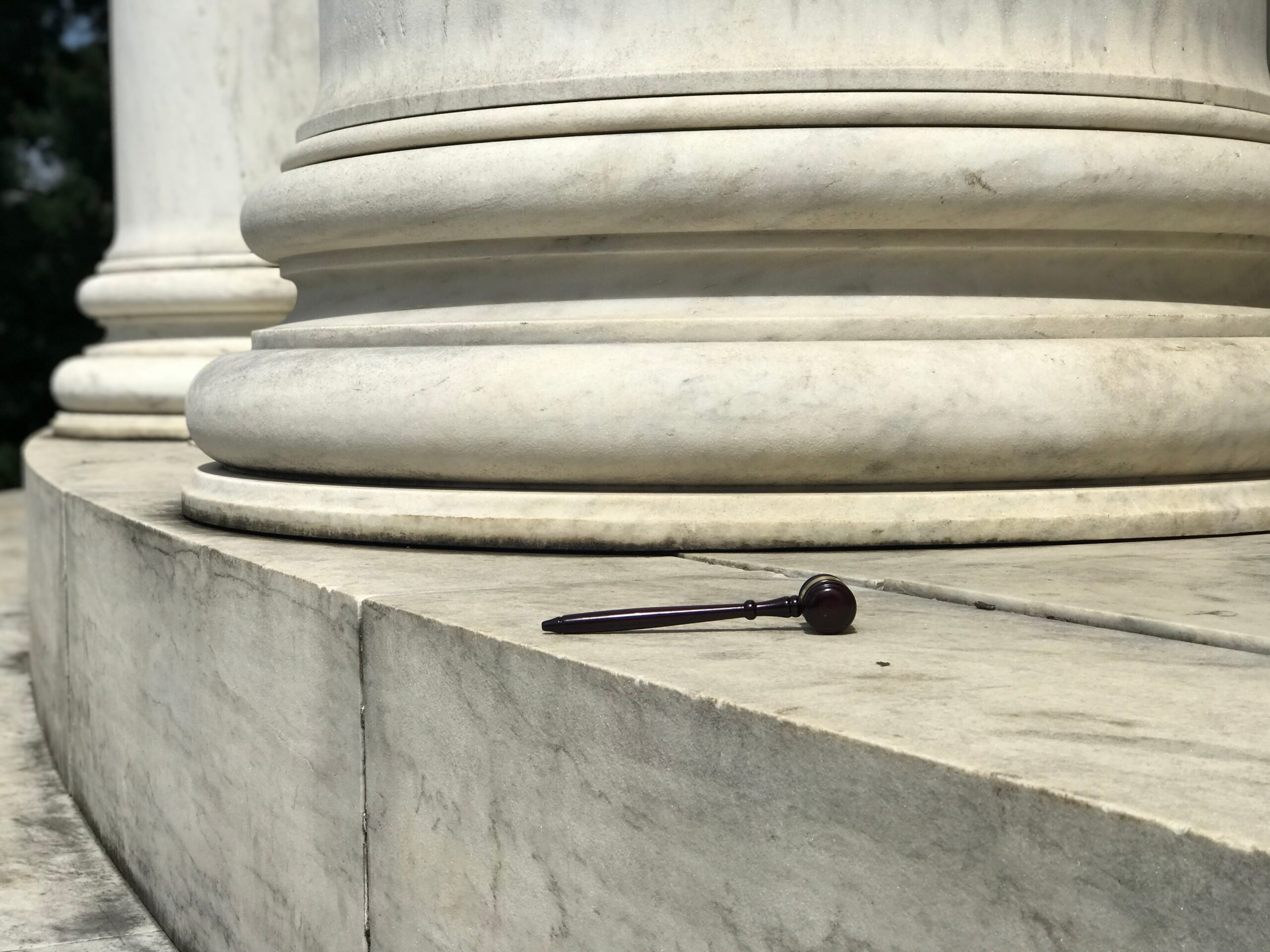 This weekend, angry mobs threatened Supreme Court justices while extremists set fire to a pro-life group's office. It's all part of the radical left's dangerous reaction to the leaked news that the Court may overturn Roe v. Wade.
Their bullying and violence is wrong. Supreme Court justices and their families shouldn't have to fear for their safety in their own homes. And nothing is more despicable than targeting people who are gathered in prayer or vandalizing a place of worship with pro-abortion graffiti. Their intimidation tactics won't work. The Court's justices have a duty to uphold the Constitution—no matter what. threatened Supreme Court justices
As Justice Clarence Thomas said last week: "[The Supreme Court] can't be an institution that can be bullied into giving you just the outcomes you want." Liberals need to condemn those who resort to extremism, not praise them.
→ Read more: White House tacitly endorses intimidation of Supreme Court justices (The Hill)
→ Read more: Pelosi lauds protesters using 'righteous anger' to 'march and mobilize,' as Supreme Court set to overturn Roe (Fox News)
Biden's Billion-Dollar Bailout 💰
President Biden is reportedly limiting his student loan bailout to people who make $125,000 a year or less. But don't be fooled. This is still a mistake that would cost taxpayers hundreds of billions of dollars.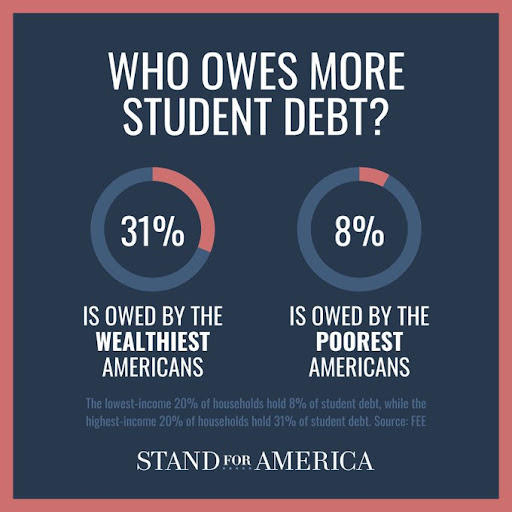 Last week, a report found that even this "limited" plan would cost more than $230 billion. And that about 70% of the relief would benefit the top half of income earners. As we've said before, that means Americans who paid off their debt or didn't shoulder it in the first place would bail out mostly well-off grad school alums. Biden's reckless plan would also hit everyday families with even higher inflation. And it'd hurt the next generation by driving up the already out-of-control cost of higher education.
A blatant handout to those who don't need it is bad enough. It's even worse that responsible Americans would be forced to pay the price—both today and for years to come.
→Read more: Canceling student loan debt is a terrible idea (The Dispatch)
→Read more: Stephen Moore: Canceling student loan debt would make college more expensive (The Bakersfield Californian)