American Culture
August 18, 2022
Taxpayer-Funded Porsches?! 🚘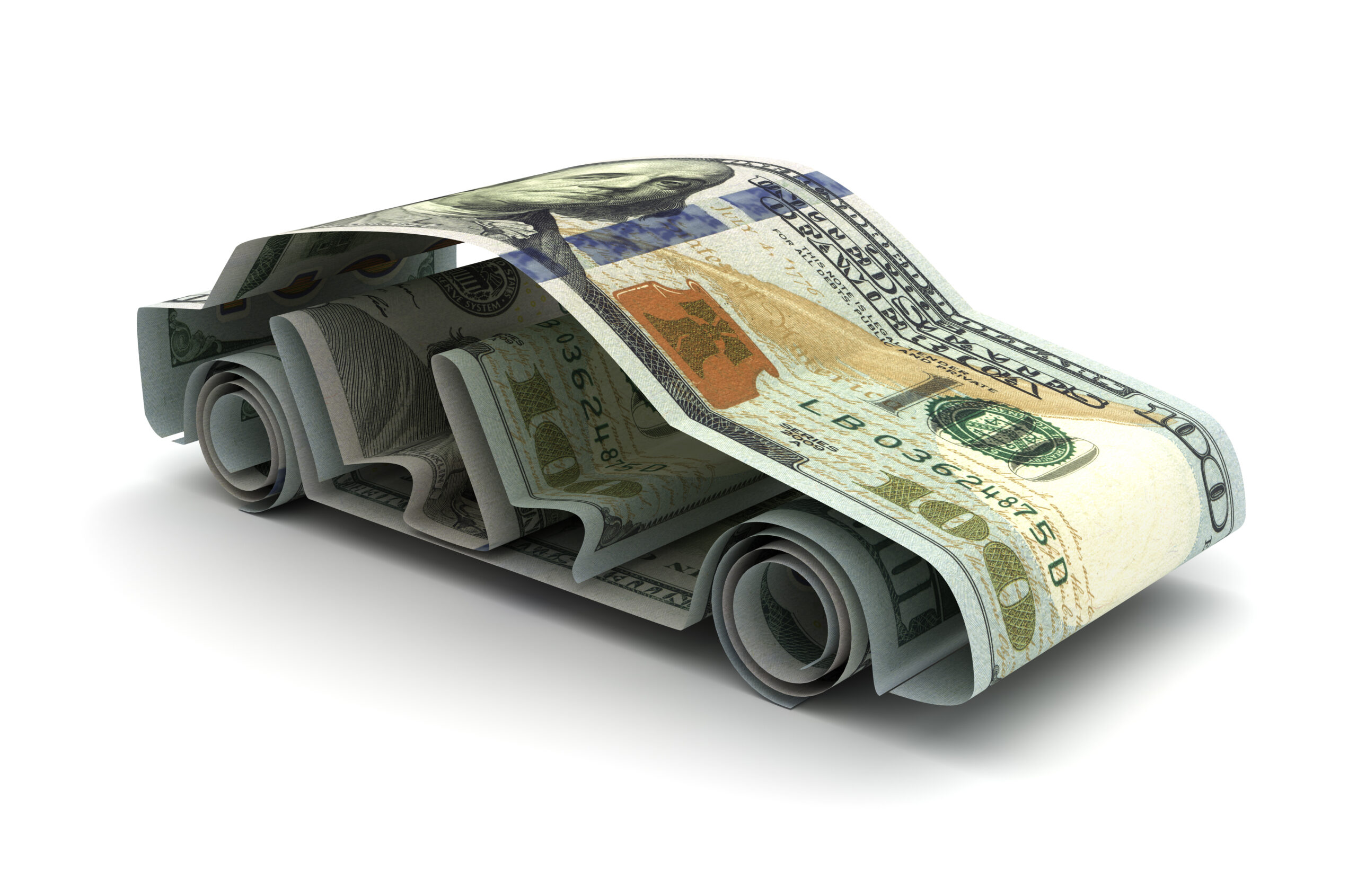 What happens when lawmakers in Washington spend taxpayer dollars with hardly any strings attached? Likely the largest case of fraud in American history—with no guarantee we'll get that money back.
A new investigation has revealed some of the ways that criminals stole money from COVID relief programs—likely amounting to more than $100 billion. What did that money buy?
How'd they get the money? Some filed for unemployment—including under the names of dead or imaginary people. Others received business loans—even though their companies didn't exist. And it all happened because Congress rushed to send out trillions without taking steps to ensure it was spent properly.
The size and scale of these scams is so massive that federal law enforcement openly admits that they can't prosecute everyone who cheated the system. It's an infuriating reminder of just how out-of-control Congress's spending is—and why we need to rein it in now.
→ Read more: 'We're going to find you': Gov't struggles to prosecute billions of dollars' worth of COVID fraud (Daily Caller)
→ Read more: Sen. Deb Fischer: Reckless government spending and tax hikes (North Platte Telegraph)
Washington's Slow Healthcare Creep 🩺
Government takeovers of healthcare are nothing new (see: Obamacare). But over the last two years, liberals in Washington have tried a sneakier tactic—and it's worked so well that we might never undo the damage it's done.
A COVID-era rule has kept families across the country on Medicaid, even if they make too much money to normally qualify. Over the last two years, that means more than 24 million people have been added to Medicaid—an increase of 34%. That's driven the price tag of the program up by $198 billion each year. Add Democrats' Obamacare expansion to that, and taxpayers are on the hook for an extra $230 billion annually—or $44,000 per "newly insured" American.
That kind of spending can't be sustained. And if this massive shift from private to government-run healthcare continues, that amount will only continue to grow.
→ Read more: COVID public health emergency appears to be headed for extension (AXIOS)
→ Read more: Yet another 'Inflation Reduction Act' handout — in health care — would worsen inflation (New York Post)