American Culture
October 7, 2021
The Biden Administration Goes After Parents 😠 🏫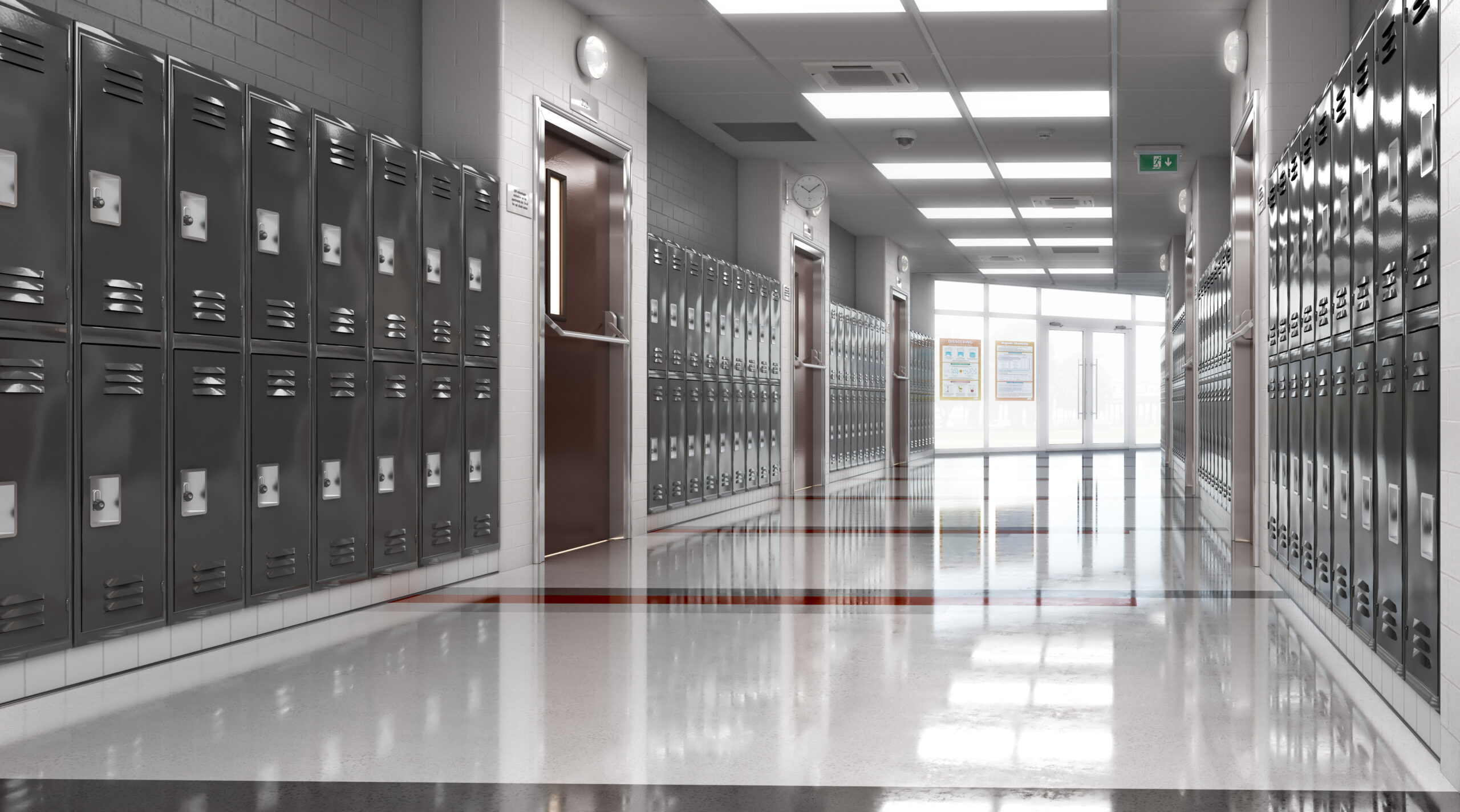 Are you a parent who wants a say in your kids' education? Watch out.
Last week, a school board-backed activist group asked the Biden administration to investigate anti-critical race theory protests. Now, President Biden's Justice Department announced it is teaming up with the FBI to comply.
The GOP—from state officials to members of Congress—is standing against this assault on parents. Missouri Attorney General Eric Schmitt said to the Biden administration: "This is outrageous and an unconstitutional expansion of federal power. I will stand up for parents and fight any attempts by the Biden administration to silence them." We couldn't agree more.
→ Read more: DOJ's appalling crackdown on parents (National Review)
→ Read more: Parents take a stand against FBI crackdown on CRT opponents (New York Post)
Where Biden Fails, Republicans Step Up 🙌
For eight months, President Biden has failed to restore security on our southern border. So GOP governors have stepped up to lead where Biden won't.
Yesterday, 10 governors gathered in Texas to call attention to the border crisis. And they released their own plan to solve it. Here are a few of their commonsense proposals:
Adopt Trump-era policies—like "Remain in Mexico"—that discouraged illegal immigration.
Reject bad Obama-era policies—like "catch and release"—that let illegal immigrants travel freely across the country.
Reform America's outdated and backlogged amnesty system.
Deport all illegal immigrants who are guilty of crimes.
Resume construction of the border wall.
As Gov. Greg Abbott (R-TX) said: "President Joe Biden has caused a humanitarian crisis and chaos on our border. All Americans saw exactly what happened in Del Rio, Texas, last month. And we know that chaos will be repeated unless and until President Biden takes action."
→ Read more: Republican governors outline 10-step border security plan amid immigration debate (Newsweek)
→ Read more: 10 GOP governors give Biden 10-point immigration plan to stop 'chaos' at the border' (Border Report)