American Culture
November 18, 2021
The GOP Demands Answers From Merrick Garland 💪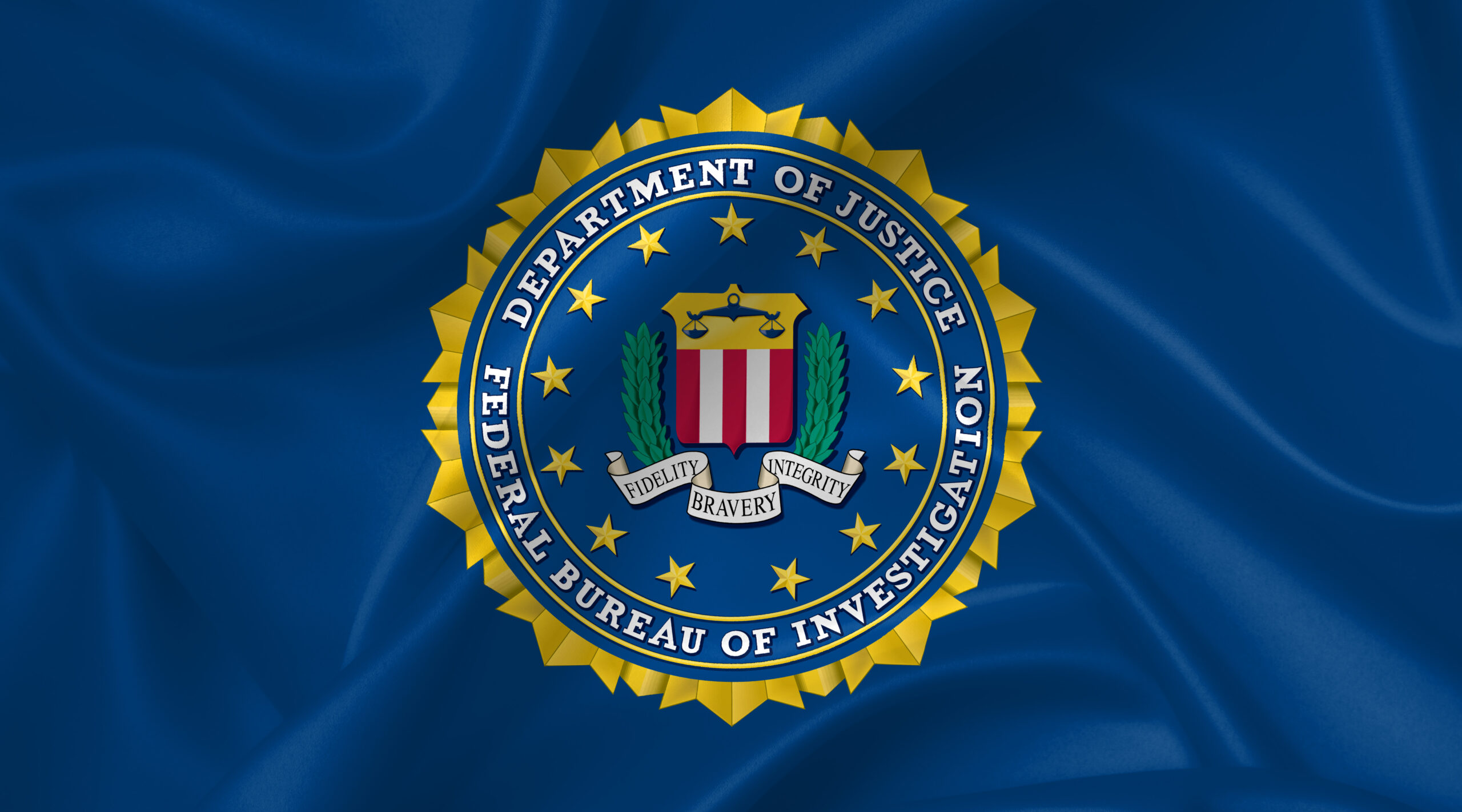 It's official: The Biden administration has treated parents who protest at school board meetings as potential terrorist threats—despite Attorney General Merrick Garland's claims to the contrary.
Here's what happened: Last month, at the urging of a liberal special interest group, Garland unleashed the FBI to crack down on anti-critical race theory protestors. But he denied under oath that the FBI was using counterterrorism tools to shut them down. This week, House Republicans uncovered the truth. A document they obtained proves that the FBI's Counterterrorism Division created a system to add "threat tags" to those who challenge school boards and educators. 
Republicans are refusing to stay silent about this attack on moms and dads concerned for their kids' education.
→ Read more: FBI whistleblower claims DOJ used counterterrorism tools against parents in response to school-board memo (National Review)
→ Read more: FBI created 'threat tag' to track alleged harassment of educators: whistleblower (New York Post)
The Bidenflation Blame Game 🎲
Inflation has gotten so bad, President Joe Biden's bureaucrats can't ignore it any longer. But instead of fixing the skyrocketing prices, they're blaming them on anything that moves. 
First, Biden's treasury secretary blamed the pandemic (as we mentioned on Tuesday). That didn't stick, so Biden's press secretary took to tossing blame onto the GOP. This week, she claimed Republicans are "rooting for inflation" in their efforts to shut down her boss's $1.75 trillion "Build Back Better" bill. Wrong. As even liberal economists have warned for months, Biden's spending spree would threaten to keep costs going up.
If Biden's team won't listen to Republicans, maybe they'll listen to this statement a former Obama-Biden administration advisor made on Tuesday: "The responsibility for easing inflationary pressures…lies with the Biden administration."
To learn more about the Democrats' budget tricks, click here to sign up for our weekly newsletter. We'll send you more details on their gimmicks this Saturday.
→ Read more: 'Full meltdown mode': Psaki slammed for claiming Republicans are 'rooting for inflation' (Daily Wire)