American Culture
October 22, 2021
The GOP Gets Answers On Wuhan 👊 🦇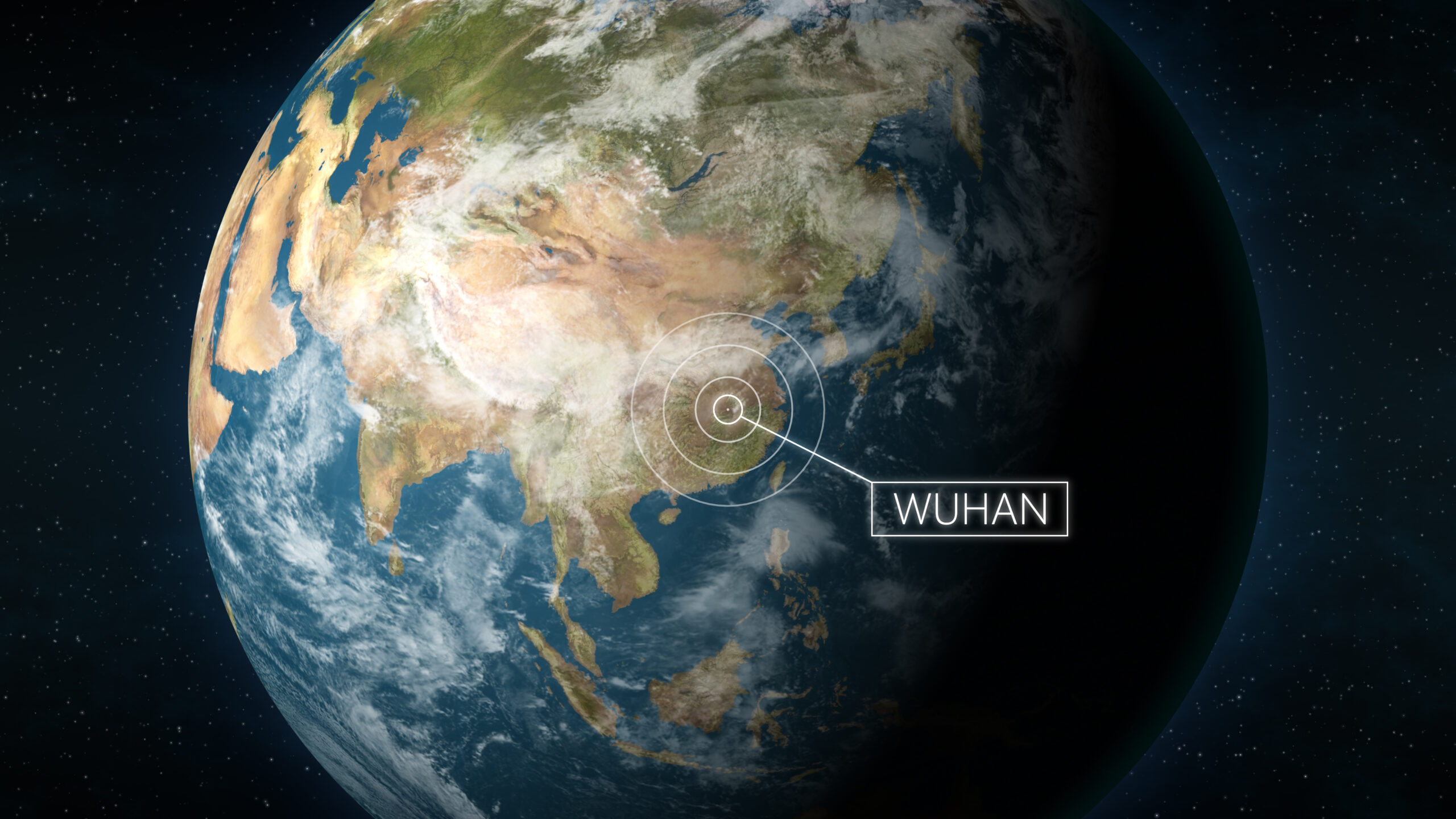 It's official: Dr. Anthony Fauci misled America.
Four months ago, the GOP demanded answers on whether the National Institutes of Health (NIH) used taxpayer dollars to fund dangerous coronavirus research in Wuhan. How did Dr. Fauci respond? By promising that his NIH "has not ever and does not now fund" this type of research. On Wednesday, the NIH exposed his falsehood to Rep. James Comer (R-KY), admitting that the Wuhan lab did conduct risky research with U.S. taxpayer dollars.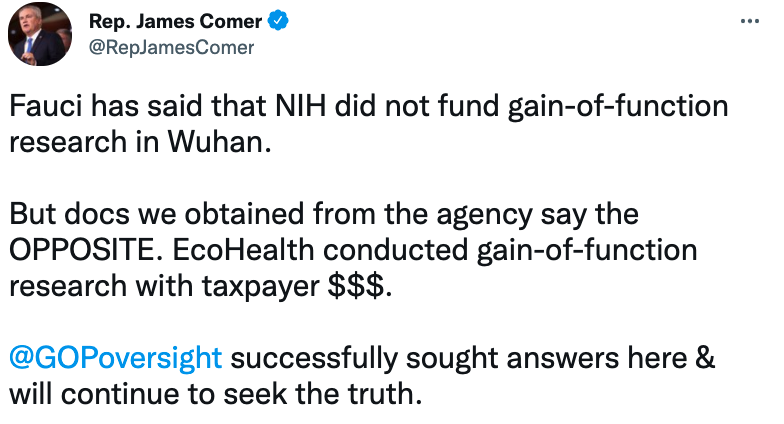 Kudos to Republicans for hunting down the truth. Fauci Misled America.
→ Read more: NIH admits to funding gain-of-function research in Wuhan, says EcoHealth violated reporting requirements (National Review)
→ Read more: NIH admits Fauci lied about funding Wuhan gain-of-function experiments (Washington Examiner)
Nikki Haley To Fox News: Harris Boosts Union Power Grabs 🤜
Vice President Kamala Harris may be avoiding the border crisis, but she's cleared her schedule for one top Democrat priority: empowering corrupt union bosses.
On Wednesday, Harris announced a plot to make it easier for unions to add more federal employees to their rosters. Nikki Haley told Fox News the truth about this bad move: "Kamala Harris' 'union drive' is nothing more than a power grab that will crush worker freedom and empower labor bosses." Nikki would know. As governor of South Carolina, she fought and won the fight to protect workers from union bullies who tried to trample their rights.
Instead of doing the same, Biden and Harris are putting union cronies first. America's workers will suffer the consequences.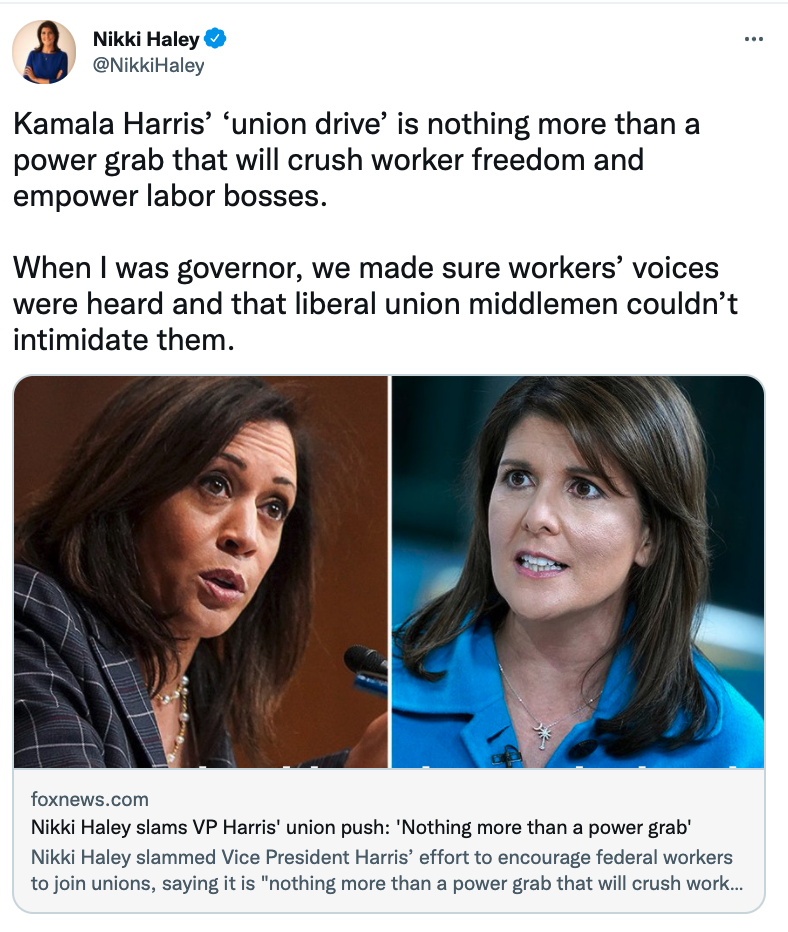 → Read more: Nikki Haley slams VP Harris' union push: 'Nothing more than a power grab' (Fox News)
→ Read more: First look: Harris wants more union membership in fed workforce (AXIOS)