Government spending
August 6, 2021
The GOP Is Fighting For Taxpayers 🙌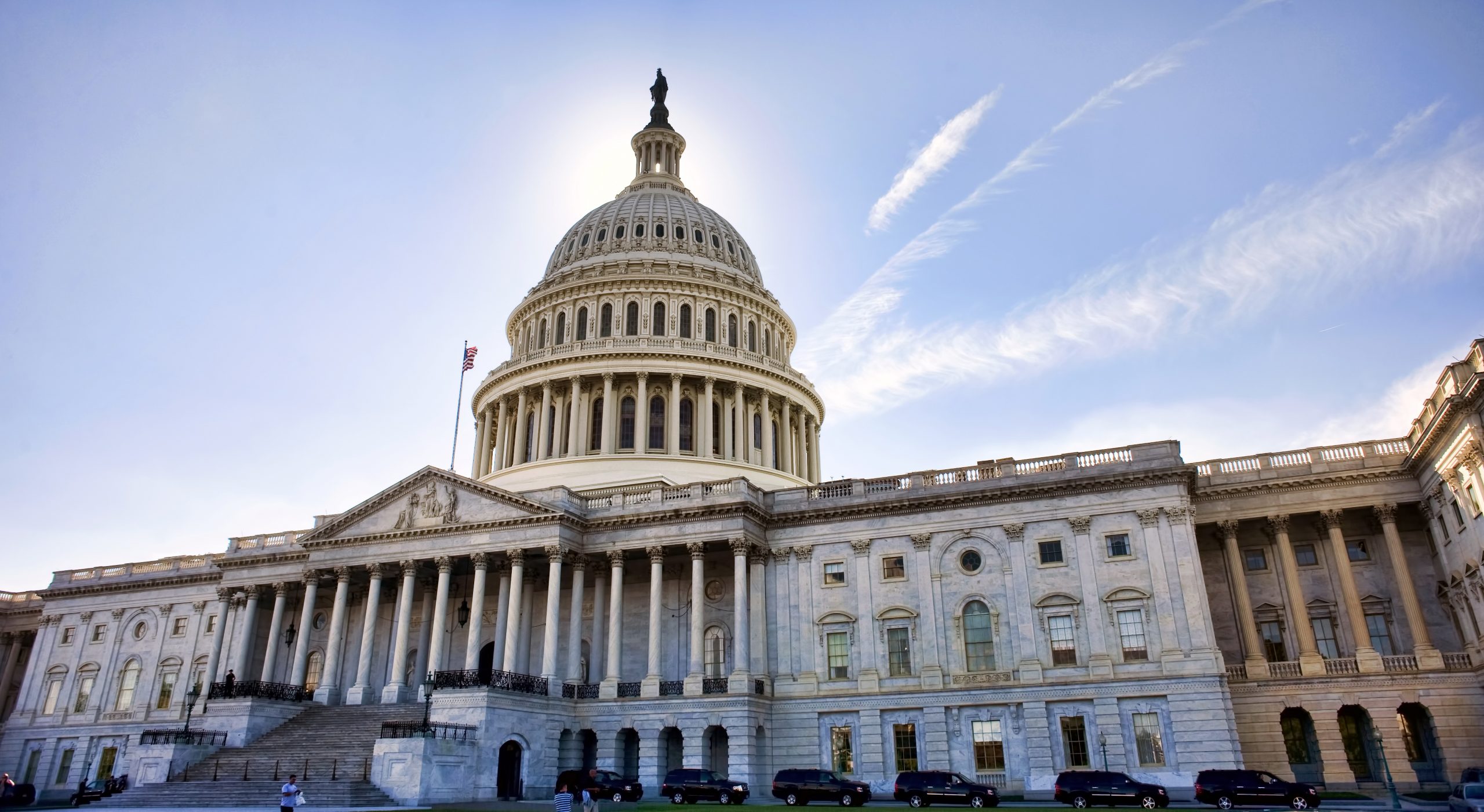 We've shared the bad news about the $1.2 trillion infrastructure bill—like the race-obsessed mandates and corporate giveaways lawmakers crammed into it. Now here's the good news: Republicans are working overtime to protect taxpayers and stop wasteful spending.
This week, the GOP introduced hundreds of amendments on conservative priorities, from securing our border to putting America's students first. Here are a few examples:
Hard-working Americans are sick of lawmakers throwing their money away like it grows on trees. Kudos to the GOP for fighting to stop government abuse of taxpayer dollars.
→ Read more: Bipartisan infrastructure bill would add $256 billion to deficit over 10 years, CBO says (CBS News)
→ Read more: The racialized 'equity' agenda in Biden's infrastructure bill (National Review)
🇺🇸 Proud American Olympians 🇺🇸
If you've tuned in to the Tokyo Olympics over the past two weeks, you've seen American athletes disrespect our country on the world stage. News flash: Some U.S.A. Olympians love the U.S.A. These inspiring stories deserve everyone's attention:
Eddy Alvarez is a Cuban-American shortstop who proudly raised the American flag—or "symbol of liberty," as he calls it—in the Olympics opening ceremony. Afterwards, Alvarez choked back tears of gratitude and explained: "My family came over to this country from Cuba in search of opportunity…. My story represents the American Dream."
Tamyra Mensah-Stock—the first black woman to win gold in wrestling for the U.S.A.—also shared her contagious love for America: "I'm so happy I get to represent [the] U.S.A.!"
Last but not least is Sydney McLaughlin—an American sprinter who shattered the world record in the 400-meter hurdle. After crossing the finish line and claiming gold, she gave "glory to God" and said she's "really grateful to be able to represent" our country.
There will always be haters and naysayers in America. But in a free country, the people have the power to choose gratitude and patriotism over hatred and hopelessness. We're proud these freedom-loving Olympians showed the world how it's done.
→ Read more: Olympic gold medalist wrestler Tamyra Mensah-Stock: 'I love representing the U.S.' (Fox News)

→ Read more: Immigrant son Eddy Alvarez proud U.S. flag-bearer at Olympics (New York Post)