American Culture
July 28, 2021
The Government Is Dodging This Question… 💬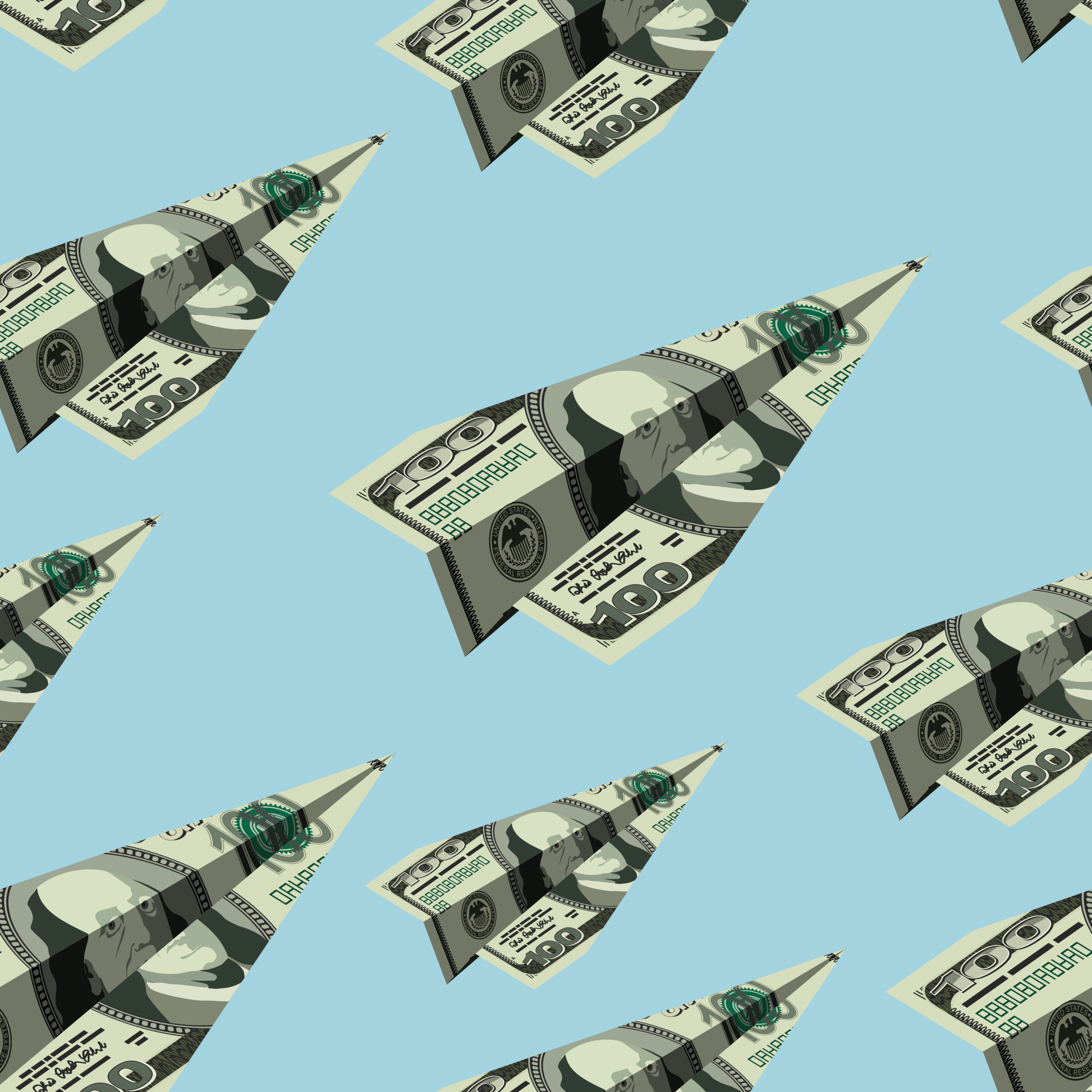 How much taxpayer money is the government using to help transport illegal immigrants to cities across America? So far, President Biden's Federal Emergency Management Agency (FEMA) has refused to say. It's a good thing Rep. Kat Cammack (R-FL) is demanding answers.
Actually, Rep. Cammack has asked FEMA three times how much it's spending on migrant travel. Why? Taxpayers have a right to know how their money is being spent and how the Biden administration is tackling the border crisis. It's gotten so dangerous that ICE agents launched an operation last month to remove illegal immigrant sex offenders from American communities. They've already arrested more than 300.
As Rep. Cammack says, "Every town in America is a border town." And every American has a right to know if the government's handling of their money is making our border and our towns less secure.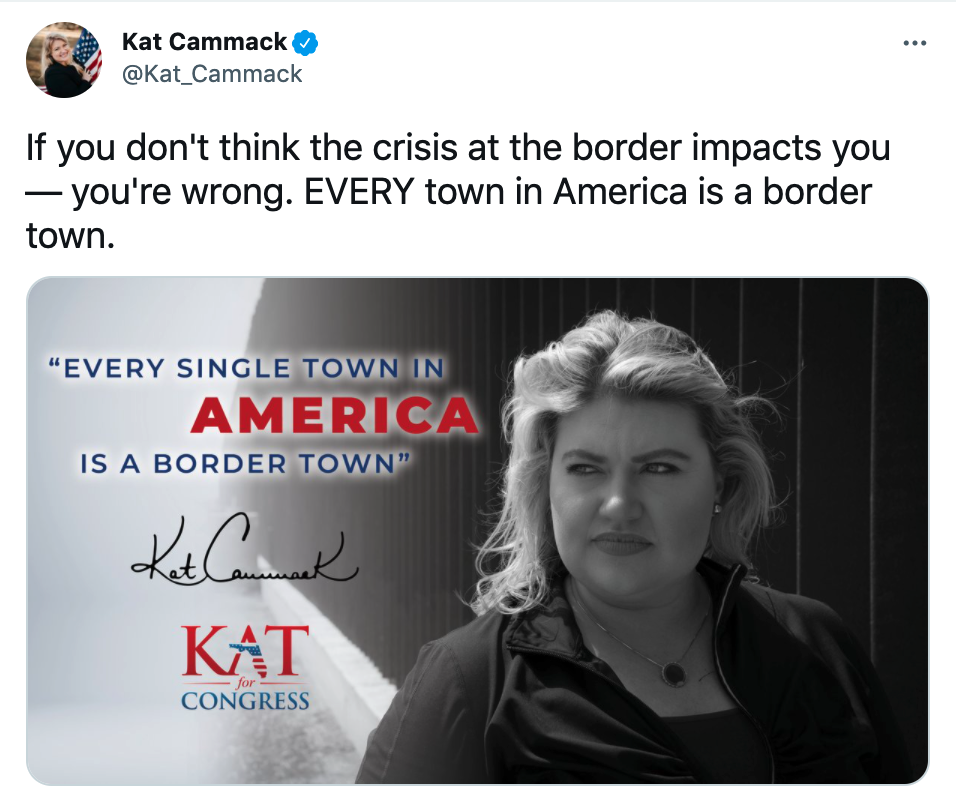 → Read more: Where the money goes, no one knows (National Review)
→ Read more: Scoop: 50,000 migrants released; few report to ICE (AXIOS)
AOC's Green New Deal In Disguise 🤮
Who wants to be lectured by bureaucrats about electric cars and gas stoves? The Democrats do, and they want to make you listen, too. More than 80 congressional Democrats are pushing to create a new government agency called the Civilian Climate Corps as part of their $3.5 trillion reconciliation package.
This green boondoggle is the brainchild of Rep. AOC (D-NY) and would use up to $132 billion to hire more than 1 million federal employees to impose the left's green energy mandates on American communities. These 1.5 million new government bureaucrats would receive a government salary, complete with free counseling and a "pathway" to union jobs, in return for telling Americans how to live their lives.
The Civilian Climate Corps is nothing but a liberal propaganda machine meant to force notions of "environmental justice" on American towns and communities.
→ Read more: Move over Marine Corps, AOC's pushing for 1.5M-strong 'Climate Corps' (Fox News)
→ Read more: Reaching back to the New Deal, Biden proposes a Civilian Climate Corps (NPR)
​