American Culture
April 15, 2022
The Miracle Of Hope ✝️ ✡️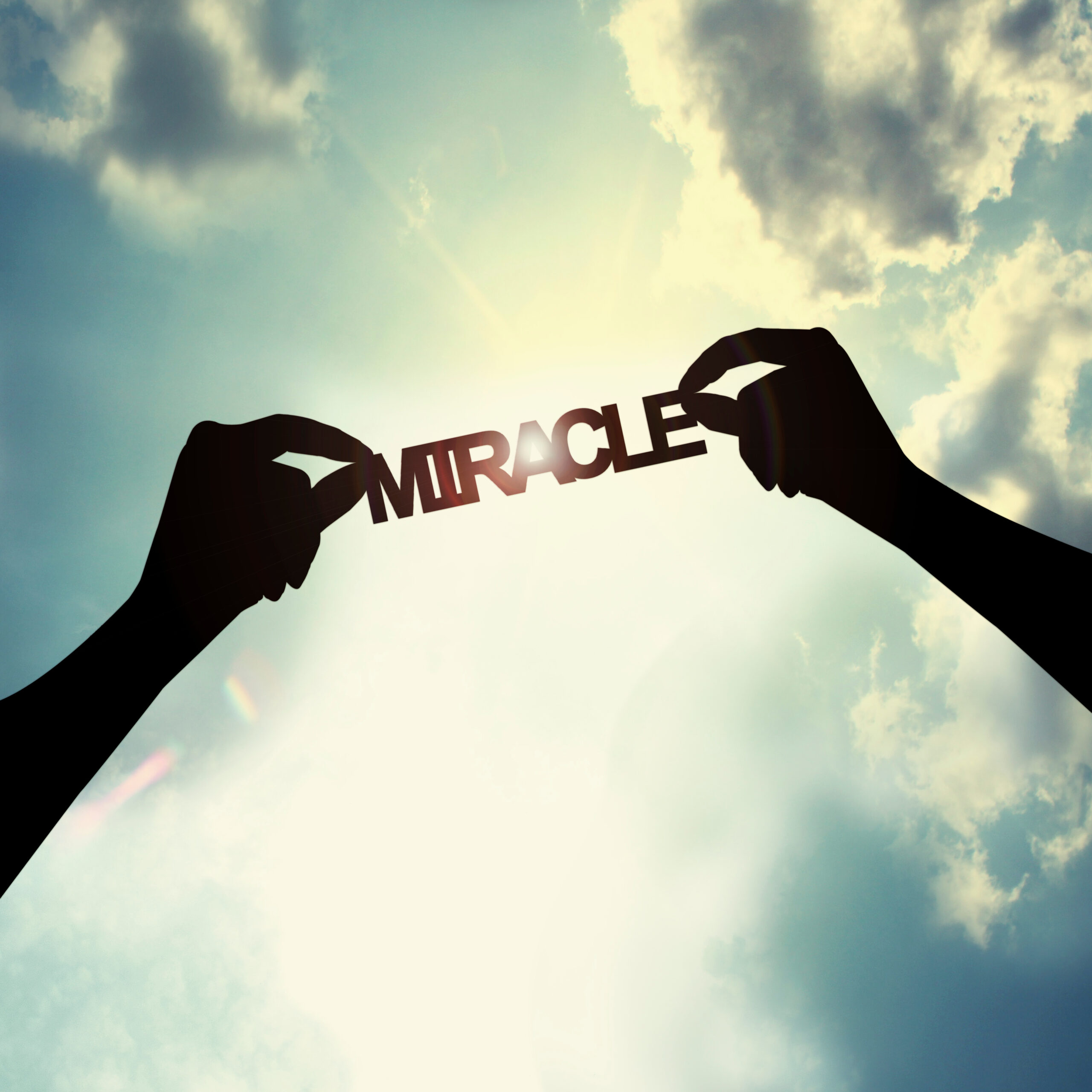 Starting this weekend, millions of Christian and Jewish Americans will celebrate holy days of their faith: Easter and Passover.
And while every family that honors these traditions does so in their own special way, each of us is really celebrating the same thing: miracles.
For Jews, that miracle is the exodus of the Hebrew people from slavery in Egypt. For Christians, it's the resurrection of Jesus Christ after his death on the cross. Both show us that oppression can be overcome. And they remind us of the price of freedom—and how blessed we are to have it.
Just look how many of us will enjoy this weekend: side-by-side with family and friends, whether in a church, a synagogue, or at home. Just that freedom to worship together can feel like a miracle—especially after the past two years.
Of course, it won't be the same for everyone. Across the wider world, countless families can't enjoy the freedoms that we do. Many are suffering under violence, tyranny, and persecution—including as a result of their religious beliefs.
But our prayer is that you and those you love can find comfort and joy in the miracles of faith that we will celebrate together.
And that this weekend, each of us can take a moment to appreciate the freedoms that we have—as well as the hope for freedom that is yet to come.
"For he has rescued us from the dominion of darkness and brought us into the kingdom of the Son he loves, in whom we have redemption, the forgiveness of sins."
-Colossians 1:13-14
"The message of Passover remains as powerful as ever. Freedom is won not on the battlefield but in the classroom and the home. Teach your children the history of freedom if you want them never to lose it."
–Rabbi Jonathan Sacks