American Culture
March 21, 2022
The NCAA Should Be Ashamed 🏊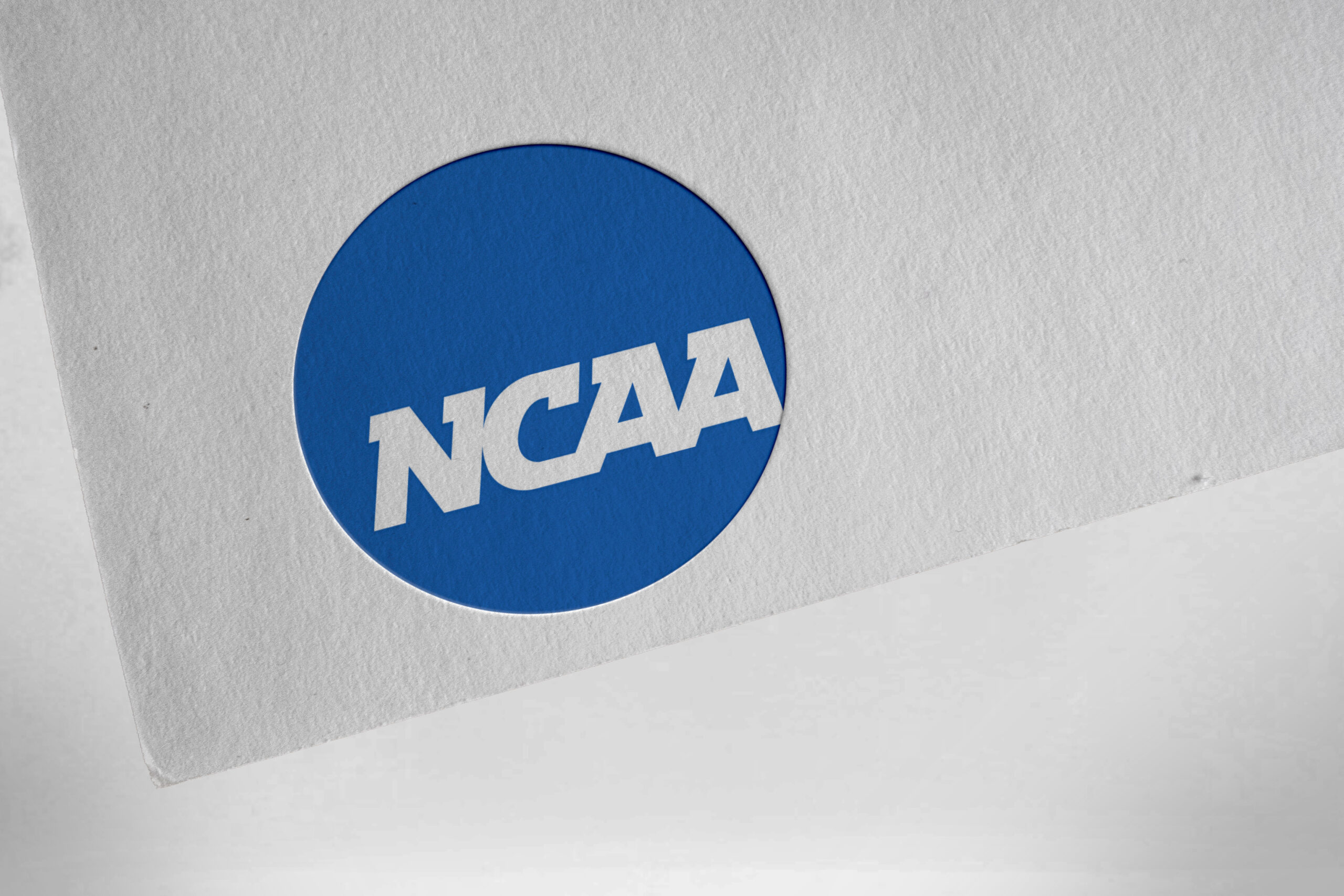 Last week at the NCAA swimming championships, the University of Pennsylvania's Lia Thomas won the women's 500-yard freestyle. But Thomas—a biological male—should never have been competing against women in the first place.
Separating the sexes on the field, the court, and the pool does not discriminate against anyone. It protects all women's opportunity to win fair and square.
Allowing men to take medals from women is not "progress"—it's injustice. Woke sports leagues and policymakers are sacrificing girls' dreams to a lie.
→ Read more: Former Olympic swimmer says her finals spot was 'taken' by Lia Thomas (Washington Examiner)
→ Read more: Lia Thomas and the destruction of women's sports (Washington Times)
When Will Liberals Learn 🤦
New Jersey Gov. Phil Murphy (D-NJ) has knives out for his state's charter schools. And while he might please his powerful teachers union backers, it's students who will suffer.
Last month, Murphy blocked the expansion of two of the state's best charter schools, shutting out thousands of students from mostly low-income families. Since becoming governor, Murphy has shot down almost two-thirds of charter expansion applications.
This insult to kids comes as we learn just how far vulnerable students have fallen behind. After two years of distance learning in Washington, D.C., less than one-third of black and Hispanic students are reading at grade level.
Our education system is failing, and the left's refusal to address the issues is shameful. School choice is essential to giving every child the education—and future—they deserve.
→ Read more: Failing public schools motivate more black families to homeschool (Real Clear Politics)
→ Read more: Half say government wields too much power in classrooms (Washington Examiner)