American Culture
February 16, 2022
The Pentagon Under Liberals Goes Woke 🪖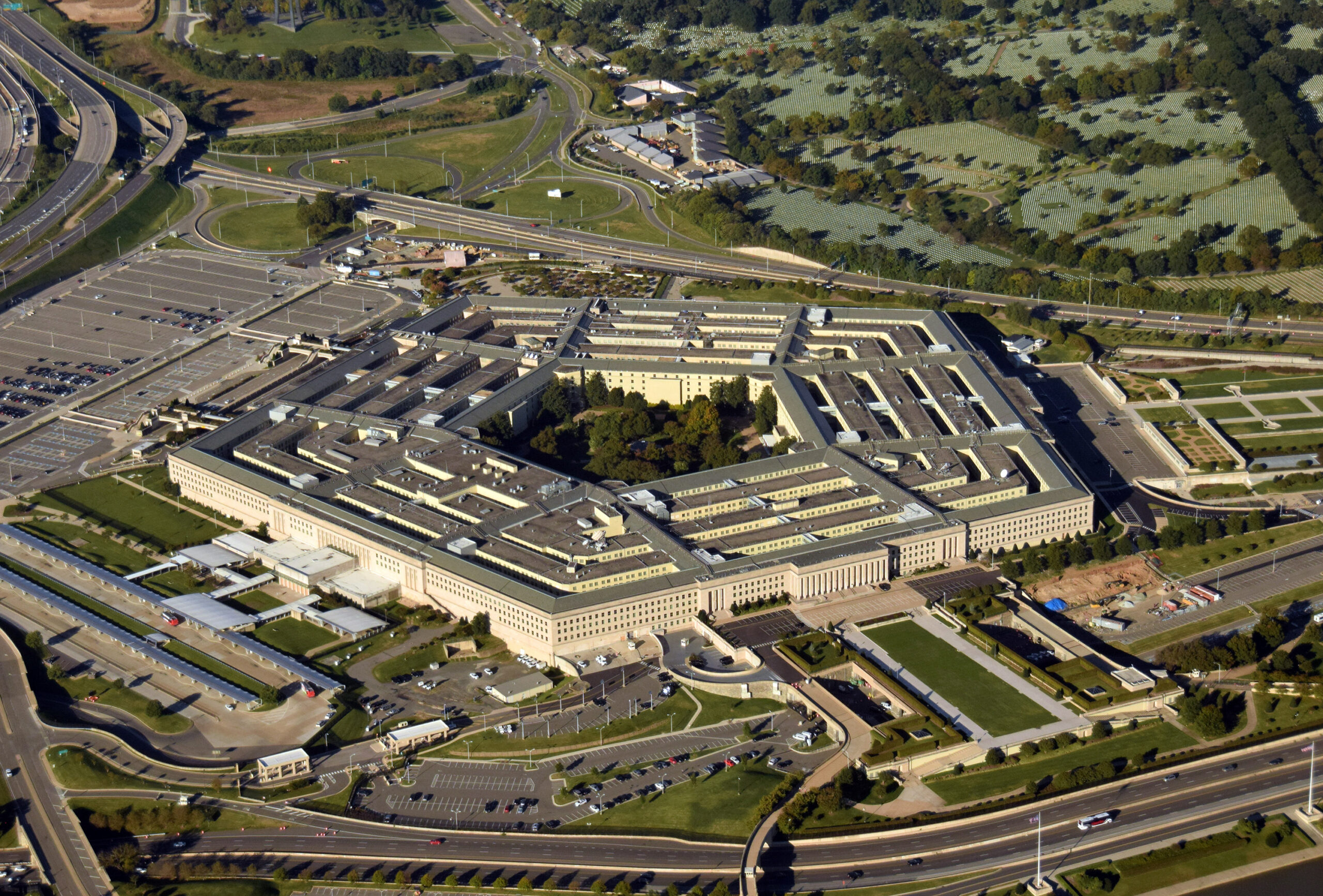 America's soldiers, sailors, airmen, Marines, and guardsmen are respected around the world for their courage, professionalism, and patriotism. But under President Joe Biden, that's no longer good enough. Our new commander in chief wants our troops to go "woke."
Thanks to an inquiry from Senate Republicans, led by James Inhofe (R-OK), Joint Chiefs Chairman Gen. Mark Milley admitted that the U.S. military has spent more than 5 million man-hours training our troops on climate change, white privilege, and the rest of the fanaticism we expect on college campuses, not in our military barracks.
Inhofe and fellow senators—including Tom Cotton (R-AR), Joni Ernst (R-IA), Dan Sullivan (R-AK), and Marsha Blackburn (R-TN)—had the following to say:
"We face real threats across the world, yet the Biden administration is more focused on promoting its leftist social agenda in the military instead of countering China, Russia and Iran or creating an effective counterterrorism plan."
We couldn't agree more. The world is too dangerous a place for our armed forces to focus on anything other than our national security. Woke politics have no place in our military.
→ Read more: The Pentagon's political priorities (Wall Street Journal)
→ Read more: Marine veteran Rep. Mike Gallagher blasts military's woke 'diversity' agenda (Breitbart)
Biden Passes The Buck On Inflation 👈 👉
Inflation has gotten so bad even the liberal media is starting to ask the White House how they propose to fix it.
Not surprisingly, President Joe Biden's "plan" to fix America's spiraling price problem isn't a plan at all. First, he spent trillions of dollars we don't have on programs we don't need and downplayed inflation. Second, he shifted the blame to businesses, and rolled out a slew of new regulations and pro-union measures (liberal catnip that would hurt, not help, in lowering prices). Now, Biden snaps at reporters when they ask him why steps 1 and 2 didn't work.
If the president really wants to ease the pain, he first needs to ditch the denials. Then, he should try what's always worked in the past: less government, less spending, and more economic freedom for every American.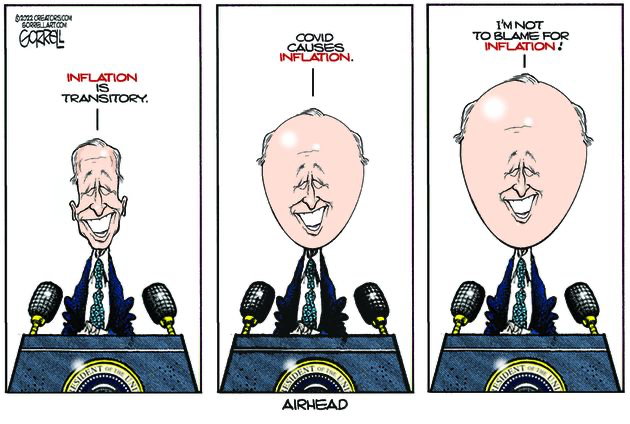 → Read more: Wholesale prices rise 1% in January, up near-record 9.7% over the past year (CNBC)
→ Read more: Yes, the Biden stimulus made inflation worse (National Review)