American Culture
January 21, 2022
The Pro-Life Movement's Biggest Day 🗽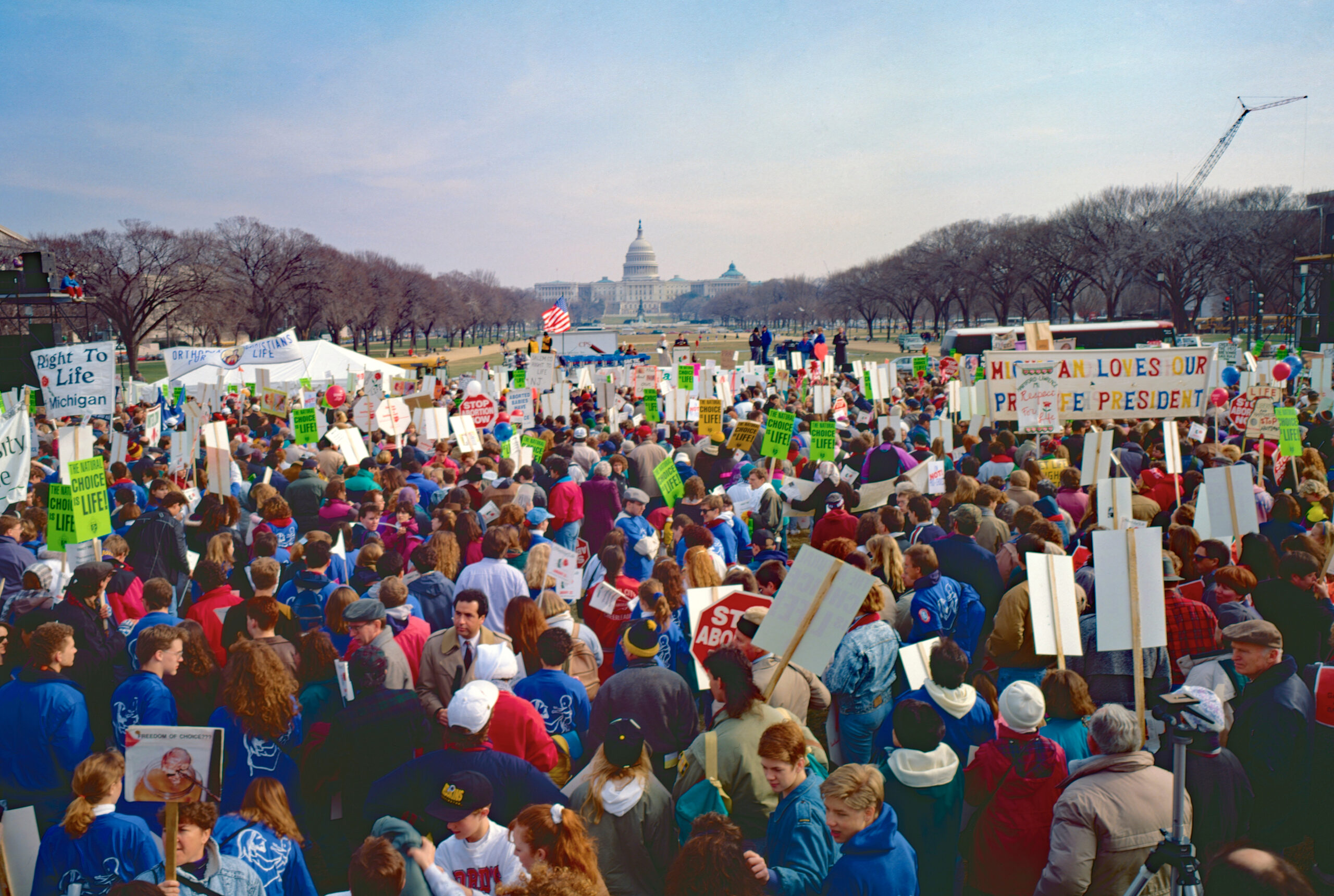 Today is the annual March for Life in Washington, D.C. Hundreds of thousands of pro-life Americans will rally in defense of the unborn and call for the Supreme Court to overturn Roe v. Wade. Victory has never seemed more likely. March for Life
Between now and summer, the Supreme Court will issue its ruling in the Dobbs case, which could restore states' authority to protect the unborn. In Nikki Haley's new policy book, pro-life leader Marjorie Dannenfelser lays out what needs to happen if Roe is overturned. States should roll back abortion-on-demand, the federal government should enact new protections for life, and Americans of all backgrounds should do more to support mothers and children.
America will be judged by how we care for the most vulnerable. On this March for Life, we stand with all who advocate the right to life—and we hope the day is coming soon when that right is restored.
→ Read more: How to protect unborn life in a post-Roe America (Newsweek)
→ Read more: March for Life: Will this week be the last? (National Review)
China's Olympic Censorship 🤐
America's athletes will be silenced and spied on at the Beijing Winter Olympics. It's the latest sign that participating in this massive communist propaganda event is a big mistake for the United States.
This week, China basically threatened athletes into toeing the Communist Party line. If they say anything Beijing doesn't like—say, about rampant human rights abuses and oppression—they could be punished. Meanwhile, China is forcing athletes to use a smartphone app that's filled with security flaws. Smart money says China wants to know everything about them—unsurprising for a spy state.
Everyone could have predicted this. Communist China has zero qualms about censoring and spying on people—whether its own citizens or American athletes. Now will President Biden and Democrats in Congress do anything about it?
→ Read more: Mike Waltz joins bipartisan bill to strip Olympic Committee of tax-exempt status (Florida Politics)
→ Read more: 'Our athletes are at risk': Nikki Haley goes after Biden as China warns athletes against speaking out (Daily Caller)