American Culture
August 1, 2022
The Radical Left Comes For Justice Thomas ⚖️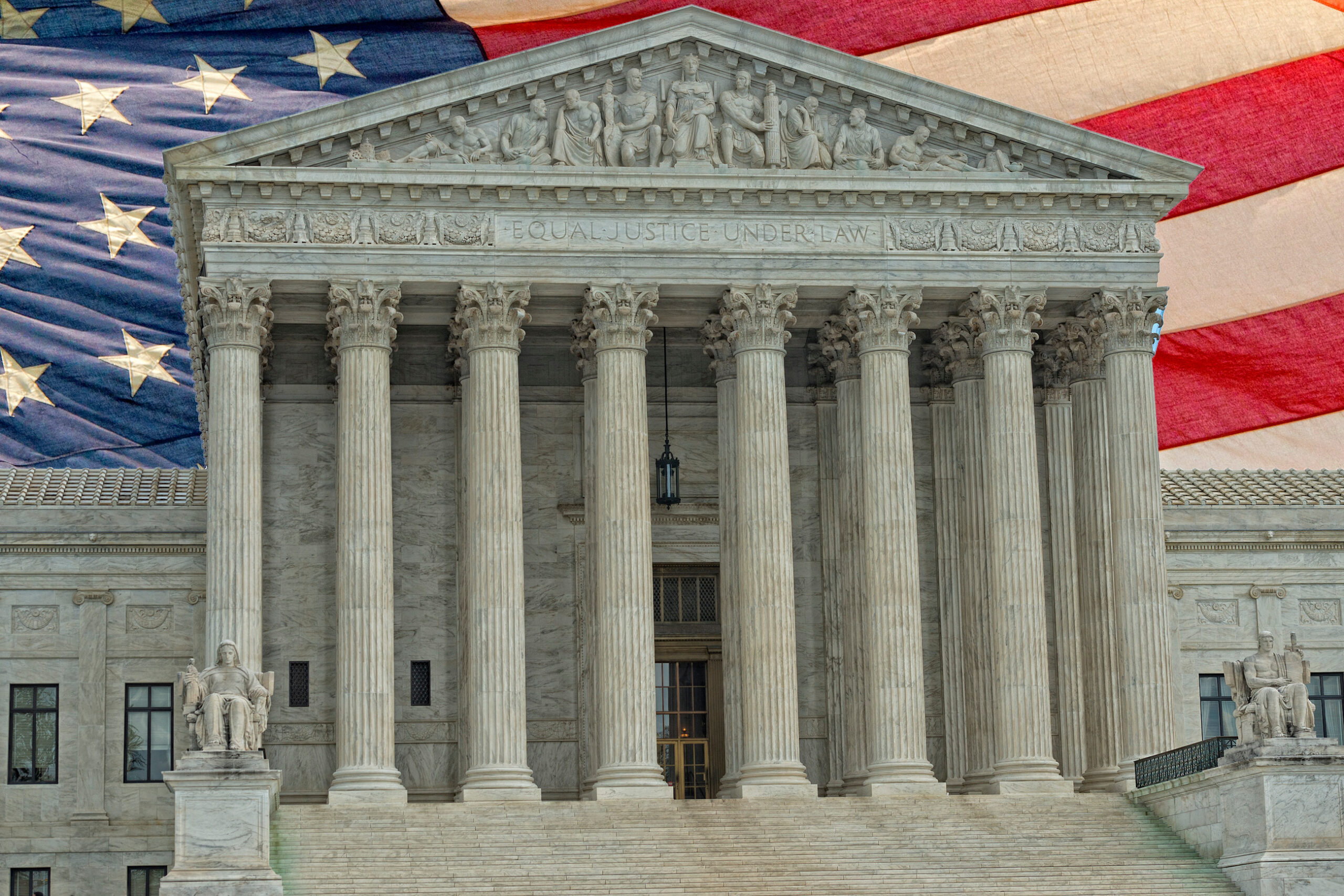 From the classroom to the courtroom, the far left is going after Justice Clarence Thomas. Why? They can't accept that he stands up for his conversative views—without apology.
Last week, George Washington University revealed that Justice Thomas will be "unavailable" to teach a constitutional law seminar this fall—the first time he won't be on campus in over a decade. The announcement came just days after more than 11,000 people signed a petition demanding that he be fired. Sadly, some elected officials are acting no better than intolerant college kids. Last week, Reps. Ilhan Omar (D-MN) and Jamaal Bowman (D-NY) joined a mob outside of the Supreme Court to call for Thomas' impeachment—and argue for packing the court with more liberals.
Clarence Thomas is a hero of the federal bench. And his personal story of overcoming adversity embodies the American dream. This attack on his public service is just more proof that the radical left will stop at nothing to stamp out those who disagree with them.
→ Read more: Cancel culture came for Clarence Thomas at George Washington law. Now, he's stepped aside (USA Today)
→ Read more: What GWU's Clarence Thomas cancel campaign teaches us about college campus intolerance (New York Post)
DEI Infects American Medicine 💉
Every doctor swears a three-word oath: "do no harm." If the woke mob gets their way, three other words will take its place soon: "diversity, equity, and inclusion."
A national medical association recently updated their standards to put "DEI" at the core of future physicians' education. If they want to graduate, students at some medical schools may need to prove they can identify "systems of power, privilege and oppression," including "White privilege, racism, sexism, heterosexism, ableism, and religious oppression." Thankfully, at least one doctors' group is raising the alarm about what this emphasis on liberal ideology would mean—encouraging doctors to practice discriminationinstead of treating all patients with the same level of care they deserve.
No patient should have to worry that the quality of their care will suffer because their physician was too busy fighting for social justice to study medicine. The leaders who oversee medical schools need to take action to make sure that doesn't happen.
→ Read more: We must fight back against health care's terrifying conquest by the radically woke (New York Post)
→ Read more: UMich medical students walk out of white coat ceremony in protest of anti-abortion keynote speaker (Michigan Daily)