Education
January 5, 2022
The REAL Problem With Our Economy 💰💰💰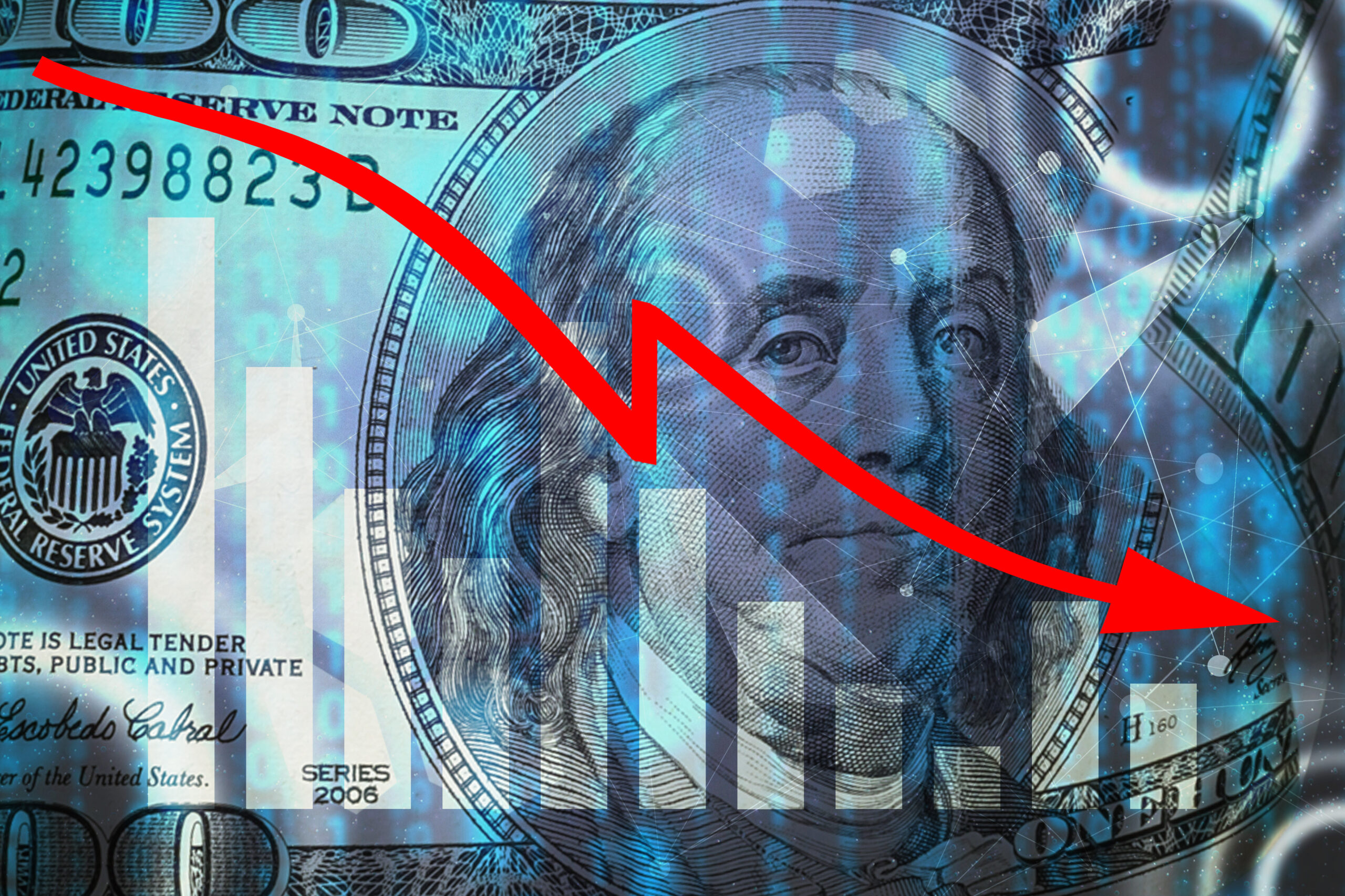 In November, President Joe Biden blamed American oil companies for skyrocketing gas prices. In December, Democrats denounced grocery stores for "forc[ing] high food prices onto American families." Now, Biden's blaming meat-packers for the recent jump in beef prices.
How is Biden proposing to "solve" the problem this time? By serving up the typical Democrat cocktail: more government regulations, more federal spending. He's imposing strict mandates on meat companies and throwing money at the issue—all while ignoring the fact that the Democrats' spending spree helped create the inflation issue in the first place. And their restrictive regulations are spurring on the supply chain crisis and cost increases.
Enough with the blame games. Biden and the Democrats'bad economic policies have ballooned prices, slowed our economy, added trillions to our national debt, and made life harder for every American family. Until their agenda is reversed, Americans can expect more pain.
→ Read more: Biden says he found out from family friend that meat costs are soaring (New York Post)
→ Read more: Biden aims to reduce meat prices with more regulations, federal spending (Fox Business)
Teachers Unions Aren't Done Crippling Kids 🏫
Liberals keep adding to the list of bad habits they haven't broken in 2022. The latest? Teachers unions have renewed demands to shut down schools—despite even more evidence that remote learning hurts kids.
Cue the domino effect of liberals caving to pressure from special interest groups. Education bureaucrats—including in liberal cities like Detroit, Cleveland, and Atlanta—have already forced more than 450,000 students back into remote learning. Today, Chicago schools are closing because the city's teachers union literally refused to teach in person. Meanwhile, GOP governors are fighting to keep kids in school. On Monday, Gov. Charlie Baker (R-MA) reiterated that schools should be "open and available to serve their kids."
Every lawmaker and education leader in America should be keeping schools open—because standing up for America's kids is the right thing to do.
→ Read more: As omicron surges, unions prioritize teachers over students, again (Washington Examiner)
→ Read more: Chicago teachers union gearing up to walk out on Wednesday over COVID-19 safety concerns (WBEZ Chicago)