American Culture
December 21, 2022
The Spending Nightmare Before Christmas 🤑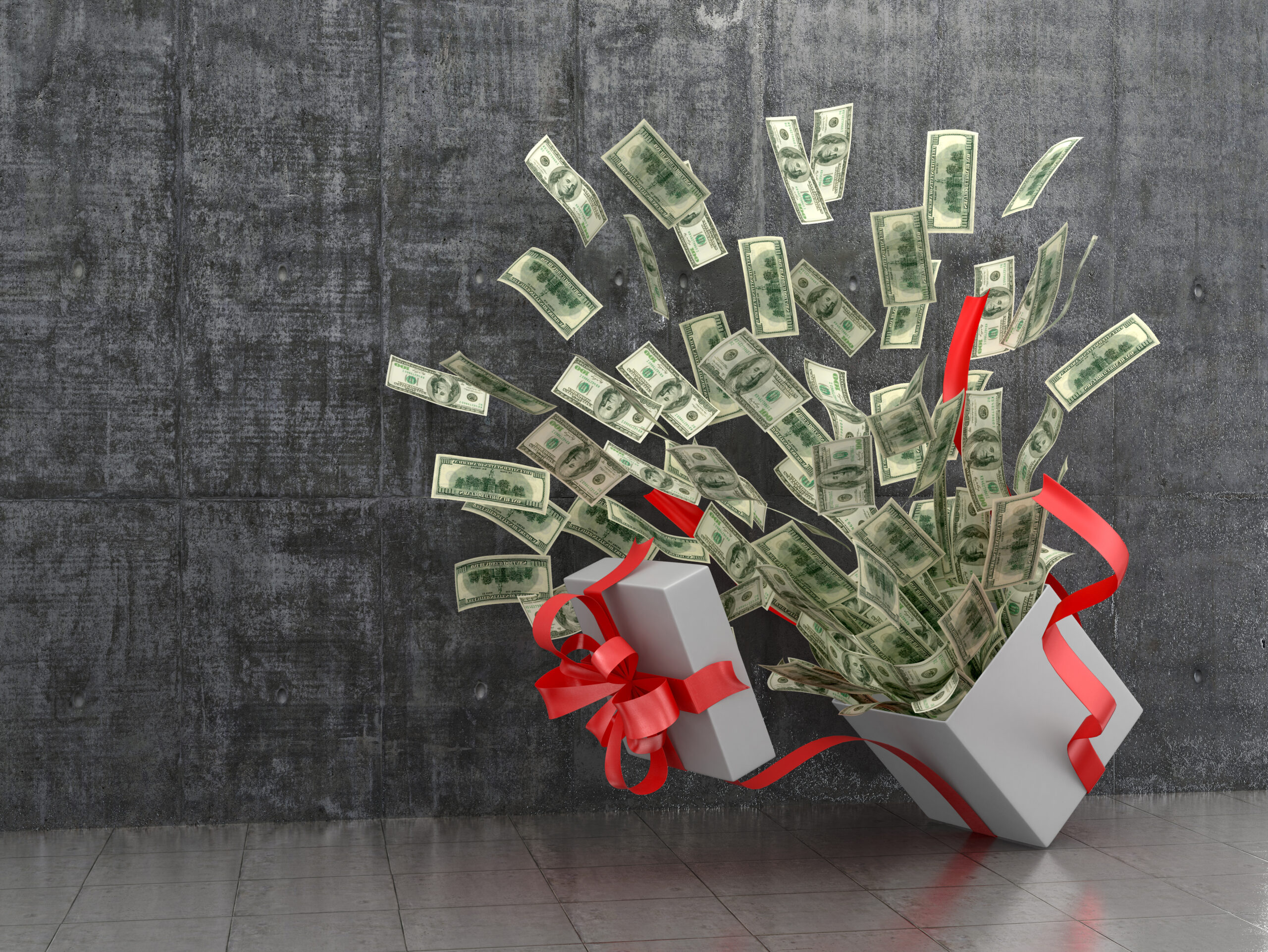 We're just a few days away from gathering around the fire, unwrapping presents, and Yuletide feasts. But one thing headed our way that no one had on their Christmas list? The $1.7 trillion government spending bill barreling through Congress.
For context: This $1.7 trillion only adds to the nearly $5 trillion President Biden and his liberal allies have already spent since taking power. It's exactly that kind of massive government spending that's fueled inflation—causing families nationwide pain everywhere from the grocery store to the gas pump.
But it gets worse. This bill is chock-full of handouts for special interest groups and liberal pet projects—including $25 million more for the National Labor Relations Board to boost unions and billions in Green New Deal giveaways to "respond to the climate crisis."
It also includes thousands of earmarks costing billions of dollars, like:
There's no doubt that Christmas time is the season of giving. But our leaders in Congress should realize that doesn't mean recklessly giving out taxpayers' dollars. If they want to give us anything for Christmas, it should be a break from the madness out of Washington.
→ Read more: The ugliest omnibus bill ever (Wall Street Journal)
→ Read more: 12 woke earmarks in omnibus spending bill (Daily Signal)